Tops With Puff Sleeves For Spring
Posted by FRANCHESCA PERRY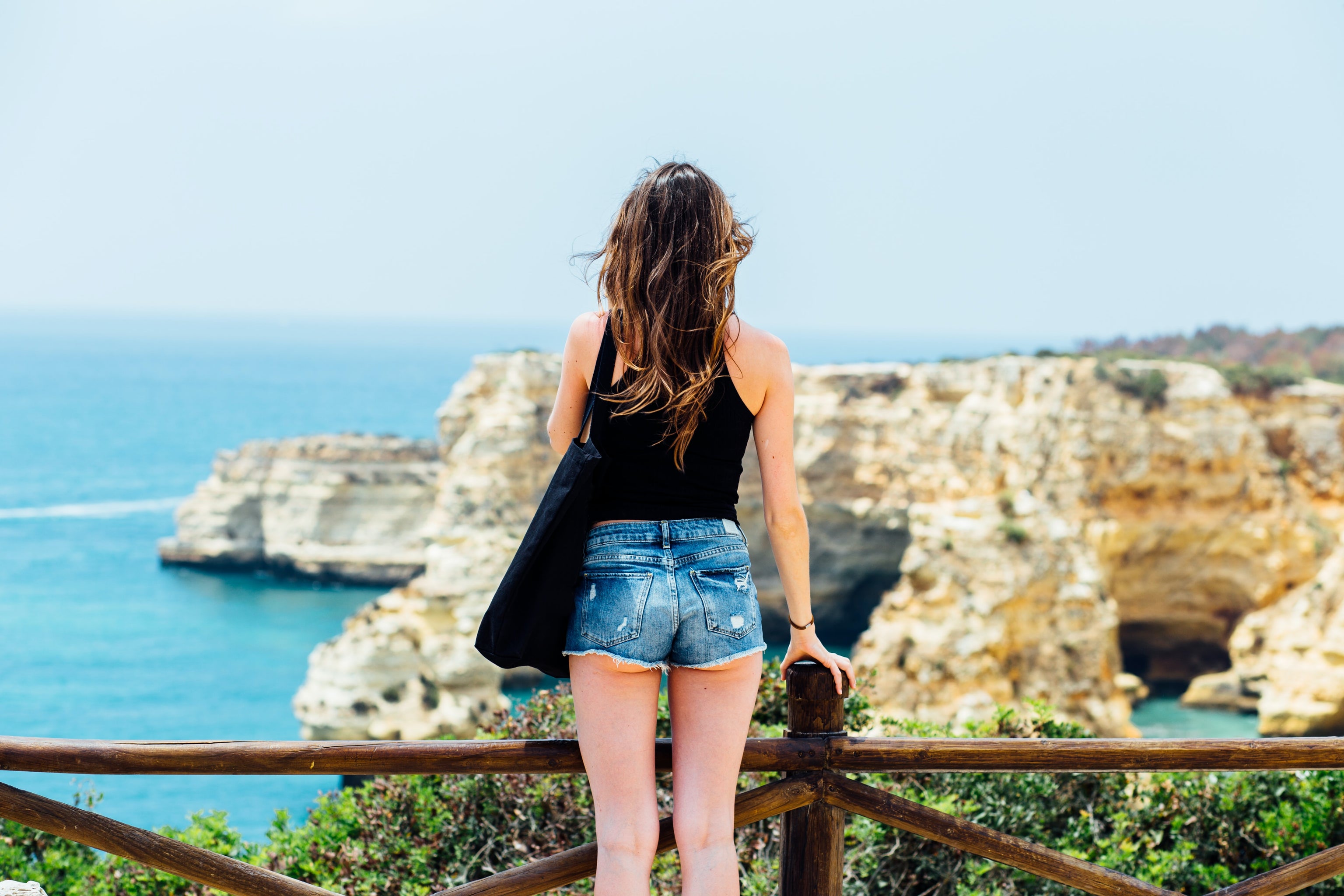 A puff sleeve is not typically an element that I look for in clothing that I purchase. Something caught my attention lately while I was perusing the websites of some of my favorite online retailers. A mountainous quantity of white tops with puffy sleeves. And many of them have a more toned body, which, in my opinion, looks more attractive. It would appear that they are available everywhere and at any cost. There is also a wide variety of neckline choices. My own preference is to have some skin exposed because I find that wearing puff sleeves in conjunction with a high neckline makes me feel constricted.
These kinds of tops are perfect for the spring and summer seasons because they are versatile and easy to mix with other garments. For a straightforward appearance, try teaming your white top with puffy sleeves with some basic denim shorts or jeans. One of my favorite color combos is white and indigo blue; it's very clean looking.
If the bodice is more form-fitting, try pairing it with a flowy midi skirt.
Or, if you are opting for a loose-fitting shirt with puffy sleeves, my personal preference is to tuck it into something more form-fitting, such as tailored shorts or a tiny skirt. It merely brings everything back into equilibrium.
The trend of puff sleeves is without a doubt one of the most prominent in the past few seasons, and, well, this is most certainly not simply a passing fashion fling. The forthcoming season will likely maintain the volume from the shoulders to the wrists throughout its entirety.
It is not difficult to comprehend why tops with puffy sleeves have dominated the fashion world for the past few years in a row. This trend is quite romantic and elegant, and it makes a statement right away without requiring an excessive amount of additional styling (think jeans and a bold-shoulder blouse or a puff sleeve sweater, and simple heels).
Because they are the most Instagrammable piece you could own right now, these tops and dresses with voluminous sleeves have won the hearts of every single style blogger out there. This is for a very good reason. If you still want to take things one step further, you should concentrate on combining playful silhouettes like a top with puffy sleeves and a skirt that flows freely.
It can be challenging to locate the ideal top with puff sleeves. When the puff is too large, it gives the impression that you are a football player, which is not an attractive look. The puff sleeve on this particular top is absolutely perfect. The puffs on this top have a bit of control thanks to the pleating that is done on them. The shoulder is also sewn at the edge of your natural shoulder, which creates the ideal amount of puff that hangs off of your shoulder rather than sitting on it. This is an essential step in the process of making a puff sleeve that looks flattering.
Additional reasons why I adore this top are as follows:
It has a feminine and romantic vibe.
Not overly plump or bloated
Material with a wrinkly texture that gives the impression that it is rich
It is perfect for wearing on the weekend, around the house, or even to the office thanks to the navy stripe.
In the 1900s, puff sleeve tops became known for being an extravagant choice of clothing to wear. This reputation stuck with them for the rest of the century. In addition, blouses with a French aesthetic are making a significant comeback this year. They are available in a wide variety of different looks.