The guiding dream from the beginning was to expand beyond just one person to an entire brand focused on developing quality Women's clothes. We want to change the culture behind manufacturing. Our design lab in the heart of the fashion district in Los Angeles and overseeing manufacturing headquarters overseas creates a collective space for us to work and create quality styles for women.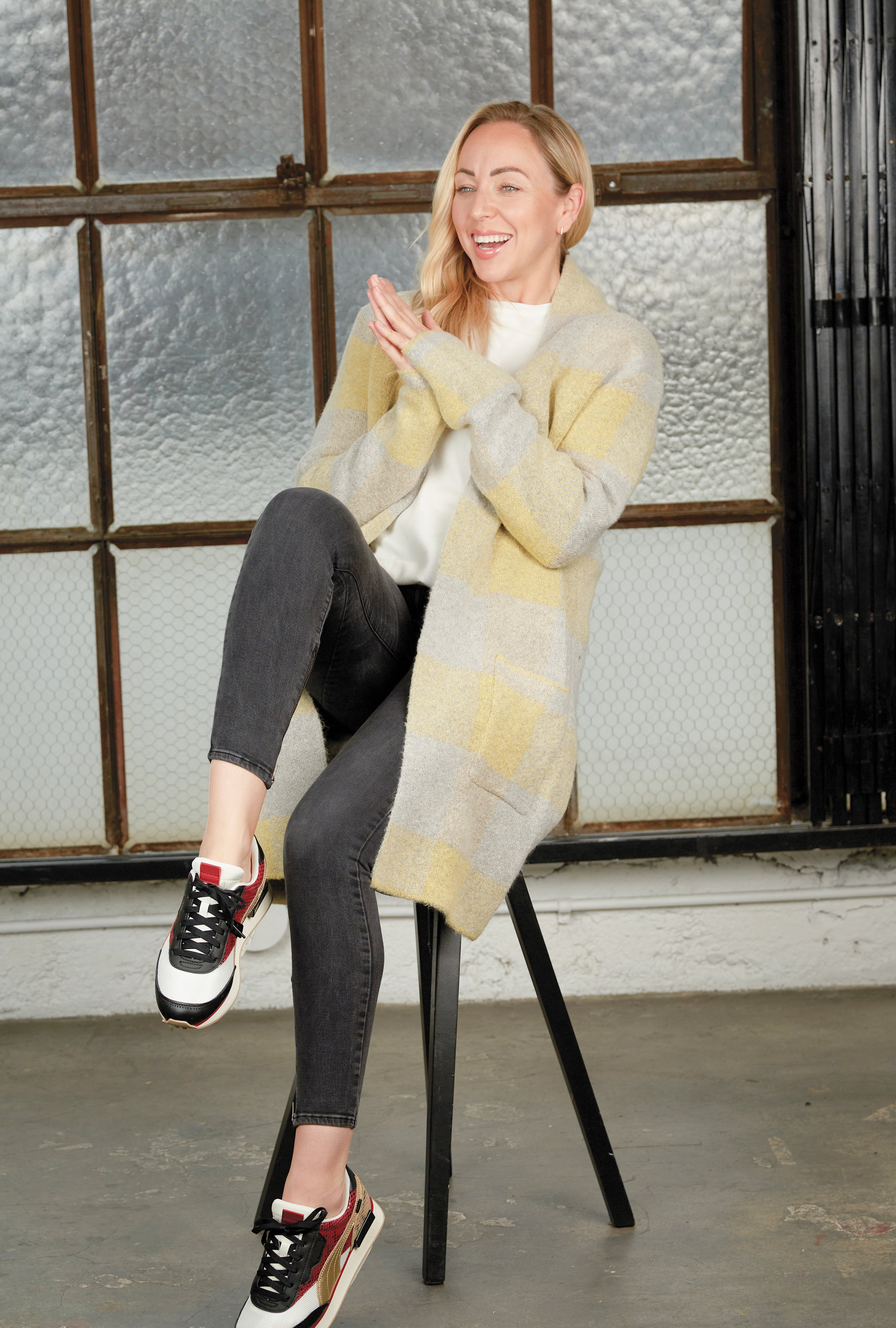 Along the journey of building our brand, we realized the truth and troubles of garment production and decided there had to be a better way to produce. A way that allowed us to control quality, wear proudly and sleep soundly. By designing and producing our sweaters ourselves under one roof, we're able to take an idea from the design stage to the finished product in a matter of days. Our design studio was born out of our passion for creating and experimenting, and it lives where we both learn and perfect the art of making clothing every day.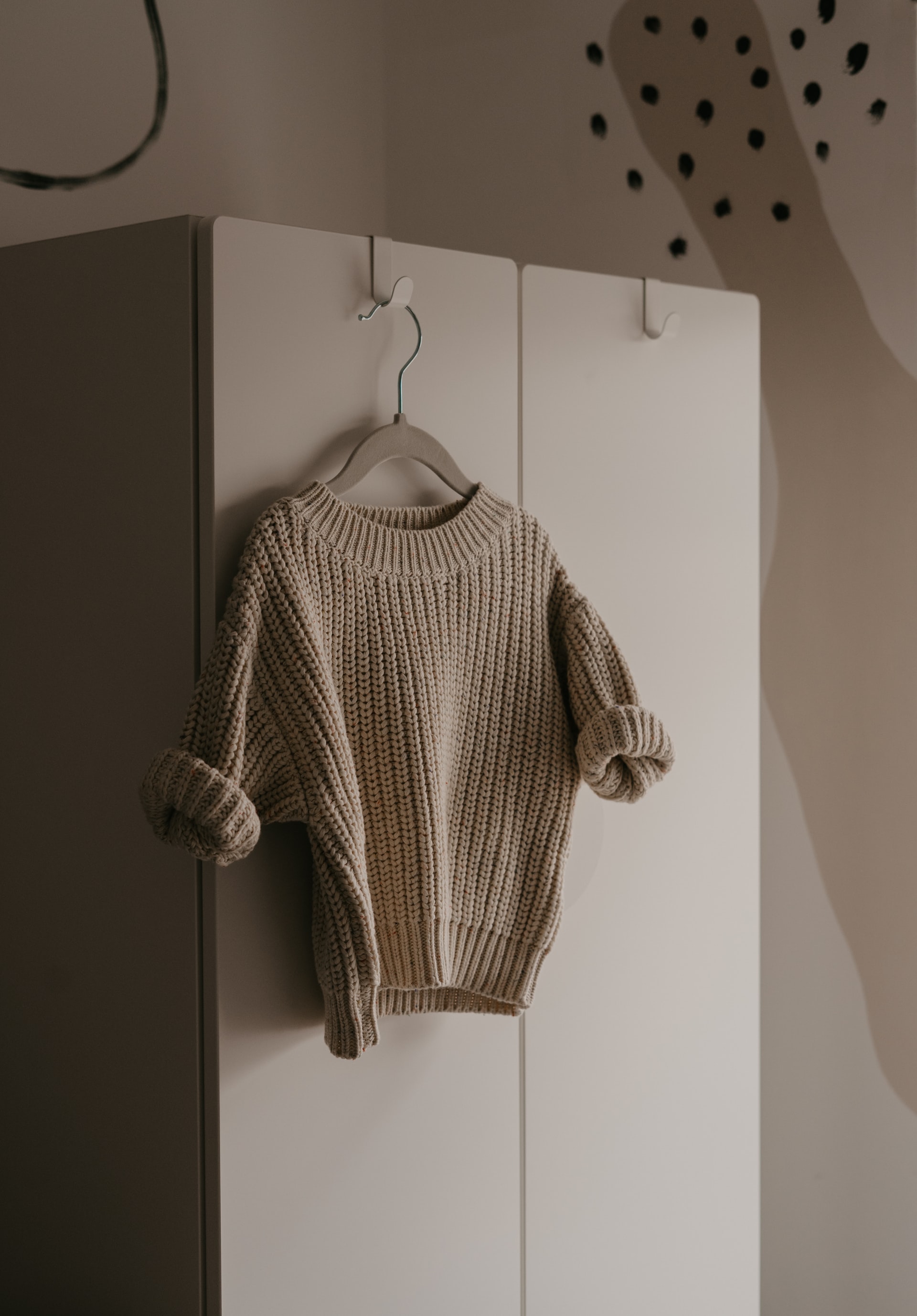 ART OF THE PRINT
Baciano garments are completely hand-designed in Los Angeles by our in-house production, employing contemporary methods for a timeless, genuine look.
Starting with an updated version of east meets west, each collection is created.