Tops/Tunics Collection For Women
Posted by FRANCHESCA PERRY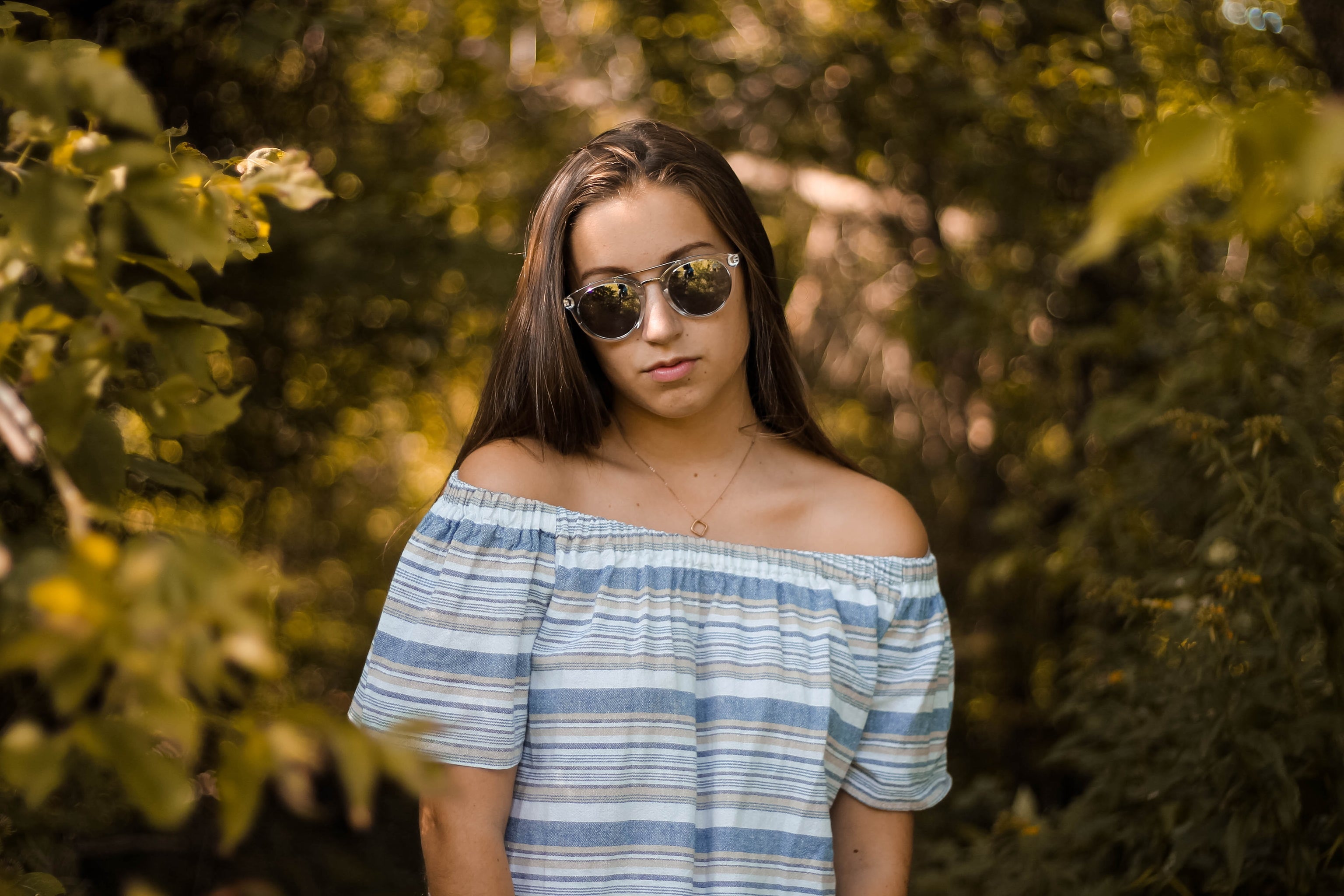 Women Tops/ Tunics:
When it comes to what women can wear, the available options are virtually limitless.New fashions and designs flood the market on an annual basis, providing us with an abundance of options that we can either incorporate into our wardrobe or at the very least drool over.
Today we are going to talk about tunic tops, which are currently very fashionable and look absolutely stunning. These tops for women have a length that is greater than that of standard tops and t-shirts but is less than that of dresses. Tunics are extremely versatile pieces of clothing that can be paired with a variety of bottoms, including leggings, jeggings, and skinny jeans. Tunics are an essential part of any woman's wardrobe, and Baciano has provided you with some that are a must-have!
Fun, Flirty Florals
Florals are a summer delight. If they aren't there, summer just doesn't have the same feel to it, does it? Floral prints allow us, at the very least, to visually relive the sweet aroma that we associate with nature in bloom.
This delightful top with off-shoulder styling screams summer like nothing else, and adding it to your wardrobe is an absolute necessity.
Lacey Goodness
To tell you the truth, lace is appropriate year-round. However, you are aware that the only season in which you can wear a lace top with a pretty mini skirt or shorts is summer. This women's pink choker neck blouse top has been crafted to perfection and features lace that has been intertwined with it in the perfect proportions. You can put together an elegant outfit by purchasing this fancy top from Baciano and then matching it with a pair of pants.
Striped To Perfection
The beauty of striped tops stands on its own as a compliment. They have a figure-slimming effect on the silhouette if they are styled correctly. If you're browsing the internet for ritzy tops, don't forget to add this one to your cart. To begin, the colors used in this striped top are absolutely stunning. When it comes to wearing stripes, this quality is essential to keep in mind because it is important that the stripes flatter without being overwhelming. It is possible for women to wear tops with stripes to formal events.
Tune into tunics
If you are looking for fancy tops online, we recommend tunic tops so that you can experience summer fashion to the fullest and love it to the utmost! This tunic is perfect for dressing up or dressing down, as tunics for women can be both, and it slays both ways. Pair it with a pair of white jeans for a casual look, or dress it up for a night out by pairing it with a pair of formal pants.
Baciano has a wide variety of boho-chic tops, tunics, and other items that you can use to switch up your style for the upcoming rainy season. Have a look at some of our enchanting dresses and jumpsuits that will lend your wardrobe a certain amount of bohemian allure. Discover an unimaginable world of unforgettable fashion right here at Baciano.!
SHINNY SHOULDERS
The warmer weather of summer allows us to experiment with new outfits and to expose more of our skin to the sun's rays. The bulky woolens in our wardrobe have been replaced with more airy and lightweight silhouettes. Off-the-shoulder tops are a particular favorite of ours. They have a seriously chic appearance and are versatile enough to go with almost any outfit.
Ruffle Tops
There is no denying that we simply cannot get enough of ruffles because they have such an elegant and fashionable appearance. To take your wardrobe to the next level and achieve a stunning and quirky look, invest in a top with ruffles. You will be astounded by the variety of ruffle tops, as they do not typically come in straightforward designs. You'll find a variety of designs, some with ruffle sleeves, some with ruffle off-shoulder tops, some with ruffles on the front and some with ruffles just on the back, and many more. To achieve a stunning look for the summer, experiment with different color combinations and focus on using brighter hues.