Add to Your Winter Wardrobe With These Stylish Outfits!
Posted by FRANCHESCA PERRY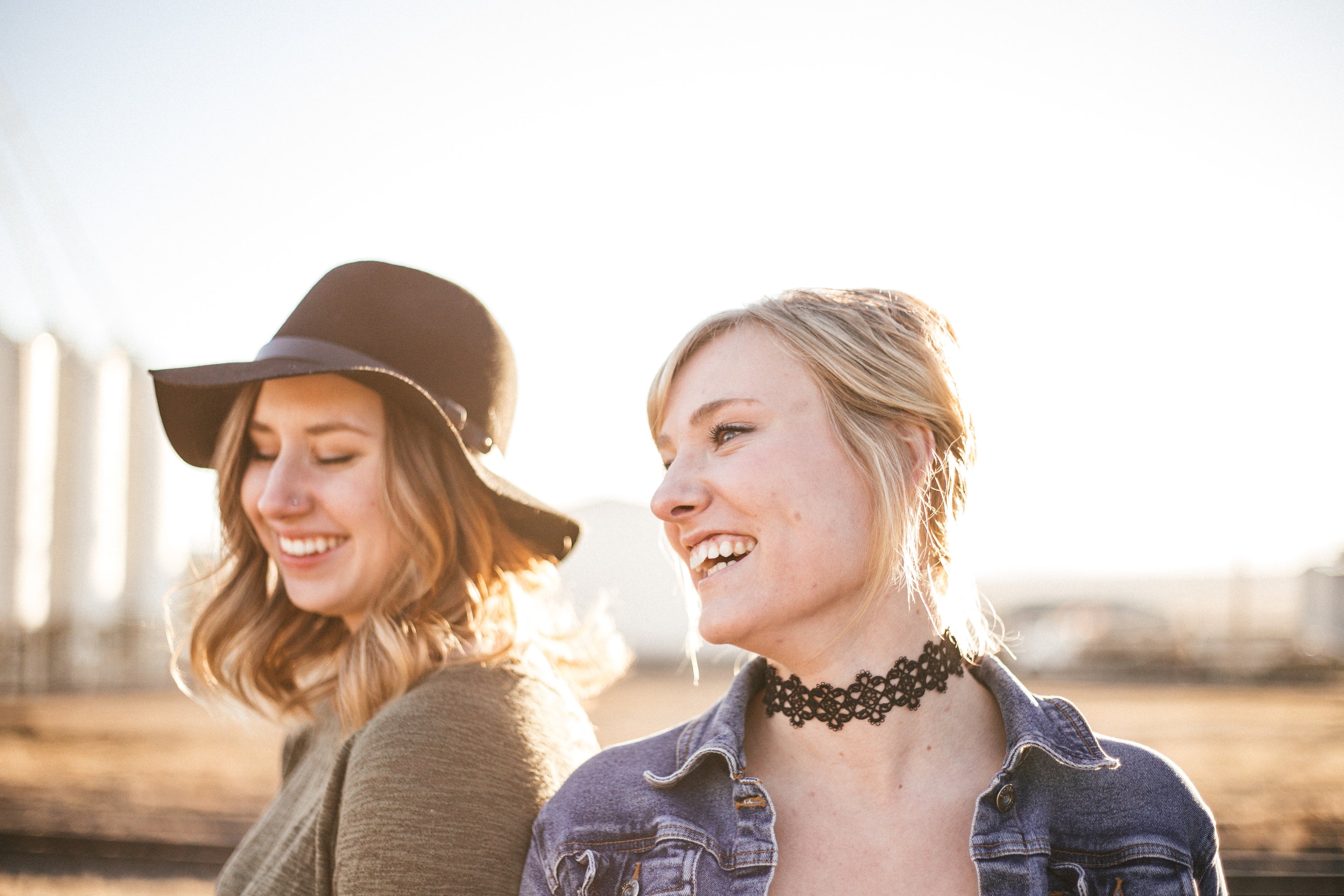 Turtle Neck Top
The pinnacle of winter-appropriate style is a top with a high-neck or turtle-neck collar.
You'll stay toasty and cozy in these turtleneck tops, and your winter wardrobe will appear sophisticated as a result.
You can dress it up by wearing it with a skirt, or you can dress it down by wearing it with your favorite pair of jeans.
Additionally, they work wonderfully as an additional layer worn atop a sleeveless winter dress.
We recommend that you make an investment in a selection of turtleneck tops in the colors that are your favorites.
Leather Jacket
A leather jacket can't be beat when it comes to pure class and the number of ways it can be worn.
Even on the chilliest days of winter, wearing one of these will allow you to maintain a comfortable level of warmth. In addition, wearing one of these jackets is an excellent method to give your ensemble a more edgy look. Choose a solid-colored leather jacket in black or burgundy to maximize your wardrobe's adaptability.
Choose faux leather jackets with embellishments if you are someone who enjoys taking risks with their wardrobe.
Cashmere Sweaters
On a brisk winter day, there is nothing cozier than wrapping oneself in the luxurious warmth of a cashmere sweater.
They give off an air of sophistication and have a really opulent feel about them.
Cashmere sweaters in solid colors are great options for day-to-day wear, whether you're heading to the office or out on a date. You can achieve a stylish winter wardrobe appearance by wearing them with a classic pair of jeans or by layering them over a camisole satin dress.
Woolen Skirt
Make the switch to woolen skirts this season in place of your denim skirts.
An essential piece for any winter wardrobe is a luscious and well-fitted woolen skirt.
The use of wool in their construction ensures that you will remain toasty even on the chilliest of winter days. Wool skirts that are knee-length or midi length are ideal for wearing to work as well as to parties and other dressy occasions. Pair your woolen skirt with a blouse that has a solid V-neck and is the same color as the skirt for an elegant and sophisticated look.
Basic Jumper
There is no such thing as an adequate assortment of women's winter clothes without at least a few jumpers. There is a large selection available to choose from, with options ranging from slouchy to collared tops.
There is something for everyone, regardless of the individual tastes in fashion that people have.
Put on a sweater with a fluffy texture to keep warm, or choose one that is adorned with rhinestones and sequins to make dreary winter days more festive.
Knit Set
Embrace the comfort that comes with the winter season by purchasing knit outfits that match.
The timelessness and versatility of coordinated sets has contributed to their meteoric rise in popularity throughout the years.
This winter, while you are lounging around with a warm cup of cocoa, consider wearing a matching knitwear set to keep you warm and cozy. Choose an outfit consisting of a top, pants, and a long cardigan that matches perfectly for a style that is very cozy. Put on a pair of fluffy slippers to finish off the look, and you're good to go.
Wool Pants


It is time to refresh your professional clothing for the changing of the seasons.
As the temperature drops, you should switch out your chiffon and cotton pants with some warmer pants.
Wool is the best fabric for the winter since it always manages to keep its wearer warm.
Wool pants that have both a tapered and wide leg silhouette are the ideal choice for a formal winter attire. Complement them with a pair of suede shoe boots and a blouse with a design or a solid color.
Collared Shirts
Hold off on putting your shirts away for the time being. Shirts are nevertheless useful throughout the cold months despite the fact that they do not have insulating capabilities. They are ideal for wearing underneath sweaters and jackets with a fluffy texture.
They are also able to be worn underneath articles of men's apparel such as sweater vests made of wool and fitting sweaters. They are also great for layering up when you are traveling because of their versatility. On top of a white shirt, you only need to put on a black jumper and a colorful fuzzy cardigan, and you will be ready to go.