All You Need to Know About Ladies Jacket Styles
Posted by FRANCHESCA PERRY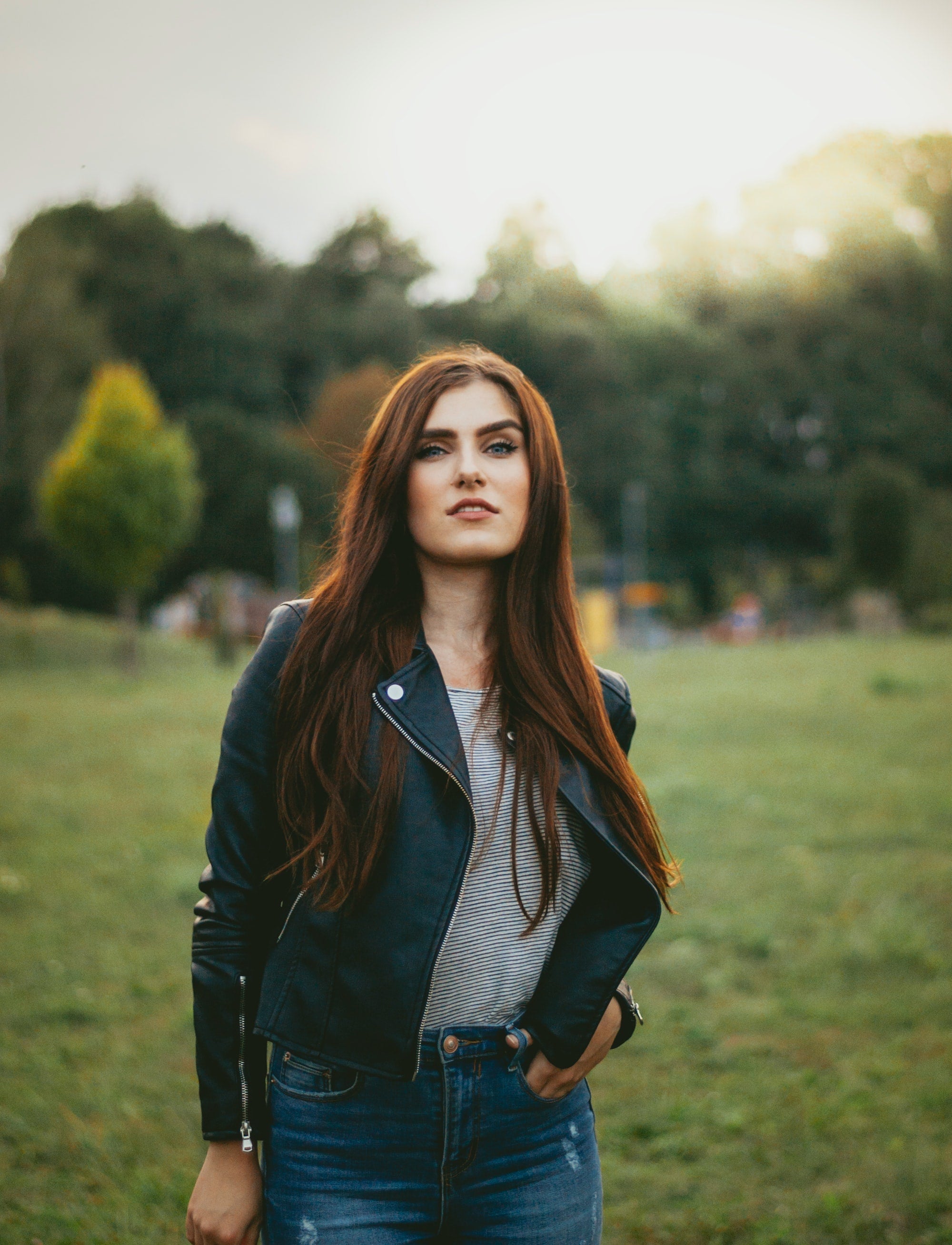 The many types of women's jackets are adaptable in the sense that these items of outerwear can be worn to formal occasions as well as to casual outings and activities.
You are blessed for choice because there are so many different designs of women's jackets available.
To liven up an outfit, whether it be western clothing or cultural wear like saris or kurtas, you can opt for any one of the several designs of ladies jackets that are available.
Denim jackets
The denim jacket is an essential piece of clothing that can be worn in either the summer or the winter and will never fail to help you make a strong fashion statement.
Denim jackets may be worn in a variety of ways to achieve a variety of looks, including cropped, sleeveless, dark or light washed, with skirts or shirts and trousers. Regardless of how you wear them, you will look really fashionable in no time.
Denim jackets, which are often referred to as one of the most iconic components of American fashion, may be styled for informal get-togethers or parties, and they also look excellent in images taken on vacation.
Leather Jackets
The classic leather jacket is another important piece of clothing that you simply must have. You simply cannot live without it.
If you're trying for a biker appearance or just want to add some edge to your outfit, a classic black leather jacket is the way to go.
Leather jackets are not only ideal for the colder months, but they can also be worn in the warmer months with dresses or shorts.
However, you should definitely avoid wearing black and instead choose for flowery designs, bright hues, or pastels.
You may maintain the variety of your collection by selecting items that are either buttoned or zipped, open or belted, collared or lapelled.
Faux Fur Ladies Jacket
There is nothing quite as sophisticated and alluring as a fake fur jacket, so it should come as no surprise that this is a fashionista favourite!
Blush tones and neutral colours like white and beige are safe bets, but if you're feeling bold, you can experiment with brighter hues.
Choose a jacket with fur either all over or only as trims on the collar, lapel, or sleeves. Fur can be used in either case.
Bomber Women's Jackets
The bomber jacket is the perfect choice for you because it manages to be both tomboyish and feminine at the same time.
You may achieve an effortless and uber trendy style by wearing them with jeans, jeggings, shorts, or skirts.
The bomber jacket has a notably rounder form overall, and the back has a puffier appearance.
The rounded form and comfortable fit of these jackets are typically achieved by use of a broad elastic band that circumnavigates the bottom.
Blazers
It's safe to say that the blazer has come a long way since its days of being stuffy and uninteresting.
Whether they have notched lapels, waterfall forms, single or double breasted styles, or peplum silhouettes, blazers can be styled in a variety of ways and worn with a wide range of clothes, from business formal to business casual.
The more formal events call for the use of neutral colors, while the more relaxed gatherings are perfect for experimenting with pastels, bright colors, and prints.
The length of an overcoat is typically longer than that of a winter trench coat; if you picture a winter trench coat, you'll get the right concept.
Evening jackets are more formal and can be made of a variety of materials, including velvet, tweed, suede, or sequins.
Ladies jacket types are versatile in that they can be worn for both formal and casual occasions. With so many different designs of ladies jackets to choose from, you'll be spoilt for choice! You can dress up any outfit with one of the many different ladies jacket types, whether it's western wear or ethnic wear like saris or kurtas.