How To Choose The Right Set Of Sweaters
Posted by FRANCHESCA PERRY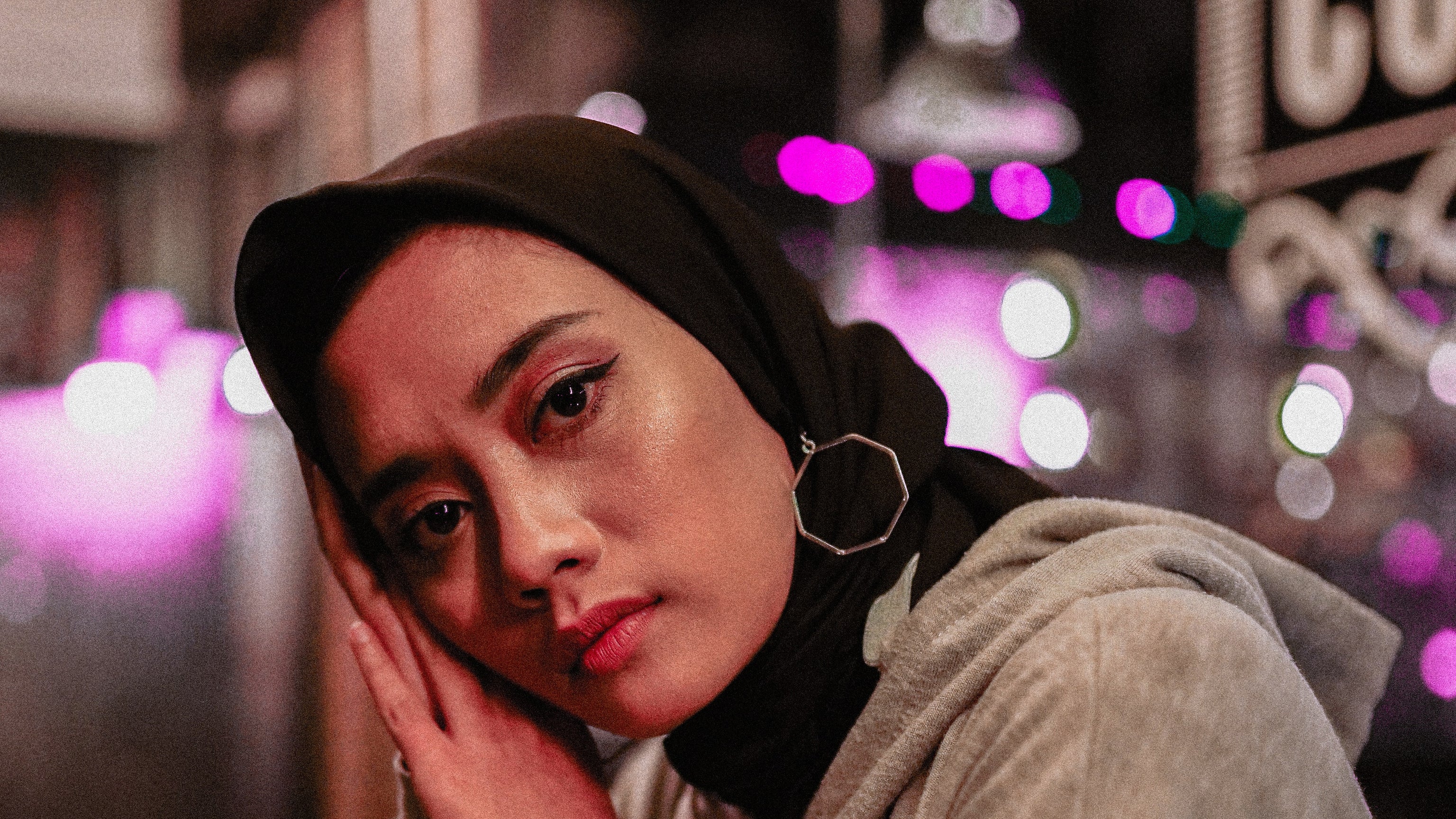 Since the dawn of human history, fashionable sweaters that are also toasty and accommodating have been an essential component of the wardrobe. You will have a better understanding of this fashion favorite by reading the guidance that is provided below, which will also give you the ideal guide on how to purchase sweaters.
Pullover
They are the most fundamental variety of sweaters. They are understated or simple in appearance, and in addition to providing a layering option, they have a V neck and a crew neck.
You may add some variety to your appearance by topping it off with a blazer.
Cardigans
The front of the garment is where the opening is on these types of sweaters, right?
They resemble jackets but do not have collars and the majority of them have long sleeves.
Women who have their top sleeves rolled up are the only exception to this rule.
Turtle neck
They are ideal for use on days that are bitterly cold since they protect your neck from the wind and keep you warm. Some of them have what is commonly referred to as a mock neck, which is an extremely small neck, while others have lengthy necks that can be folded over. 
Some of them are knit pretty thin, which enables better layering when it is cold round the year because you may wear them under sweaters and jackets. The others are also sufficiently thick and insulating to be worn on their own.
A cowl is a type of neck covering that, like a turtleneck, wraps extra fabric around the neck to provide a snug and comfortable fit. It is constructed with a drape line that is more voluminous. This is an outfit that is believed to be a touch more feminine and dressier than others.
Components that are used to make sweaters Wool- For generations, people have been wearing sweaters made of wool since it is natural, warm, and comfortable.
It is widely regarded as the type of apparel that is both the coziest and the most comfortable. The market is stocked with a wide variety of wool products, the most frequent of which is sheep wool but others, such as cashmere and angora, are quite popular. You should take special care with woolen garments.
Cotton has several benefits, one of which is that it is simple to care for and does not come with any kind of washing instructions linked with it. For mild winters, a cotton sweater of a lighter weight is an excellent choice.
In fact, most of them can be washed in a machine. To summarize, there are many different styles of sweaters, each of which can be crafted from a wide range of fabrics. When shopping for a sweater while keeping one's finances in mind, the most crucial considerations to make are those pertaining to comfort and warmth.
Sweater Material
When looking to purchase a sweater, the fabric from which it is constructed is probably the single most crucial consideration to make.
This is especially true when you consider that sweaters are typically designed to assist in shielding you from severe weather and cold climes.
The level of warmth that it will supply you is, to some extent, determined by the material that it is made of.
Wool 
When it comes to keeping warm, wool is the best material that can be used.
Insulating properties are the primary factor in determining how well it can keep heat in.
Wool, which comes from sheep, has been used for the production of clothing that is intended to provide warmth for many centuries.
Given the many different qualities of wool, I usually advise going with the highest possible grade that you are able to buy. Wool can be expensive, but the pleasant experience it provides cannot be matched by anything made of materials of a lower quality.
Cashmere Sweaters
Cashmere is another form of wool made from fiber extracted from Cashmere Goats. Since cashmere is technically a type of hair and not wool.
Although the warmth provided by cashmere is not as good as the standard wool varieties, they still provide solid heat retention. Cashmere is a timeless material that goes well with many items in your closet. Cashmere's popularity is due to its softness. This high quality fabric can be blended with wool to yield warm, yet incredibly soft, sweaters.
Alpaca Sweaters
Since ancient times, the use of alpaca fiber has been quite common in South American culture.
It contains qualities that are extremely comparable to wool (warmth) and cashmere (softness), and because of this, it has been used to manufacture ponchos, gloves, hats, and sweaters for cold weather or high altitudes.
Sweaters made of alpaca are more difficult to come by unless they are handmade by a specialized artisan or originate in South America.
This is because large factories do not have sufficient experience working with alpaca fibers, which results in limited production.
Having said that, you can be confident that this is an excellent option for apparel during the winter months.