Get a better understanding of women's sweatshirts
Posted by FRANCHESCA PERRY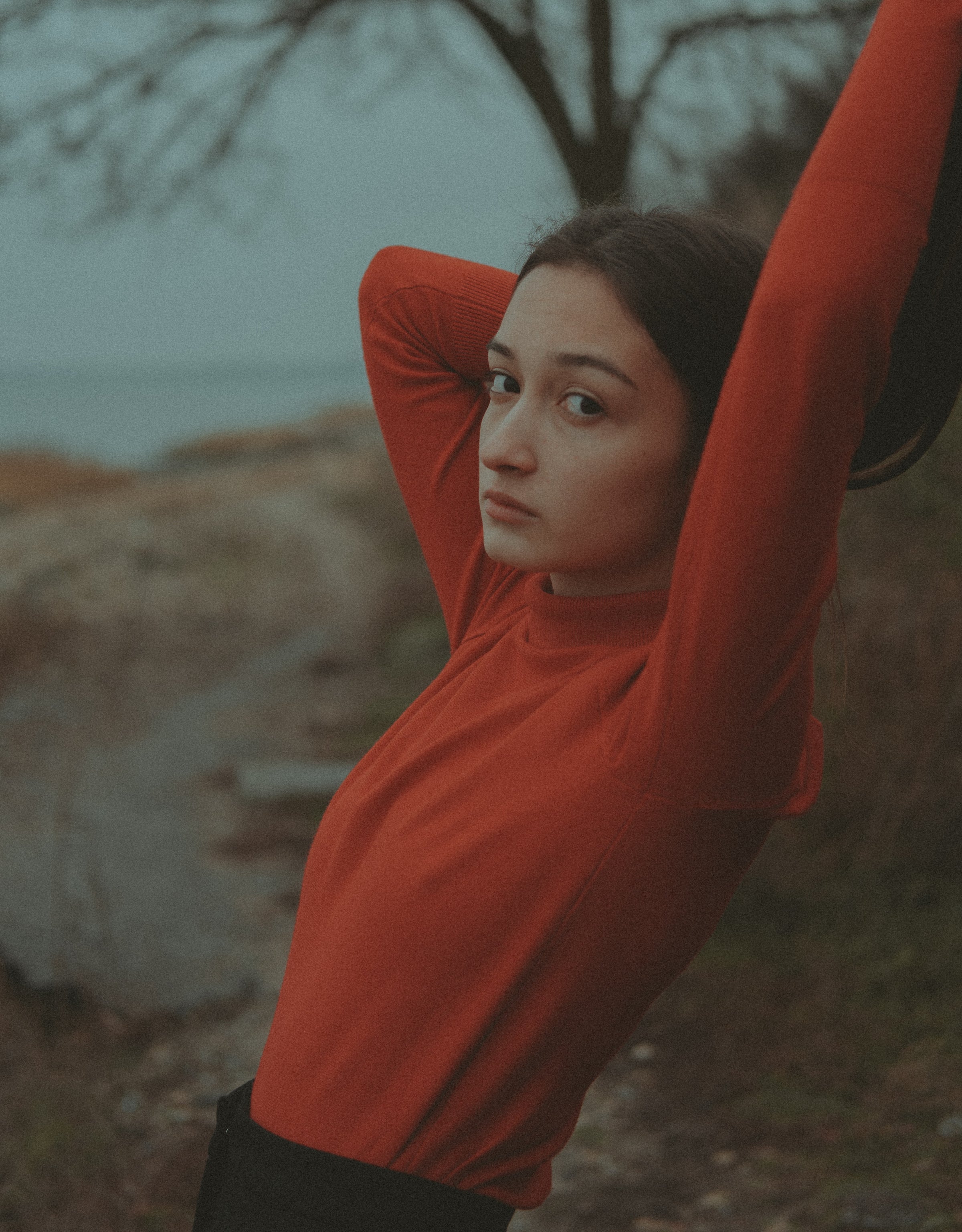 Because it is an article of apparel that may be worn with a wide variety of other pieces, a lot of people have at least one sweatshirt in their closet. Finding out how a sweatshirt may be worn and what other clothes it goes well with is a good first step to take before committing to purchasing a certain model.
Despite the common perception, sweatshirts are versatile enough to be worn in a variety of settings even when the temperature is on the warmer side.
On the other hand, sweatshirts such as the Gildan sweatshirt are an absolute necessity when the weather is chilly.
Sweatshirts' Origins
In recent years, the sweatshirt has broken beyond the barrier of being mostly associated with athletic wear. You can pair it with a dress, a skirt, a shirt, tights, or even cloth pants. You can even wear it by itself.
After thereafter, their use spread to the streets, and after that, they turned into a mainstay. They are commonly worn by young people, particularly adolescents, young adults, and students, and have been embraced by subcultures such as hip-hop and skateboarding.
You are able to get more wear out of your sweaters by mixing and combining them in different ways. Take, for instance:
Sporty style:   The first and most typical alternative is to go for a sportier look. One of the most typical designs, particularly for males, is a sweatshirt paired with sweatpants. This look is very popular. This is a popular choice for women, however their take on it may be slightly different. They can achieve a unique look by pairing a sweatshirt with tight trousers and wearing the sweater big.
Formal Style : The style of the sweatshirt extends beyond the realms of athletics and casual dress. It is possible to create a more formal look by pairing it with a shirt and rolling up the sleeves of the sweatshirt so that the collar and cuffs are exposed.
Casual Style : The most straightforward route to choose is the casual style. You may achieve the ideal casual look for any day of the week by wearing a pair of jeans alongside other casual clothing items.