Women's Top : Types Of The Women's Tops You Should Know
Posted by FRANCHESCA PERRY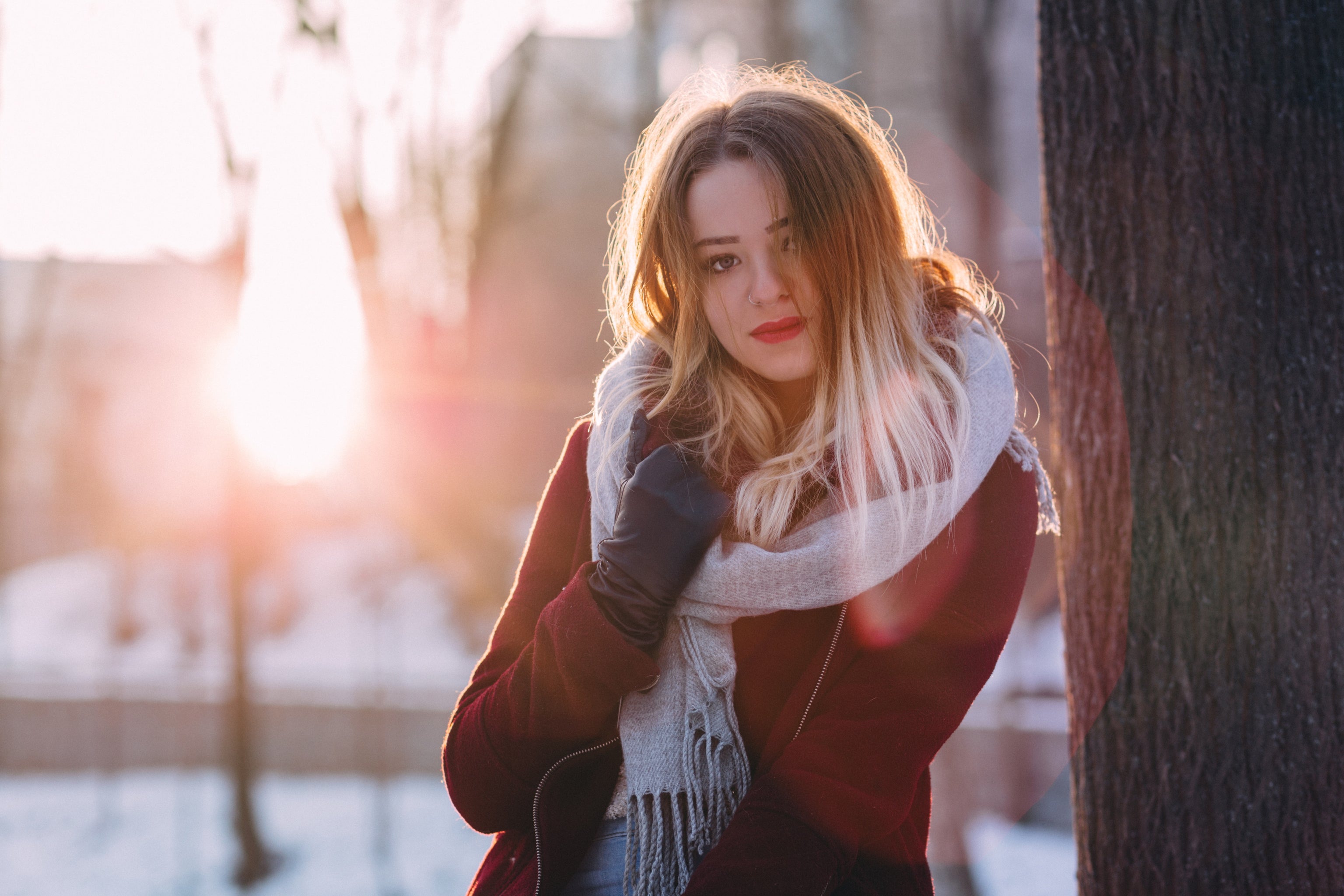 A piece of clothing is referred to as a top when it covers at the very least the chest and when worn, it covers the majority of the upper human body from the neck down to the waistline. The hemline of tops can be as short as the mid-torso or as long as the mid-thigh depending on the wearer's preference.
Since tops are the most easily worn articles of clothing, we have a tendency to purchase them in trendy selections rather than ones that strike the ideal balance between comfort and fashion. Always keep in mind your personality when you shop for tops and try to choose ones that compliment your figure.
Sleeveless Shirt:
A sleeveless shirt, which should not be mistaken with a tank top because they are not the same thing, covers more of your shoulders and has either a high neckline or a collar. A tank top, on the other hand, does not cover your shoulders at all. Because you can wear it with skirts during the warmer months and layer it under a blazer during the cooler months, it is an essential item that you should have in your closet whether you are dressing for work or for more formal occasions.
Peter Pan Collar Top
By wearing a woman's top with a Peter Pan collar, you can achieve the understated elegance and grace that Ruth Bader Ginsburg exudes, as well as subtly pay homage to her. It also means that you don't have to stress about choosing the ideal necklace to go with your top like you would otherwise have to.
Peplum Top.
A peplum shirt is flattering on women of all body types.
It accentuates hourglass forms when styled correctly, defines waists for those who could use a little more shape, and keeps you appearing and feeling pretty even if you are self-conscious about a small lower belly pooch if you wear it in the proper way.
High - Low Top
The high-low hemline is one that is simple to pull off and looks good on virtually everybody. It is also a classic choice for pairing with tight-fitting bottoms like skinny jeans and leggings.
Bottom Down Shirt
Button-down shirts, which are commonplace in offices, lend an air of elegance to office attire such as dress pants and pencil skirts for women.
When combined with jeans and a piece of jewelry that makes a statement, they can provide a seamless transition to your weekend wardrobe.
Sweatshirt
Don't have a clue what to put on your body while it's chilly outside?
Get some women's sweatshirts and hoodies out of the closet. A sweatshirt will provide you with warmth and coziness thanks to its cotton or fleece construction, as well as its hood or front zipper design.