Women's Jackets and Coats for Fall and Winter
Posted by FRANCHESCA PERRY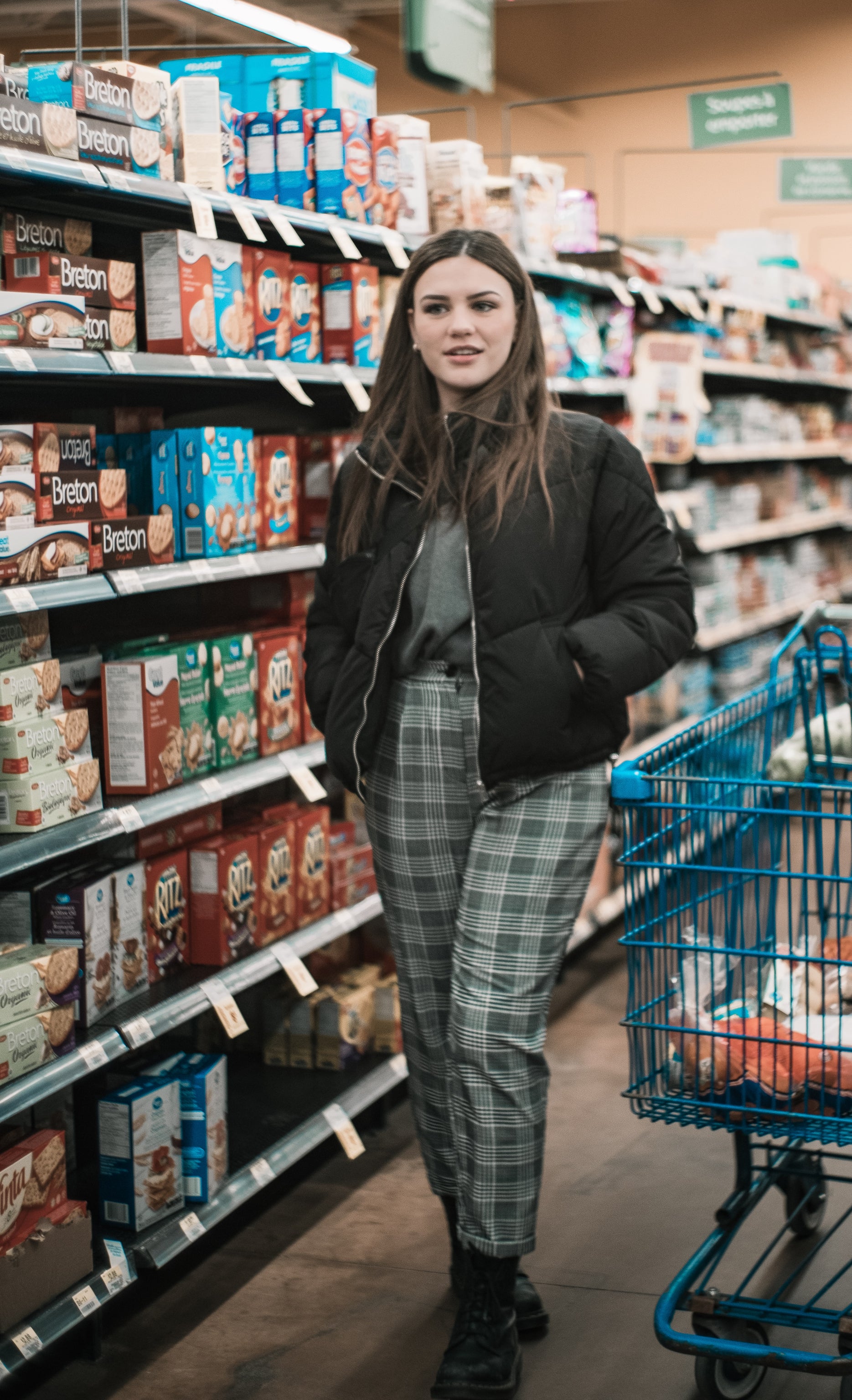 In addition to being functional, a well-fitting coat can elevate even the most basic of outfits. My own preference is for stylish outerwear that is both eye-catching and functionally warm. This week, I'm showcasing my favorite fall and winter coats and jackets that are both utilitarian and fashionable, as well as timeless.
Camel Coats
A timeless camel coat is an essential component of any well-stocked closet. It is useful for traveling to work, going out to breakfast on the weekend, or even just running errands. In addition, the hue can be easily paired with practically everything else you have in your wardrobe. All of the coats that were presented are timeless and can make almost any outfit look really fashionable.
The coat has a very luxurious appearance and appears to be very well made, but we are of the opinion that it does not look very flattering on a curvy body because the pockets stand up and add a bit of curve to the coat. On the other hand, the coat will look incredible on a body shape that is more triangular or square. 
Colored Coats
You can't go wrong with a traditional black or camel coat because they've stood the test of time, but those eye-catching shades are what will truly spice up a winter look this season and brighten any gray day.
The plaid coat is a true statement piece that can also be worn for comfort and functionality. These hues are quite stunning, and you won't find them very often.
The burgundy coat is a dream since it is chic, has an opulent appearance, and is really warm. A stunning color that will not only make you seem classic but also set you apart from the rest of the crowd. 
Heavy Winter Jackets
You could get through the fall by donning a few layers and a light jacket; however, as the temperatures begin to drop and harsh winter weather comes, you do not want to be caught without a piece of outerwear that is made of heavy-duty material.
The fluffiness of down creates hundreds of small air pockets, which trap warm air and hold heat, helping to keep you very warm and dry in cold winter weather. Your best chance is a down coat since it is a superb insulator and the fluffiness of down creates these tiny air pockets. Woolen jackets are another excellent choice that will keep you toasty warm while also allowing you to look immaculately put together.
The crew parka is the woolen coat in my closet that provides the most warmth. The coat is really stylish when worn with both informal and formal attire. The fit is accurate across the shoulders, and the A-line silhouette of the body provides a lot of room for winter garments to be layered underneath.
Transitional Jackets
The transitional jackets are not only fantastic for layering up in chilly weather and for the fall season in general, but they are also quite elegant and easy to wear. They are ideal for the fall season. 
The Quilted Vest is not only convenient to wear under bulkier coats but also helps keep your core warm despite its lightweight construction. A quilted vest is extremely versatile and may be worn with almost any other item of clothing, including but not limited to hoodies, flannel shirts, denim jackets, and sweaters.
The faux leather jacket is exceptionally well crafted, and despite its affordable price point, it gives the impression of being a high-end jacket.
No matter what the occasion is, a leather jacket is always a good choice because it is an iconic and timeless piece of apparel that instantly gives any outfit a cool-girl edge.