Pairing Tips for Ethnic Tops and Bottoms
Posted by FRANCHESCA PERRY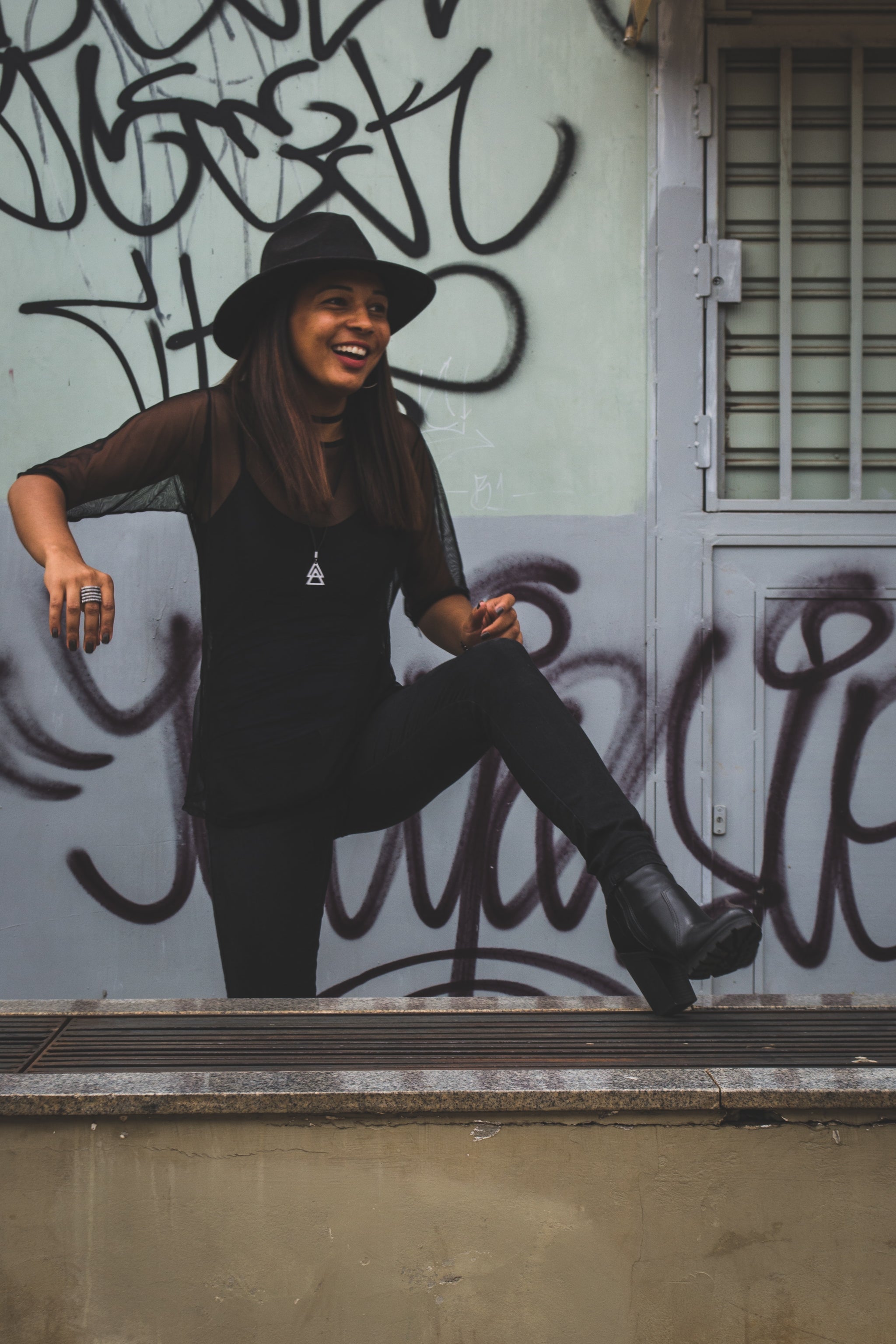 There should be a greater variety of ways to wear ethnic shirts because they are not to be taken lightly. They can fill a variety of roles. They have a gorgeous appearance. They are stylish, and more importantly, they allow you the freedom to pair them with a wide variety of bottom clothing. let's get started.
One's personal flair can really shine through when wearing ethnic clothing.
The right accessories can really set off an ethnic outfit. The exquisite traditional garb that they sell is completely unique. One more option is to go for stunning designs that will set them apart from the crowd.
The fashion trends that are considered to be the most stylish are purposefully restricted to young children, while a great number of others are increasingly appropriate only for women who have crossed the threshold of their 30s. In every case, a design pattern that gives equal opportunities of kindness and happiness to both young women and older women is universally considered to be the finest one. This is the case regardless of the context. Young women like and revere such fashion trends because of the fact that they want to appear entirely feminine, whereas women adore and venerate such fashion trends because they want to appear more goofy, youthful, and joyful.
Comfy Capris:
Any style of Capri, whether it be a cool cotton Capri or a stylish jeans Capri, goes extremely well with ethnic embroidered tops, cotton printed tops, and the rest of the traditional tops. This combination is so amazing and attractive that you would fall in love with it, and when you wear a nice pair of sneakers with it, this combo makes you look even more beautiful than before. It is perfect for going out, having a party at the beach, hanging out in a casual setting, or going to the movies with a date.
Cigarette Pants:
The combination of cigarette trousers with ethnic tops creates a unique and innovative look in the fashion world. These trousers have the same fitting as churidar but do not have the tedious chudis that churidar often have. In terms of comfort and finish, they are somewhat comparable to leggings. This combination shines brightest as the greatest workplace wear as well as the best casual wear when wedges and fashionable scarves are added to the mix.
Denim Shorts:
Girls frequently avoid buying Indian kurti tops online because they have the preconceived notion that these clothes are for "Oldies but Goldies." However, once they witness the stunningly beautiful combination of denim shorts and ethnic kurti tops, their entire perspective on the kurti tops will change dramatically. When you add a sneaker, a stylish jacket, and the appropriate accessories to this style, it immediately takes on a more edgy and confident vibe. If you give this combination a shot, we have no doubt that you will find yourself floating on air thereafter.
Dhoti Salwar:
In contrast to harem pants, dhoti salwar do not have a loose fit all the way down the legs. In most cases, the only part of the garment that is loose is the upper leg area, and it includes a number of pleats that go around the area of the thighs. Therefore, women seem absolutely stunningly beautiful when this fashionable bottom wear is combined with traditional Indian cultural outfits. You can further ensure that all attention is on you by pairing it with bold earrings, a clutch, and footwear.
Leggings:
Leggings, which are inexpensive and comfy, have taken the place of churidars as the most amazing and practical option for ladies. There is no question about this. They look fantastic when coupled with ethnic tops; however, you should make sure that the top you select is a little longer than usual. In addition, complete the look by donning a cute set of ear studs, an incredible watch, and a good pair of shoes. Its allure and grace may be further amplified if the wearer furthermore sports a lengthy ethnic jacket over the top of it.