Women's Winter Fashion Advice
Posted by FRANCHESCA PERRY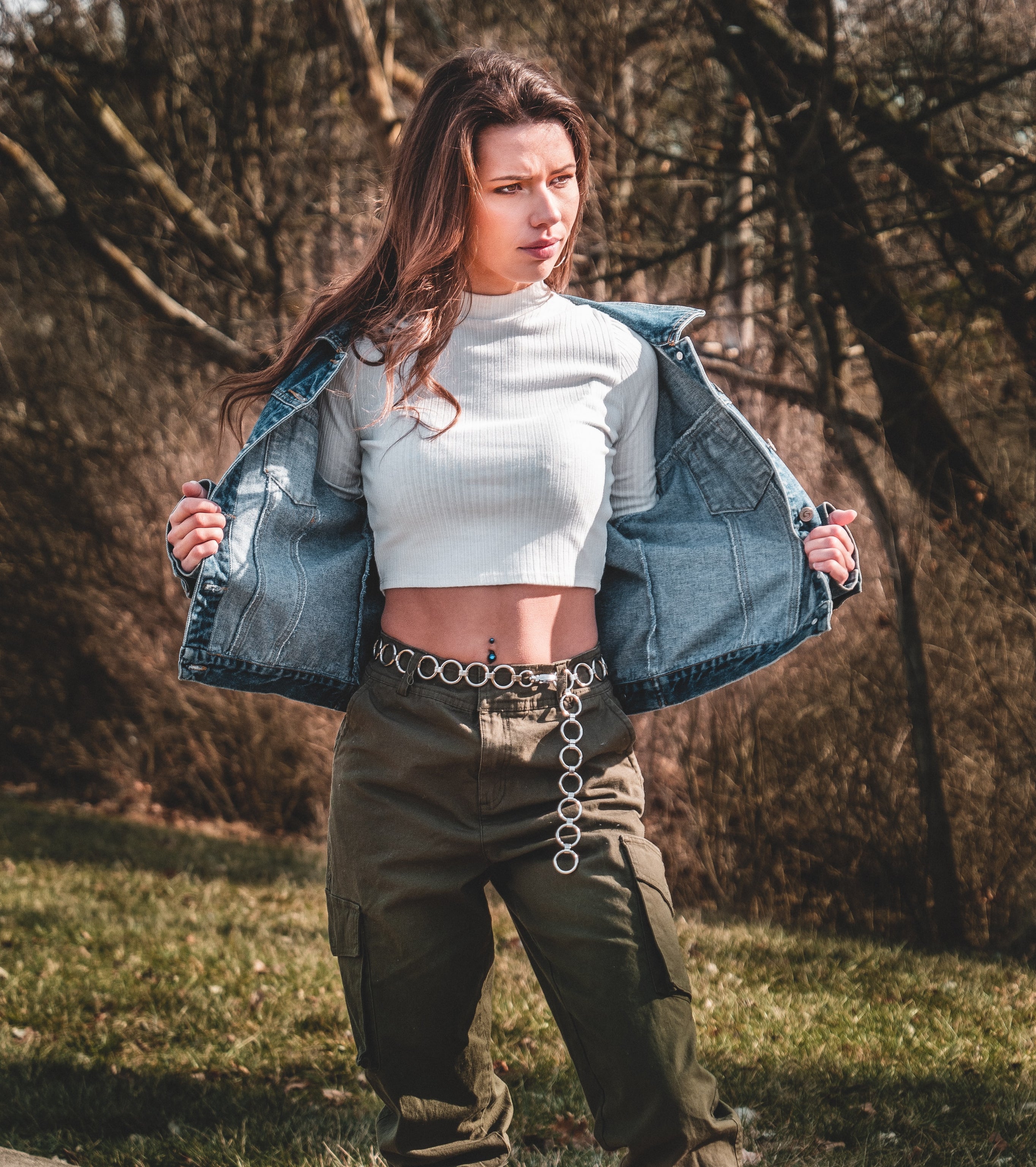 We've all been there: you have plans and need to get dressed, but the weather is chilly, and you're not sure what to wear since you're unsure how it will affect how you feel. You certainly care about how you look, but being warm is also of the utmost importance; what should you wear in this situation? We are able to provide the solutions... You are completely prepared for the upcoming season thanks to our compilation of winter fashion advice and suggestions for items to add to your wardrobe for cold weather, regardless of how chilly it may get.
Long Coats:
When it comes to outfits for women to wear throughout the winter, few seem like they are complete without the addition of a stylish long coat. This essential piece of clothing is extremely adaptable and will see you right through from the work week to whatever you have planned for the weekend. We advise going with one that is either a solid color or has a timeless pattern, as this will allow you to wear it with a wide variety of different outfits.
Quilted Jackets:
Okay, we realize that we were very adamant about including a long coat in your ensemble, but on days when you want to dress more casually, a quilted jacket is the best option. Because they are both traditionally fashionable and functional, including one in your collection of outerwear is a surefire way to maintain your place at the forefront of fashion while also ensuring that you will remain toasty during your morning commute.
Roll Neck Jumpers:
It's a well-known fact that a roll-neck sweater can instantly elevate the look of any winter outfit to a fashionable level. In addition, they are the excellent choice for an additional layer to be worn when it is quite chilly outside. You can wear them tucked into skirts or dresses, or you can match them with your favorite pair of jeans. Choose basic colors like black, grey, or beige so that they can be worn with anything, or if the majority of the items in your closet are neutral, go for a hue that is more vibrant to bring out the best in your all-black ensembles.
Cable - Knit Jumpers:
Investing in a quality cable knit jumper is a smart move for the winter because it is a versatile garment that can be worn with almost everything in your closet. You have the option of creating a go-to off-duty outfit by teaming it with straight-leg jeans and boots, or you can opt to pull it on over a maxi dress to create an effortless cold-weather combo. The choice is yours.
Jeans:
We scarcely need to tell you to invest in a quality pair of jeans. Having said that, when it comes to the clothing options available for ladies throughout the winter season, it is advisable to have at least a couple of pairs available in a variety of different styles. If you often stick to styles with straight legs, this season you should experiment with a pair that has flared legs instead. Have you always had a thing for slim jeans? Your standard look can be taken to the next level by adding a pair of pants with wide legs for the winter. It is important to keep in mind that whether your jeans are black or blue, you may wear them with virtually anything else in your closet, from evening shirts to jumpers and even dresses.
Knitted Scarves:
A knitted scarf will be your greatest buddy on those days when you wish you had worn a roll neck instead of a turtleneck. Not only will they keep you warm, but they will also make any outfit look 10 times more put together than it actually is. If you want to wear patterned jackets throughout the winter, neutral tones are the best choice for you. However, you can also spice up plain outerwear by adding a printed blanket scarf.
Beanies:
The best method to maintain your sense of style as the temperature drops is to top off your outfit with a beanie. Choose a sophisticated cashmere knit to lend a touch of elegance to your ensemble, or go for a straightforward ribbed design in a color palette reminiscent of fall to create a laid-back winter outfit. You can't go wrong with a pom-pom beanie this season if you're going for an appearance that's meant to be both functional and fun at the same time.