Women's Sweaters: The Essential Guide to the Perfect Fall Wardrobe
Posted by FRANCHESCA PERRY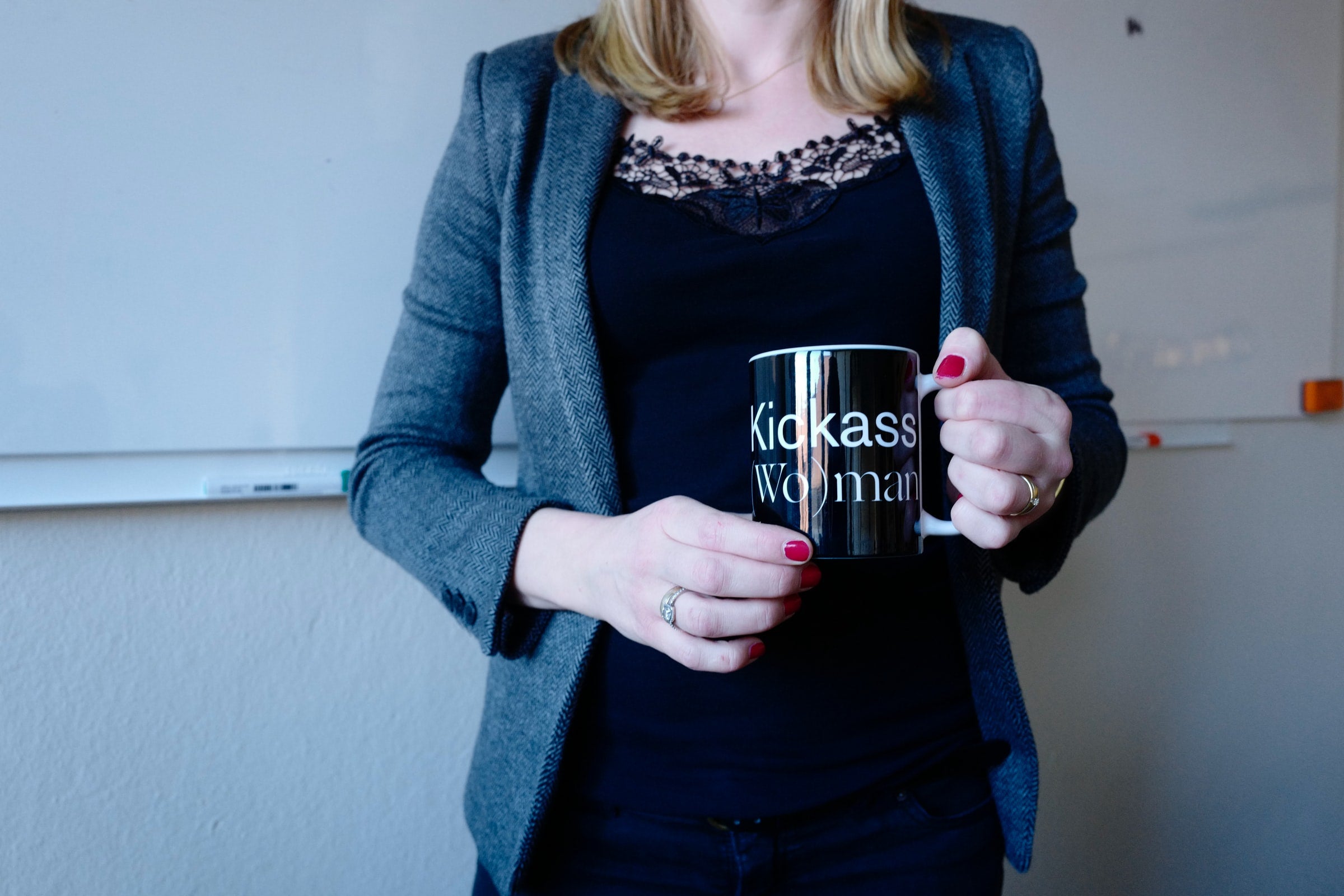 A woman's sweater is a crucial part of her fall wardrobe. Ideally, you want to find one that both fits and makes you feel great.
It can be difficult to find the perfect sweater for any occasion. There's the classic cable-knit cardigan, which is perfect for layering with a dress or work outfit; oversized sweaters that are perfect for lounging around the house; and light sweaters that are perfect for the transition from summer to fall.
Below, we've compiled our list of women's sweaters that will help you achieve your desired look this season:
Classic Cable-Knit Sweater

Oversized Pullover Sweater

Oversized Turtleneck Sweater

Light Wrap Cardigan

Sheer
What are Women's Sweaters and How Are They Different from Men's?
Women's sweaters are different from men's for a number of reasons, from the fit to the specific material.
The biggest difference between men's and women's sweaters is that women's sweaters will typically have a fitted waist and ribbing at the sides. The neckline is often higher as well. The material used in a woman's sweater will also be much softer because it needs to be comfortable to wear under a shirt or blouse.
Men's sweaters are typically shorter in length and they will not have details like ruffles or ribbing at the sides. Men's sweaters are also thicker because they need to be more insulated by the nature of their design, while women's sweaters need to keep an individual cool.
What is the Difference Between a Tank and a Lacy Cardigan?
Tank tops are made of a thin, tight-fitting piece of fabric that is worn on the upper body. The tank top is typically sleeveless and can be worn with or without straps. A lacy cardigan, on the other hand, is made of thin fabric that has lace sewn into it.
The lacy cardigan is often designed to be worn over a dress or blouse as an extra layer of clothing to keep you warm. It can also be worn as outerwear in the wintertime because it provides an additional layer between your skin and the harsh cold temperatures outside.
How to Style a Knitted Jumper With Skirt and Tights
We can style a knitted jumper with a skirt and tights for a stylish, yet comfortable outfit. Such an outfit is perfect for the winter season and we can wear it to work or to go to a party.
The first thing we need to do is pick out our knitted jumper. We want something that is not too short, yet not too long either. It should be tight enough so that you can see the shape of your body underneath it, but loose enough so that you are not constricted in any way by wearing it. The color should be something warm and cozy like a dark brown or dark green. We should avoid choosing anything too light because this will make us look washed out and pale which will make us look older than we are actually are.
It is a modern look that will feel fresh and new. The knitwear is the main feature of this outfit, so it is best to style it with simple pieces. A skirt with tights is a great choice as they will elongate the legs and make the outfit chicer.
How To Wear A Sweater Dress Like A Boss
Wear a sweater dress like a boss this winter!
Step 1: Familiarize yourself with the pattern. Familiarizing yourself with the pattern will help you to make the right choices from the beginning, whether it is choosing a knit or a sweater fabric or even choosing what style of dress you want.
Step 2: Consider what you will wear under the dress. If you are wearing tights, pick a pattern that is high-waisted and has an elastic back to avoid any sagging in your tights. If not, pick something that sits at your natural waist and has enough volume to keep it from riding up as much as possible.
Step 3: Choose your fabric and sew it up! Have fun and show off your new skills by styling them in different ways!
Let us know your suggestions! We are always open to the suggestions.