Why Shopping for Clothes Online is better
Posted by FRANCHESCA PERRY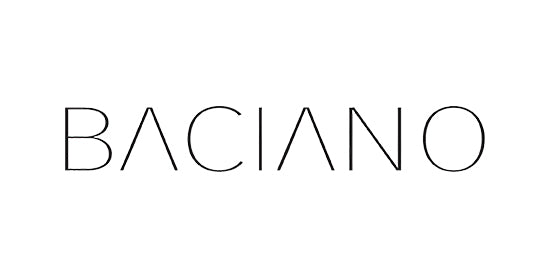 There has been an ongoing war for years now between shopping online and shopping in brick-and-mortar stores. The main argument for online shopping has always been convenience and ease of access, and that main argument for shopping in person at stores has been a sense of security. Thanks to developments in technology and advancements in online security, online shopping, especially at our store, have never been more secure.
A lot of people have kicked against shopping for clothes online for two main reasons. One, what gets delivered is different from the picture online and two, you might get the wrong sizes by mistake. These problems can be easily solved by having good measurements techniques and a good size conversion chart, and by buying products from wholesale clothing vendors with good reviews.
Shopping for wholesale clothing online is better than shopping for wholesale boutique clothing for a number of reasons. These reasons include:
Ease of Access and Convenience
 As long as the website is functional, shopping for clothes online is very convenient and easy to access. All you have to do is visit the webpage, and start your shopping spree. You can do this from the comfort of your bedroom without having to get dressed to go in public. Sweats are perfectly fine. You can also go on an online shopping spree for clothes while at work because your boss probably won't give you a 2-hour break to go to the mall. But don't let him know.
Say Goodbye to Carrying Tons of Shopping Bags
It's only normal to purchase lots of clothing items such as wholesale T-shirts while on a shopping haul. We are all too familiar with the stress of carrying tons of shopping bags home or to your car.
This doesn't have to be the case anymore thanks to online stores. Your virtual shopping cart/basket will hold all your items and once you pay, the mailman or woman will take care of bringing it home for you.
The Absence of Rude or Overbearing Salespersons
Some people argue that when you shop online, you are deprived of the basic human interaction experience from the sales people and managers who will attend to you. They forget to mention that some of these salespeople might be rude and may also be breathing down your neck about one thing or another. This is absent in online clothes shopping, as it's just you and computer/phone.
An Online Store Never Closes
This is one fact where online stores beat physical stores hands down. If you have insomnia or just want to stay up late, an online store is ever ready to cater to your shopping needs.
Personal favorites:
The magic of online shopping is, that the algorithm on each online page understands, what you like. After a while, it offers you automatically pieces that you might be looking for. It almost feels like personal shopping but for free. The internet shows you suggest you new arrivals of our favorite brands or alerts you when an item you've had your eyes on for a while is on sale. Yes, please!!
An additional advantage of shopping for your clothes online is that whenever the delivery arrives, it feels like Christmas. Who doesn't want that?