What to Wear on a Night Out or Day Out in Las Vegas
Posted by FRANCHESCA PERRY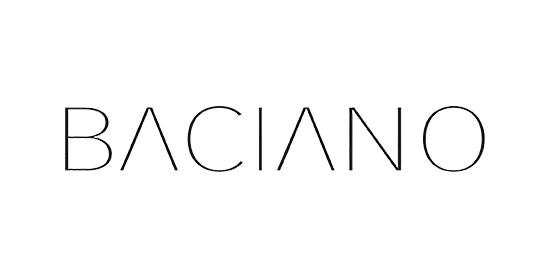 Las Vegas is one of the most toured cities in the United States, and millions of visitors troop in every year, especially to see the Strip. You might be one of these tourists, with limited time in Vegas, visiting alone, with your friend or a group of friends. If you're confused about where to go, you shouldn't be. Las Vegas is full of the best nightclubs, restaurants, and casinos, so there's always somewhere to go. You can head to a Las Vegas Gift Show, or a show held at any of the Las Vegas hotel theatres.
Are you looking for a list of Rio Casino shows? Do you need a rundown of the hottest places to be? You can always search for a list of show dates, so you know when all the hot events are going down. Now that you know where you're going on your night out with your partner and/or squad, the next important step is picking what to wear.
One thing you should note is that different Vegas establishments have their individual dress codes, and if you want to avoid not fitting in, you should stick to their dress codes. This article will give you a number of tips on dressing for events in Las Vegas.
Dressing for sightseeing during the day: Do you plan to go sightseeing during your stay in Vegas? You should, because Las Vegas is home to countless attractions.
On your sightseeing trip, feel free to wear a loose top, some skinny jeans or some shorts, and a pair of comfortable shoes. Do not put on heels or wedges for a stroll down the Strip, you'll regret it.
Another important thing to know, if you are planning on visiting casinos, is to always carry a light sweater or scarf with you. Las Vegas can get very hot and humid in the summer and inside the casinos, the ACs are blasting. Avoid catching a cold.
Dressing for a night out in the town: The most important thing to do when going out to a club or a casino for the night is to check for the dress code first and stick to it. Go all out on the "glitz and glam", and show off your flirty side. A pretty, sexy dress, heels, and eye-popping jewelry are perfect for putting together a glamorous ensemble. If you are just not the type of a dress, you can put on a flirty jumpsuit that showcases your favorite body parts. Jeans are in most establishments a no-go.
Dressing for a shopping trip: If you're going shopping in Vegas in the colder months, you can put on a poncho, a pair of skinny jeans, and a pair of rain boots. Don't know where to get a poncho? You can check on our shops that stock wholesale poncho shawls. There are also lots of managers seeking distributors.
Dressing for a dinner at an upscale restaurant: Las Vegas is home to a ton of upscale restaurants, and if you're heading out to any one of them for dinner, you should be dressed super classy, with a cute dress and heels you can walk in. Showing leg is not a must and the most important thing is to don't go overboard with the sexiness. Afterall, you're just having a nice dinner.
You should endeavor to look your very best, and as fashionable as possible when in Las Vegas, and these tips will help you do so at all times.