What to pack for a weekend getaway to the beach.
Posted by FRANCHESCA PERRY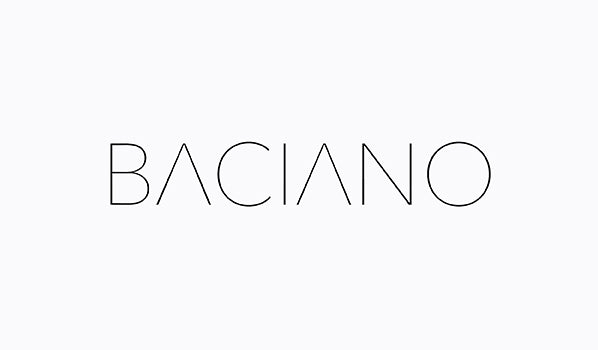 We all know how hard it is to pack for only 3 days of vacation. Our suitcases always end up being overfilled and more than half of what we carry with us will not even be worn. The back pain from carrying an overweight suitcase is uncomfortable and can ruin your whole trip and I'm pretty sure that every woman is going through these things. The fear of forgetting something or not being prepared is just too big. So here is a small list of things we actually need for a short trip to the beach.
Beachwear:
Pack some light clothing for the beach like white linen capris, a cute tunic or a beach throw. The only time you need to cover up at the beach is when you walk there and back or if you're getting hungry and want to get a quick snack at the local beach bar. Otherwise, don't even waste your thought on what clothes you want to wear on the beach. Just don't forget your swimsuit and some slippers to not burn your feet in the hot sand. You also might want to pack a hat or something to not burn your nose. The good news is, that swimsuits are so light and small that you can bring a different one for every day. Yay!
Daywear:
If you're not planning on smoring in the sun all day and have some trips in the closest city planned, the best way to go is a light summer dress or wide trousers and an airy blouse. You will be walking all day and as cute as your new jeans are, they will feel like hell in the heat. The most important items to think about for a shopping trip are your shoes! Light sneakers or comfortable wedges are in my experience the best choice for long walks in the heat. Don't get yourself blisters with the cute glittery sandals you just found online. You don't want to end up walking in the dirty city barefoot because you can't take the discomfort anymore. The last tip here is to take a body cross bag. If you want to take your favorite bag that isn't one of those, then be selective with what you put in it. Nothing worse than carrying a bag full of bricks with you all day. Hello, shoulder cramp.
Evenings:
Depending on where you're going and what time of year, think about taking a throw for the colder nights with you. That makes you able to pack your prettiest night out dresses without having to freeze or carry a jacket with you all night. One throw and 3 light dresses are definitely enough.  Heels are expected, so pack you faves of course. Just keep in mind to do some research on the street conditions and the pavement. You don't want to ruin your beloved shoes. One pair of heels and one pair of flats should be enough for three days. You can reuse your day shoes for the night as well. That leaves you a little space for other things in your bag. 
Beauty:
I know, I know. It is the hardest to leave half your makeup behind but trust me, you don't need all of it. A light foundation, highlighter, a bronzy blush and what you need for your eyes and brows are enough. I tend to pack 3 different foundations as well when I travel, just in case, but trust me, you don't need them. Really, you don't!
Instead of packing a curling iron and a flat iron, take only your flattening iron. You can do curls with that too! 2 in one, how amazing right?
In terms of shampoo and soap, there are little travel bottles you can purchase and fill some of your shampoo, conditioner, soap and body lotion in. The best part about this, if it spills, not everything is wasted.
Since we have saves so much space with reusing shoes, refilling bottles and only light clothing, I will not, I repeat NOT, put any restrictions on your skincare. Especially on vacation, our skin can suffer from all the sun, heat and alcohol. Do what you can to keep it happy.
Making a list before my trip always helps me to stick to only what I need. Write your list a week before your trip and go through it every other day to remove what you don't need. Trust me, with every time you read your list you will find another item or two that you don't actually need. The last tip that helps me not to freak out is to tell yourself, whatever it is you forgot, you will be able to buy it where you're going if you really need it. Happy traveling.