5 basic pieces every woman should have in her closet
Posted by FRANCHESCA PERRY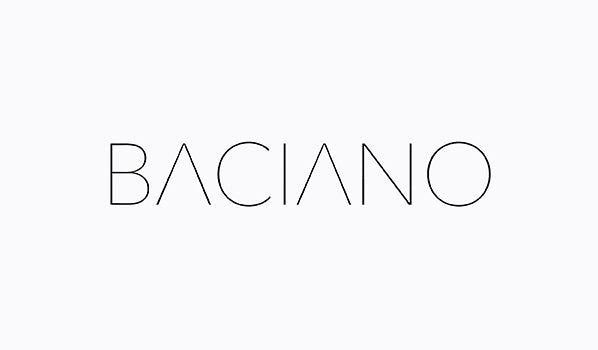 Yes, we all want to wear the newest trends, hottest dresses and the most extravagant clothes. But before spending a ton of money every season on all this, let take a look at the basics first. Basic items are the base of every outfit but also can look exciting and cool paired with the right outfit. In our opinion, an outfit should have one statement piece that is combined with basics. So what are these must-have basics?
A white t-shirt:
A white t-shirt doesn't sound exciting but you can incorporate it in almost any look. Pair it with a pencil skirt or black trousers for a casual business look. A white t-shirt can also be worn under a statement jacket to accentuate the statement piece even more. Do you want to achieve a clean semi-casual look? A white t-shirt is your best friend.
Well-Fitting jeans:
Jeans are probably the most worn item in a woman's closet. Investing in a good pair that last long is a must. Jeans can be paired with blouses for a chic look or crop top and boots for a grungy, casual look. There are so many options.
A Blazer:
A Blazer is the wunderkind of your closet. Throw on a blazer over a casual outfit and it immediately looks like you put a lot of effort in your look. They spike up the value of an outfit immensely and make you look competent and chic.
That is why we always suggest wearing a blazer to an interview or meeting. There is not really a need for a full suit, depending on the company you want to work for. Even jeans could look business casual with the right blazer.
A Little Black Dress:
Always and forever the most needed basic in a woman's closet. The little black dress can be turned into all kinds of looks. You can go all out for an elegant, sophisticated look or combine it with a jeans jacket and sneakers for a super casual, everyday look. Most women probably already have multiple black dresses in their closet but there is always room for one or two more. One with lace for a sexy look and one knit piece for casual fall days maybe? We are obsessed with the LBD.
A knit cardigan:
Who doesn't love a cozy yet stylish cardigan? There are so many ways to style a knit cardigan, be it a casual outfit to run to the market or an elegant outfit with a black dress for an evening out. A cardigan is also the number one piece to have for a cool, trendy fall style. Combine it with cute tights, a shirt, boots, and a big knit scarf and voila!
These basic pieces can be bought in all price classes. We would recommend going with good quality at a low price. It might be harder to find but they are out there. Important is to ask yourself if the piece is really worth its price. Finding lower-priced basics also allows you to buy one or two extra seasonal pieces.