Three ways to style a Poncho
Posted by FRANCHESCA PERRY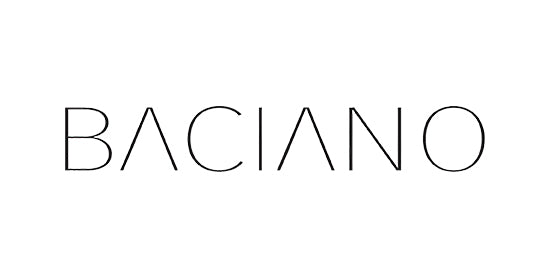 Since years there has been a debate going on whether ponchos are actually still in trend or not. We think the question isn't if they are in style or not, but they YOUR style or not.
We've always loved ponchos and our customers do too. That's why we like to incorporate one or two ponchos in every new collection. But as much as we like them, it can be difficult to style them, which might be a reason why many women stay away from them.
We put some thought into this issue and gathered some styling tips to help our readers and customers feel more confident about wearing ponchos.
There are actually many different ways to style a poncho, depending on length and cut, your body type and your preference. Here are some of our ideas.
     Chic and Elegant
Pair a skirt, a belt and ankle heels for an elegant look that works for business and everyday life.
Source: Closetful of Clothes
Source: Curated Cool
     Casual and Cool
Wear you poncho with casual jean shorts and a top. Flats work well with this style.
Source: Closetful of Clothes
      Stylish and Warm
Turtleneck and over knee boots. Add cute tights or pants for colder weather.
Source: fashiondivastyle
Source: floatingbohemian
Styling tip: "Larger ponchos which have a lot of fabric can drown a short person, such as myself. To combat this, I like to wear OTK boots because it elongates my legs and therefore makes me look taller. If you don't have a pair of OTK boots to wear with a large poncho, wear heels. The point is to make you look taller!" Nina from Law of Fashion Blog says.
More blogs HERE.