Get Your Wardrobe Ready for Summer with Baciano
Posted by FRANCHESCA PERRY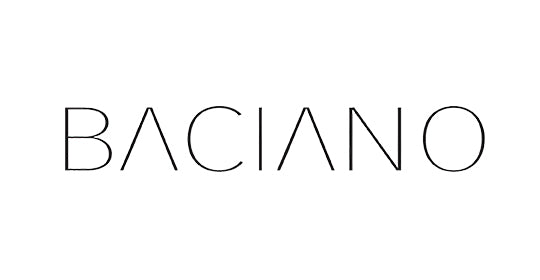 when you're dressed and ready for any event/season thanks to the help of Baciano.
Centered on the concept of creating collections for the modern woman, the brand features effortlessly chic designs, which can be seen in their Spring x Summer 2018 line.
With clothing that is both classic and bold, women everywhere will be able to find pieces to add to their wardrobes for that extra pop.
Considering the Baciano design team is based in Los Angeles, it's no surprise the clothing ranges from Sunday brunch chic to Friday night glam and everything in between.
The Macy Button Down Top features full sleeves and a button down closure. The woven top has a polka dot design and can easily be dressed up or down. It retails for $65.
With the black print against the white fabric, the shirt makes for a classic look.
The Marina Stripe Vest is $79.99 and adds an added touch of cool to any outfit as it's striped multicolored print can be worn over a crop top for a casual look or over a dress.
Perfect for hot summer days at the beach, the vest is flowy while still looking glamorous.
For those wanting a more classic piece for those chilly summer nights, the Kendall Tweed Jacket looks like a million bucks, while only costing $133.
The clothing mentioned above comes in sizes small through extra large.
Free shipping is available for all U.S. orders and customers can receive a discount code by subscribing to their newsletter.
Whether it is tops, dresses, sweaters, faux fur, jackets or bottoms, Baciano has everything you need to get your wardrobe ready for summer.
In case the brand sounds familiar, it has been featured in California Apparel News, Forbes and Parade.
To shop the Look book for Spring x Summer 2018 and to get some fashion inspiration, drop by www.bacciinc.com.
 More blogs HERE!