LGBT Community
Posted by FRANCHESCA PERRY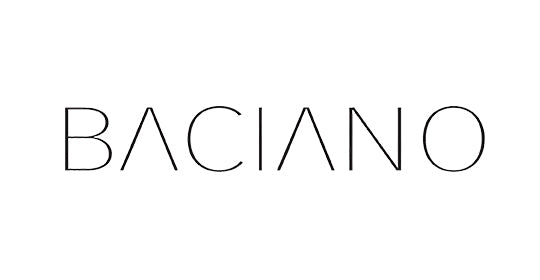 June marks the start of summer break, hot weather, and beach days, for many people. However, for those who identify as Lesbian, Gay, Bisexual, and Transgender (LGBT), June signifies Pride Month. This time of year is meant to celebrate members of the LGBT community and stand up for their rights. Supporters honor the occasion in a number of different ways. Some of the most common ways to support Pride Month are by attending pride parades, donating to LGBT centers, or merely by sporting a rainbow colored flag. At the end of the day, the purpose of Pride Month is to promote support for the community which subsequently reassure its members that they can be themselves. This is exactly what Rob Smith aims to do, as well, with his store, The Phluid Project.
The Phluid Project is the world's first gender free store, located in New York. The business offers stylish clothes for people of all genders. This is a huge step forward for consumers. Customers who are genderfluid are now at ease when shopping for clothing. Not only does The Phluid Project provide gender neutral clothes, it also presents a safe space for shoppers. Occasionally there are guest speakers and workshops for customers. There is also a cafe and community center located inside of the shop. These elements of the store allow shoppers to express themselves comfortably, in an open environment.
With pride month festivities in full swing, Rob Smith, has seen his store gain popularity. At the beginning of June, Smith hosted a Pride Kick-Off Party, in his shop. While this event was the first of the month, it is not the only one held by The Phluid Project. Throughout the entire month of June, there will be ten different celebrations. The events are free and open to everyone. The only thing that Smith asks of those who walk into his business is that they respect his social code. This code is made up of 10 bylaws that stand for love and support. It is intended to make shoppers feel safe, while supporting the store's values at the same time.
The Phluid Project is an innovative store that is penetrating the market in a whole new way. It takes the LGTB community, which is almost always a minority in any industry, and centers products around their needs. This store is the first of its kind, but it has the power to influence other business owners to open up more gender fluid stores. The Phluid Project has the ability to push the retail industry out of its comfort zone and refine the fashion world.
source: the phluid project