How women's clothing sizes have changed
Posted by FRANCHESCA PERRY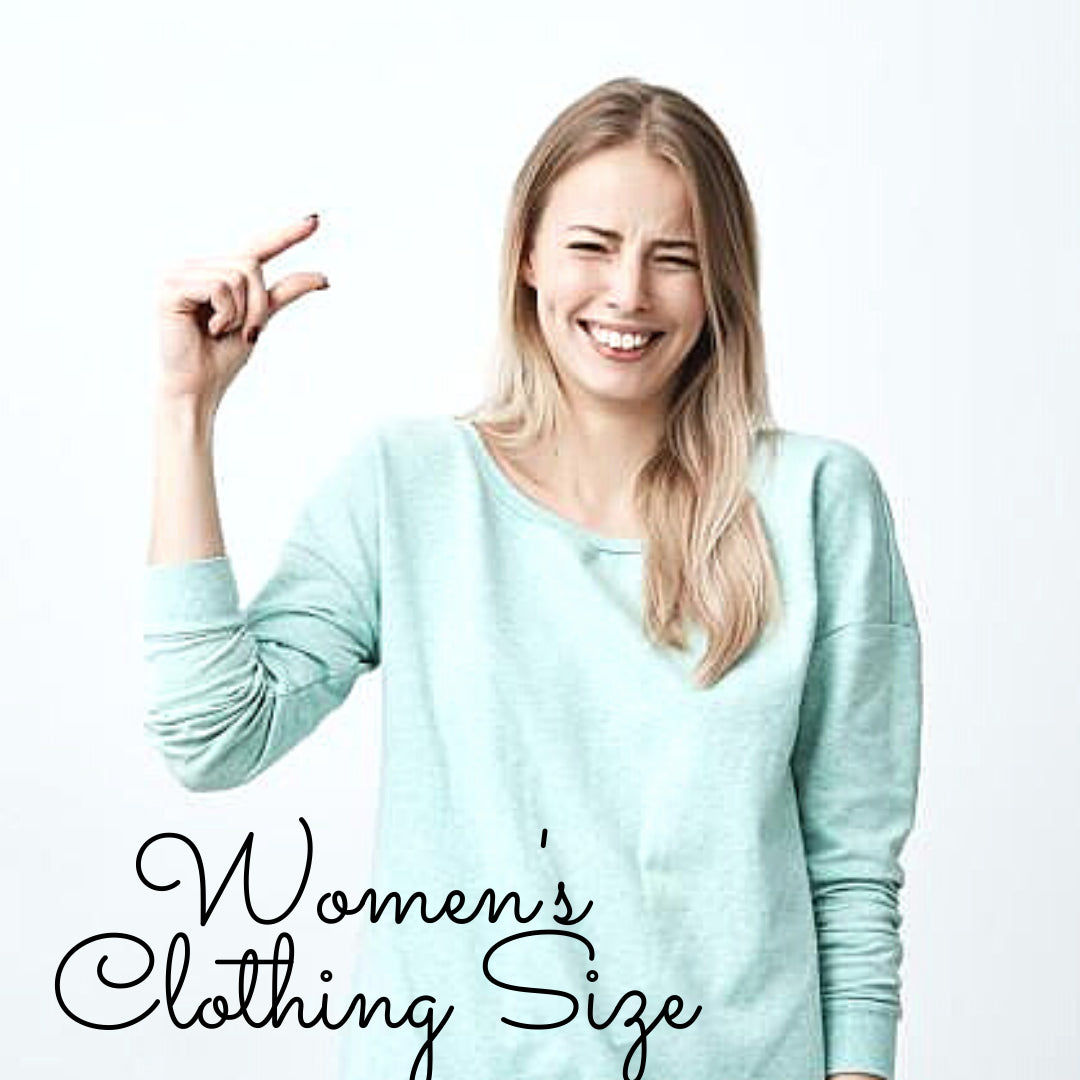 In the past, clothing sizes have not been standardized at all. That's because women's clothing was made at home by hand or by personal tailors. That's why women were having only one dress at that time.
After World War I, manufacturers tried to make clothes for lots of women without having a tailor. Early girls were sized by age, like if a girl's age is 16 wear a size of 16. And a girl who was the age of 12 wears a size of 12. And women's dresses were sized by their bust size.
The lack of standardization was estimated to cost clothing manufacturers about $10 million a year, and manufacturers soon realized that the process needed to be simplified to save time and money.
In 1939, a year-long study titled Women's Measurements for Garment and Pattern Construction was launched by the US Department of Agriculture (USDA). They analyzed the weight and 58 body measurements of 14,698 women across seven states in the US in conjunction with the Bureau of Home Economics under a federal project grant.
The size criteria for 1958 were more varied than what you'll find in stores today, but the words from the commercial sewing patterns that were printed at that time can be remembered. The new size guide became the standard-bearer for the manufacture, measurement, production and marketing of clothing. It also became a strong way for women to start comparing in comparison to each other their own size and form.
In the 1970 sizing guide was revised once more and participation of manufacturers in the program became voluntary. And then the norms were thrown out entirely in 1983. And that's when stuff gets really wild.
The voluntary requirements were also removed in 1983. The Misses' and Women's labels have also been removed in most situations, leaving us with only size numbers. A few pattern makers, who continue to use these brands, tend to be the only exception.
Sizing is intended only as a guide to suit and not as a measure of ideal proportions. When sewing, two or even three different dress sizes are popular for individuals to straddle.
Clothing sizes are still being improved and further experiments are being carried out on body measurements. Body scanners are used to take precise, up-to-date readings of our bodies, both inside the US and overseas. No commercial standard, however, exists, and producers are free to decide their own sizes.
The need to reorient ourselves towards the purpose of being a healthy version of ourselves is even more important. In a dressing space, it is too easy to judge our bodies, only because we don't sit at the top of a statistical curve and therefore don't fit a mold. It is too simple, really, to equate our position with acceptability-the acceptability of our body and our self-worth within this statistical curve.