Best online shops to buy Women's Clothing/Sweaters
Posted by FRANCHESCA PERRY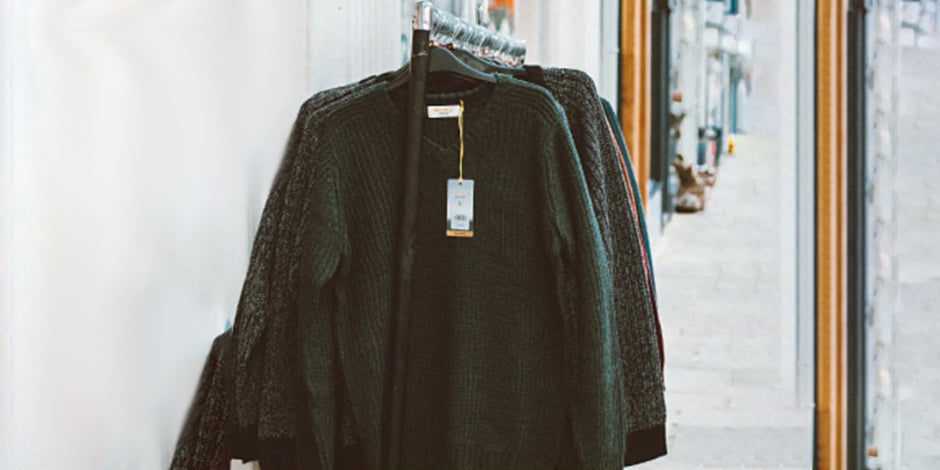 Online shopping is amazing when you know where you can find best deals. Designer clothes shopping also gets more amazing when the types of choices are found online.
Choice is luxury, but where do you start?
We'll make it a breeze for your next online shopping trip. To help you narrow down the choices, we have produced a comprehensive list of the best online shopping destinations. 
It would be sweaters if women were to sum up their winter attire in one word. Sweaters are the perfect item for a girl's wardrobe, and are the best cozy outfit for a girl's love to wear in winters as a regular dress.
we've hit all the points, so there is a shop for just about everyone on this list. Relax, lay back, and scroll!
By checking out our list of the best places to buy sweaters, get ready for sweater weather:
1. Abercrombie & Fitch
2. Urban Outfitters
3. Missguided
4. Baciano
5. H&M
6. Uniqlo
7. Amazon
8. Zara
9. Aritzia
Abercrombie & Fitch- Abercrombie & Fitch is mostly known for their jeans & Henleys, but for finding cute, comfortable, and cozy sweaters on a budget, they're also known from one of our low-key features.
Urban Outfitters- If you are looking for sweaters that are so cozy & fuzzy style then Urban Outfitters is the perfect place for you. Urban Outfitters has designed bold sweaters that have a faint bohemian hipster feel, but any style can work.
Missguided- If you are searching for the latest trendy sweaters then you can get on Missguided. For a fraction of the cost, you'll be able to find each sweater you spot on Instagram influencers.
Baciano- Baciano, is one of our go-to shops, but we are especially obsessed with their extremely cute collection of sweaters. Right now, they have a particularly great collection of sweaters, jackets, vests, faux fur and cardigans. They have a wide range of collections which meets your requirements from regular fashion to office.
H&M- This season, the H & M game has stepped up, delivering high-quality knits at fair prices. They were our go-to spot to find the perfect slouchy, relaxed turtlenecks we all reach for when fall comes around.
Uniqlo- Everyone loves to have their own trustworthy and basic collection of sweaters and Uniqlo is the place to get it for your wardrobe. Their simple sweaters are not only made from high quality fabrics, their prices are also so affordable.
Amazon- In the amazon also you can find the best sweaters collection at very affordable prices with good deals. When you can't spend a lot, it's one of the best places to purchase sweaters.
Zara- Zara is a master at integrating into their textures, different materials, colors, patterns, and special shapes. This is why it's one of the best places to buy sweaters that make you feel like a fashion kid. Their sweaters are sleek and fashion-forward, and look straight off a runway. Their collections will make up your wardrobe.
Aritzia- Here you can find sweaters collection from class to office. A little bit on the costly side are their sweaters, but they're worth every penny you pay. Their styles are timeless and traditional, and for any outfit, they will quickly become your go-to.
Get your best collection of sweaters from the above list at a very affordable price and enjoy this winter.