Donate Women's Sweaters
Posted by FRANCHESCA PERRY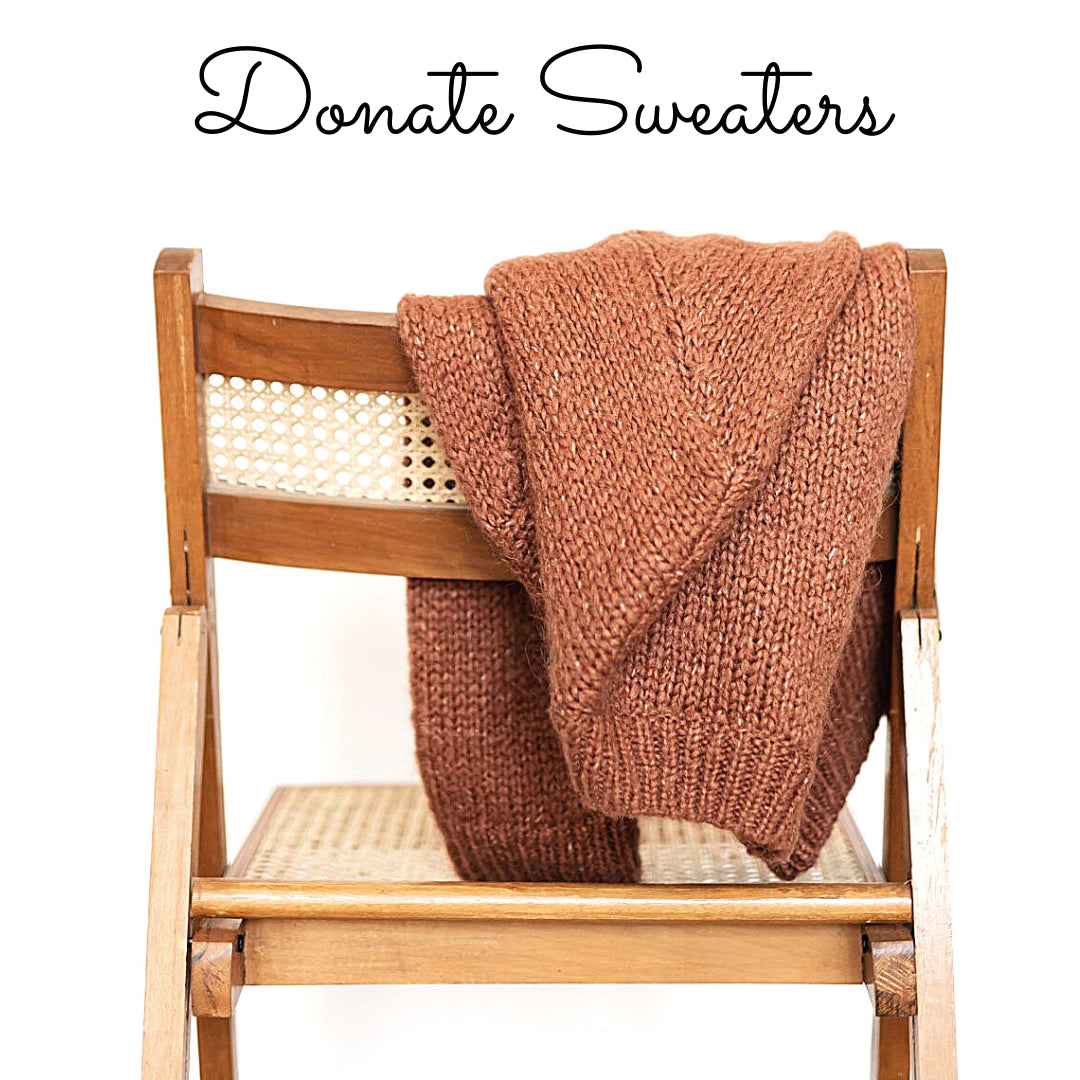 As everyone grows and clothes get shortened. When we get new clothes or sweaters, we get really excited, but we forget what to do with old clothing or sweaters. Every year, lots of women just throw their sweaters because those sweaters are just getting old or getting short.
Have you thought about where to recycle sweaters that you no longer wear when your move-in day draws near? Up until you've probably never realized just how much stuff you have — particularly in that closet of yours.
Cleaning out your closet will take a big weight off your back before you move out. Sweaters that you no longer need or have no place for can free up extra space, allowing you to quickly pack. Don't you want to ruin all those Sweaters? Yeah, donate them!
Yeah! You heard right, the sweaters you no longer need or wear just donate them. This is the best idea than simply throwing your sweaters in the garbage. By donating you will support someone providing clothes.
Here are some of the best places before you travel to donate sweaters, from some of the old standbys to causes you may not have heard of before. Choose one that matters to you with a mission and get started!
Goodwill- Goodwill is one of the most well-known charitable organizations where you can donate sweaters. The mission of Goodwill is to enhance the quality of life of millions through providing education, skill training, and work. Drop your donations on one of their donation sites.
Salvation Army- This is another most known organization where you can donate your clothes. Their mission is basic but grand: addressing human needs wherever, wherever, and still, they can, from domestic violence to disaster relief, to fighting addiction. You can join their mission and donate your old clothes.

Vietnam Veterans of America- Donate your clothes or sweaters to an organization that makes difference in the lives of American Veterans. All your donations go towards helping Vietnam War veterans and their families.

St. Vincent de Paul- By systemic change, the Society of St. Vincent de Paul is committed to ending poverty, while also encouraging its members to grow in spirituality. Find the St. Vincent de Paul store near you and donate your sweaters.

Room to Grow- If you have little ones at your home and running out of their clothes, Room to Grow is ideal for clothing donations. They offer coaching and clothing to new parents in need. Be a part of this by donating clothes and old baby things to their Boston or New York City warehouses.
The Arc- The Arc is the nation's leading advocate for those with developmental disabilities. They raise their funds from donations. You can help them by donating your old clothes or sweaters in one of their thrift stores.
Now you know exactly where the clothes should be donated. What feels better than a clean wardrobe, early planning for moving, and supporting those in need? Oh, nothing. Hope you won't regret it! Grab your donation boxes and get started today.