How to look stylish and favorable in fall
Posted by FRANCHESCA PERRY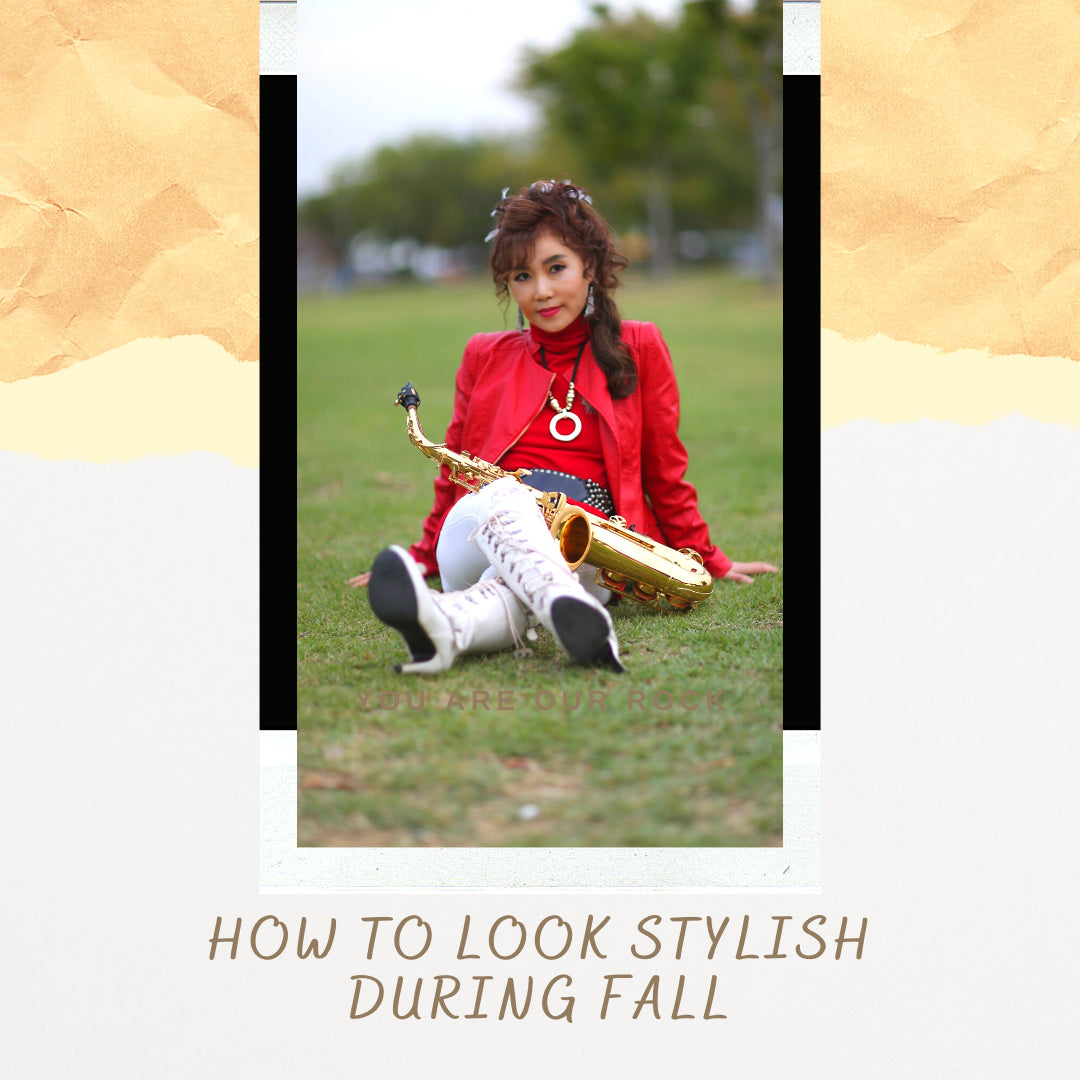 Looking stylish is the first thing for women when it's come to go out from the home. And in the fall season, it's becoming more confusing to think and decide how to look stylish and favorable. So, it's not compulsory to wear expensive clothes or the coolest trends. Without this also you can give your look more fashionable and favorable.
When you have a good-looking outfit you will feel more energizing and you're deciding how the rest of the day will be. When you get the best outfit style and you start loving it you will feel more confident, beautiful and gives more rise in your steps.
Even if an outfit makes you uncomfortable, act as if it's something you'd wear all the time—your outfit is also about your attitude as it is about the designer clothing.
Besides this, if you still confuse about how to look more fashionable in the fall season then check out our tips.
Choose two or three colors to base your outfit on (some kind like mint green and off-white), and then base your wardrobe, accessories, and even makeup on those colors. Whatever color scheme you choose, you'll look put-together and risen.

You can choose to be bold with your color choices or to keep them all the same shade to keep the texture mixing slightly.

The "high-low" look is achieved by layering a luxury blazer over an elegant graphic T-shirt and wearing nice plain jeans. No matter where you're going, it's an easy fall season outfit.

An oversized quilted jacket with a bra top. Cut-off trousers and a bulky top. It's all about varying proportions and leaning into contrast to look trendy. You have to mix organized and soft textures, tight and loose silhouettes, and heavy and light materials.

Wear a matching set with your fall jackets. Any two-piece that coordinates, such as a pantsuit, knit set, or even sweatshirt, is instantly trendy. Then it's just a matter of choosing your shoes and other accessories to go with it.

Wear your jacket on your shoulder when you want to go out on traditional wear. It's a simple way to wear a jacket that won't make you overheat while still providing the coverage you need, especially as the weather changes.

If you put on fall outfit and feel like something is missing that you can't quite place, it's likely a pair of sunglasses. Even better if they match the rest of your ensemble, as this lilac pair does. This is also less time-consuming to apply than eye makeup.
This are the best tips to look more fashionable and favorable in fall season. Do try this in fall and give best fashionable look to yourself.
Checkout the latest collection of fall here- https://bacciinc.com/collections/all