Givenchy
Posted by FRANCHESCA PERRY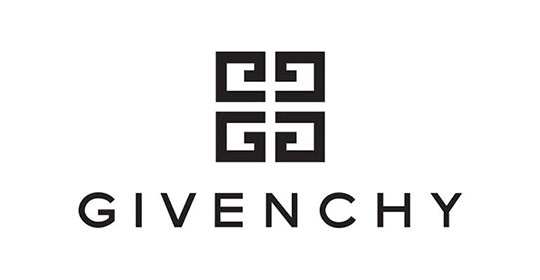 Earlier this month, French fashion designer, Hubert de Givenchy passed away. He was a worldwide trendsetter, creating timeless and classy designs for his global audience. Givenchy passed away at age 91 leaving behind a legacy to the world of fashion. He revolutionized the fashion industry beginning in his debut as a  designer in 1952 up until his retirement in 1995. Hubert de Givenchy, along with Yves Saint Laurent, Christobal Balenciaga, and Christian Dior, was an influential force that shaped international fashion in the post World War II era.
His designs captured elegance and class. Givenchy had a long list of high profile clients including actresses and political powerhouses. One of his most notable designs is the black dress worn by movie star, Audrey Hepburn, during the opening scene of the pop culture iconic movie, Breakfast at Tiffany's. In addition to clothing, Givenchy branched out to eventually designing accessories, shoes, and fragrances.
Even after his departure from the company, his influence continues to be seen everywhere. He left a mark on the fashion world. The brand's current artistic director, Clare Waight, uses Givenchy's original visions to create innovative designs that, at the same time, reflect the chic timelessness that the company has always represented. To this day, Givenchy is still an acclaimed brand loved by consumers around the world.
His death saddens fashion lovers worldwide but one thing is certain: his mark on fashion will continue to influence designers across the world for years to come. While his passing is a great loss to the fashion industry, his designs and legacy will live forever.
source: nile fm