Fall Runway
Posted by FRANCHESCA PERRY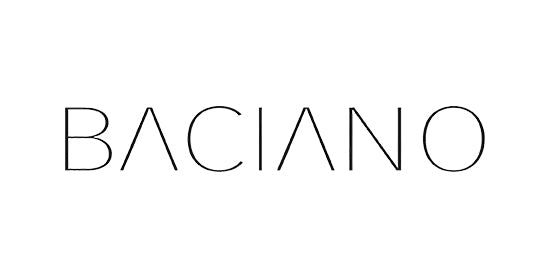 One of the most awaited fashion exhibitions of the year is the fall runway. Design enthusiasts from all over the world converge to see all the latest and exciting trends brought to life in New York, Milan, London, and Paris by Fashion Week. As the week unfolds, some of the most famous designers in the world are revealing more and more projects. The fall runway highlights the latest looks that these brands have to sell in the coming season, from Gucci to Chanel to Prada to Versace.
In a few different ways, the Fall 2018 Runway has proven to be groundbreaking. Not only did the designer collections defy the expectations of the industry, but the exhibition also did. When it comes to presenting their creations, the highly regarded designer brand, Chanel, has always been innovative. At Paris Fashion Week, however, they did the unimaginable by turning their runway into a forest. This show caught many people's attention. With leaves scattered across the floor and live trees spread across the layout, the fall season aesthetic was truly expressed in Chanel's show.
Chanel was not the only brand with revolutionary concepts, however. Instead of models, Dolce and Gabbana used drones to open their Milan fashion show. The drones flew in with the new fall and winter season leather handbags from Dolce and Gabbana. Many fans were shocked by this, all of whom are used to seeing models show off accessories, not computers.
It's difficult to say what will be next for fashion designers everywhere with all these new changes happening. In a world of relentless creativity, we can do it. The Runway for Fall 2018 merely proves that.
source: wire image
source: getty images