WOMEN'S SWEATERS AND THEIR IMPORTANCE
Posted by FRANCHESCA PERRY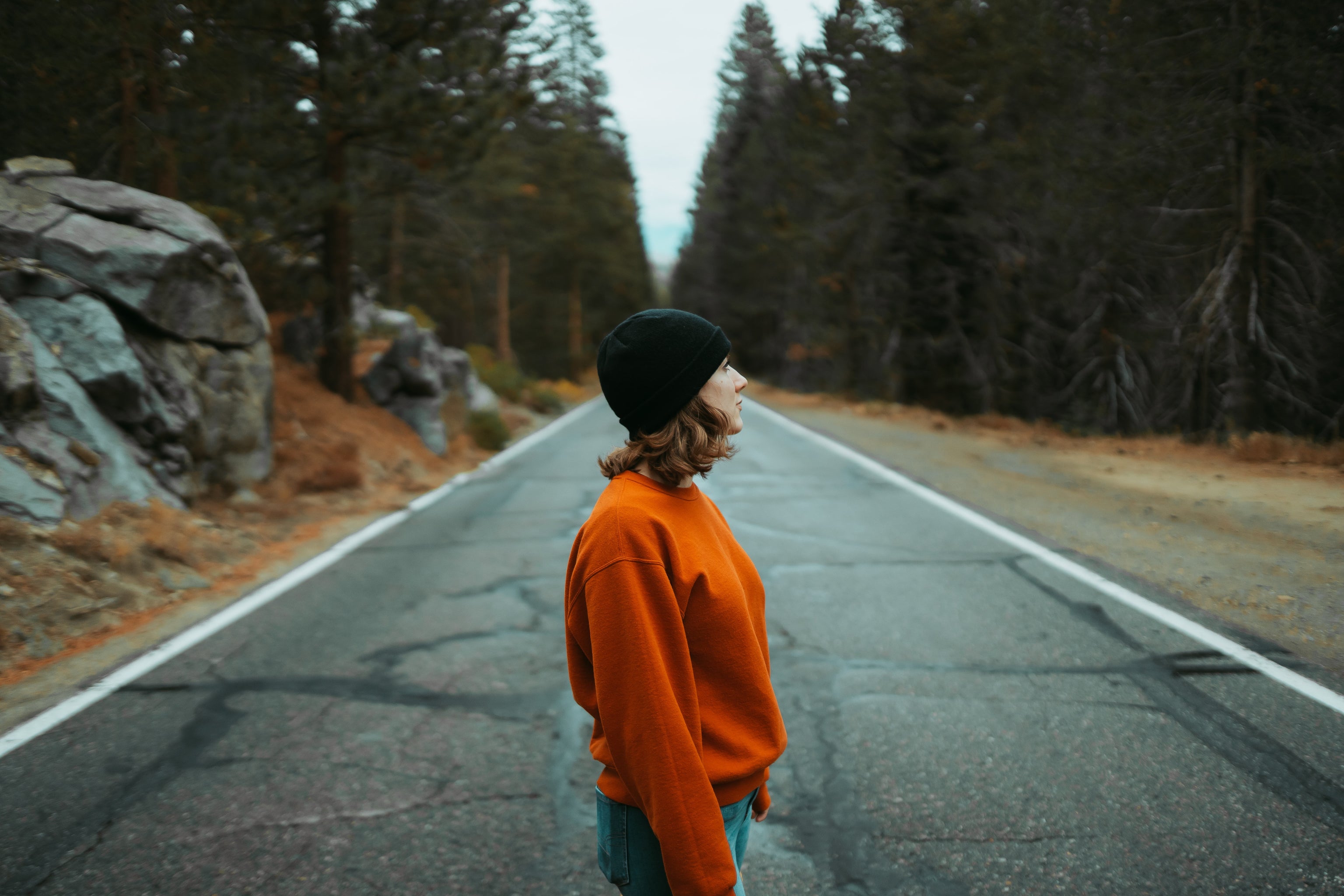 A woman's sweater is not just a fashion accessory. It also has important functional purposes. It can help a woman look slim and slender. The body is an important part of a woman's physique, so the right kind of sweater will add to her figure. Wide V-neck sweaters are perfect for slimming the waist and midriff. Dropped shoulders are great for keeping your bra bulges under control. Sweaters with a wide V-neck are best for women with a large bust and short torso.
There are many types of sweaters. Choose the materials you want. Cashmere is luxurious, but can be expensive to purchase and difficult to care for. Cotton is more durable, but doesn't retain warmth like wool. It's a good idea to have more than one sweater, as they can match different climates, dress codes, and activities. And don't forget about the fabric!
Depending on your mood and the weather, you can opt for a women's crewneck sweater to look polished and stylish. You can even choose a fitted sweater to elevate a pair of boyfriend jeans to date-night status. A sleeveless sweater looks cozy with leggings or a skirt. A v-neck sweater is perfect for cool autumn nights.
Sweaters that are both comfortable and warm may have a unique importance in the lives of women. Below are a few points that go into further detail about it.
Reminiscent Of Special Occasions
Sweaters are generally associated with particular meaning in the lives of women because of their versatility. For example, a sweater may bring up memories of the first Christmas season you spent with your child.
You may want to bring a sweater with you on your winter walks and sleigh rides. You may also have fond memories of family gatherings around a fire pit and autumn barbecues, and a particular sweater may serve as a reminder of those occasions.
It is possible that sweaters may offer you happiness and a grin to your face as you recall the memories linked with them.
Winter Hugs
Sweaters that are both comfortable and warm may also give a long-lasting embrace. To give you an example, a Cashmere cardigan or a luxury turtleneck will provide you with a warm embrace as well as cradle you with affection.
If you are feeling melancholy, depressed, or down, your warm and bright sweaters will help you reconnect with the outside world while also reviving your spirits and restoring your energy. With a sweater, you might feel cared for and cherished, which can make you feel better about yourself.
FLATTERING YOUR APPEARANCE
Sweaters can make your clothes and personality look better, and they can also help you stay warm. Awesome sweaters and a wide range of designs and sizes make sure that all women, no matter how short, tall, petite, medium, or large they are, look good when they wear a sweater.
Women may have beautiful and unique bodies, and the different pattern weaves, textures, and thickness of sweaters can help them look and feel their best.
MAKE YOUR PERSONALITY 
The sweaters are very soft, both to the touch and to the skin. Sweaters have the ability to make you feel more soft and welcoming. They may also make you more susceptible to danger.
A sweater, on the other hand, may make a person seem more pleasant and accessible, as well as making them stand out at a party.
Dresses such as pants and jackets may help you seem more sophisticated, but they can make you appear more remote from other people in your surroundings. A warm and comfy sweater will also make you seem more pleasant and gentle, which will benefit your overall appearance.