Women's Jackets - The Ultimate Guide
Posted by FRANCHESCA PERRY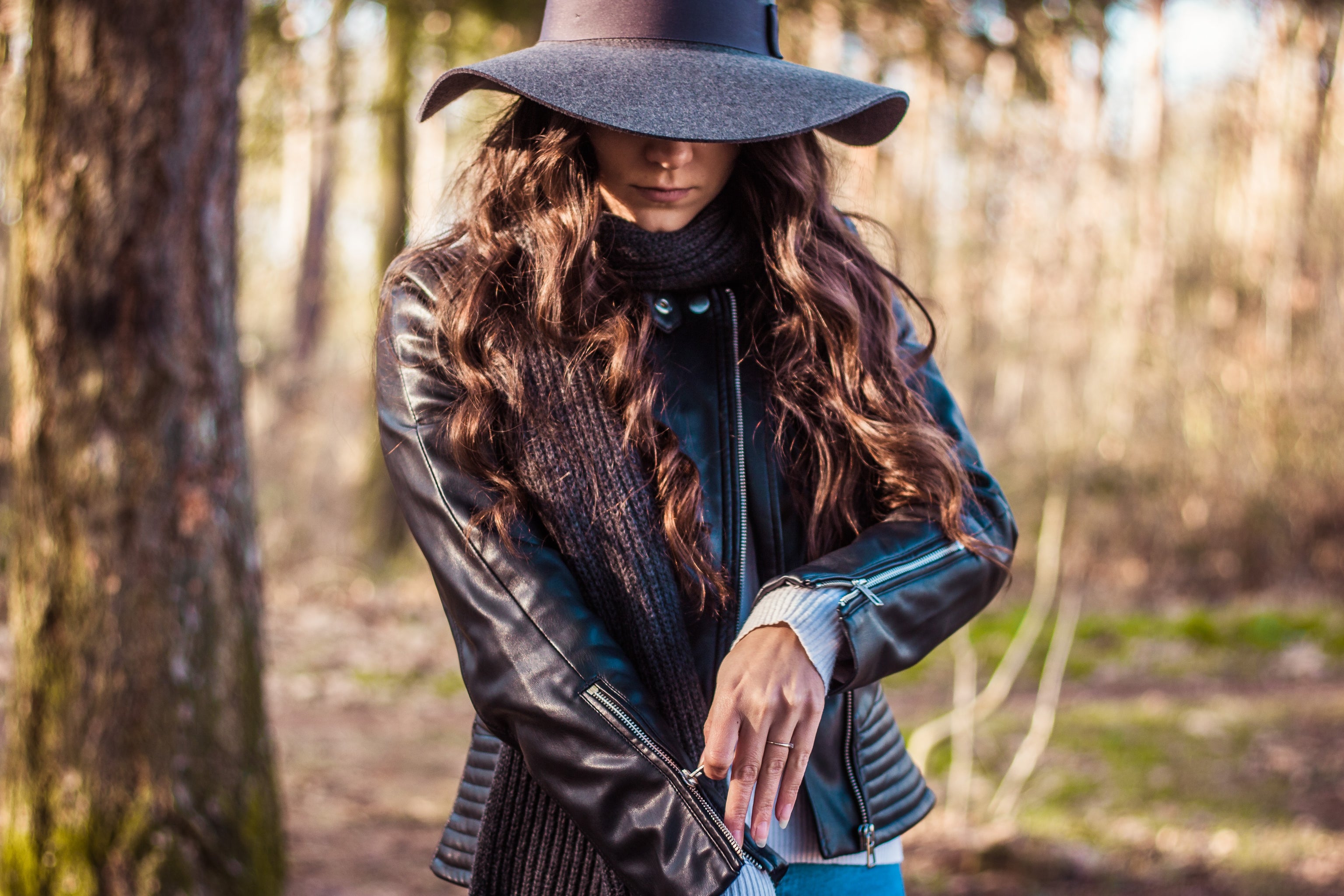 If you are looking to purchase a new women's jacket, there are a few things you should know. The length of the center back will determine how warm it is and what kind of coverage it will offer. Look for two-way zippers and slits. These features will allow you to move freely. A good jacket should also have a hood or other insulating features. Here's how to shop for a new jacket.
Insulated jackets
There are three major types of women's insulated jackets. Each is made of two separate layers: an insulating layer and a waterproof outer shell. The outer shell protects the inner layer from rain and snow. 3-in-1 jackets can be very versatile, with the mid-layer zipped into the outer shell in cooler conditions and a removable hood for colder temperatures. They are also lightweight, making them perfect for aerobic outdoor activities.
When choosing an insulated jacket for women, it's important to consider what kind of weather you'll be experiencing and where you'll be doing your activity. A synthetic jacket is better than an actual one, as it can keep you warm even if you get wet. A synthetic jacket is also easier to wash and maintain than a natural fabric. However, you should keep in mind that a synthetic jacket should be carefully crafted to last.
Leather jackets
Choosing a leather jacket for women can be a daunting task. There are many types of jackets to choose from, in different styles, colors, fits, and lengths. It is important to choose the right one to complement your unique body type. If you are allergic to animal products or leather, you can opt for a vegan leather jacket. However, be careful when ordering from online retailers. Even if a jacket is advertised as being vegan, it may still not meet the quality standards.
Choose your footwear wisely. If you want a casual look, try wearing a pair of sneakers. A pair of heels is also appropriate. Alternatively, a pair of boots will look fabulous. Black boots look especially good with a leather jacket. You can even try mixing and matching different types of shoes to create a complete look. Once you've chosen your footwear, consider combining your jacket with a leather skirt or pants to complete the look.
Down coats
A high-quality down jacket is no longer the domain of outdoor aficionados. Princesses, pop stars, and politicians have been spotted in puffas. While down jackets can be great when used for hiking, snowmobiling, and other outdoor pursuits, it's important to know what to look for before choosing one. Below, we have compiled a comprehensive guide to women's down coats.
A down jacket's water-repellency is essential, as down is naturally hydrophobic. But, this does not mean that you should avoid water altogether. It's important to remember that unwashed down will begin to lose its loft and rot if exposed to damp conditions. Many outdoor apparel manufacturers use chemicals to treat down to reduce water absorption and speed drying. This helps the jacket dry more quickly when it comes into contact with moisture.
Insulated blazers
When shopping for a new insulated blazer, keep your body type in mind. The types of fits offered by these jackets differ based on the shape and size of the wearer. Some jackets have a tight fit, while others are boxier in design and offer more room throughout the body. Insulated blazers for women can be found at most department stores. The Columbia Heavenly Hooded jacket is one of the most cute styles on the market.
Performance jackets
There are many different women's performance jackets on the market. Choose the right one for your needs and body shape. The length, style and heft of women's jackets will vary widely. Choose a jacket with the right amount of coverage and heft for the temperature you'll be running in. The shape of a jacket will also determine whether it is suitable for running or just casual wear.
Active insulation is a progressive subcategory of synthetic jackets. The purpose of these garments is to dump excess heat and dry quickly. As such, they are not required to be removed during vigorous activities. Some of them feature breathable mesh fabric underneath the arms and insulation around the back and chest. Active insulation garments are usually durable and are ideal for high-output activity. But they're not the only option.