The Best Women's Winter Jackets & Coats
Posted by FRANCHESCA PERRY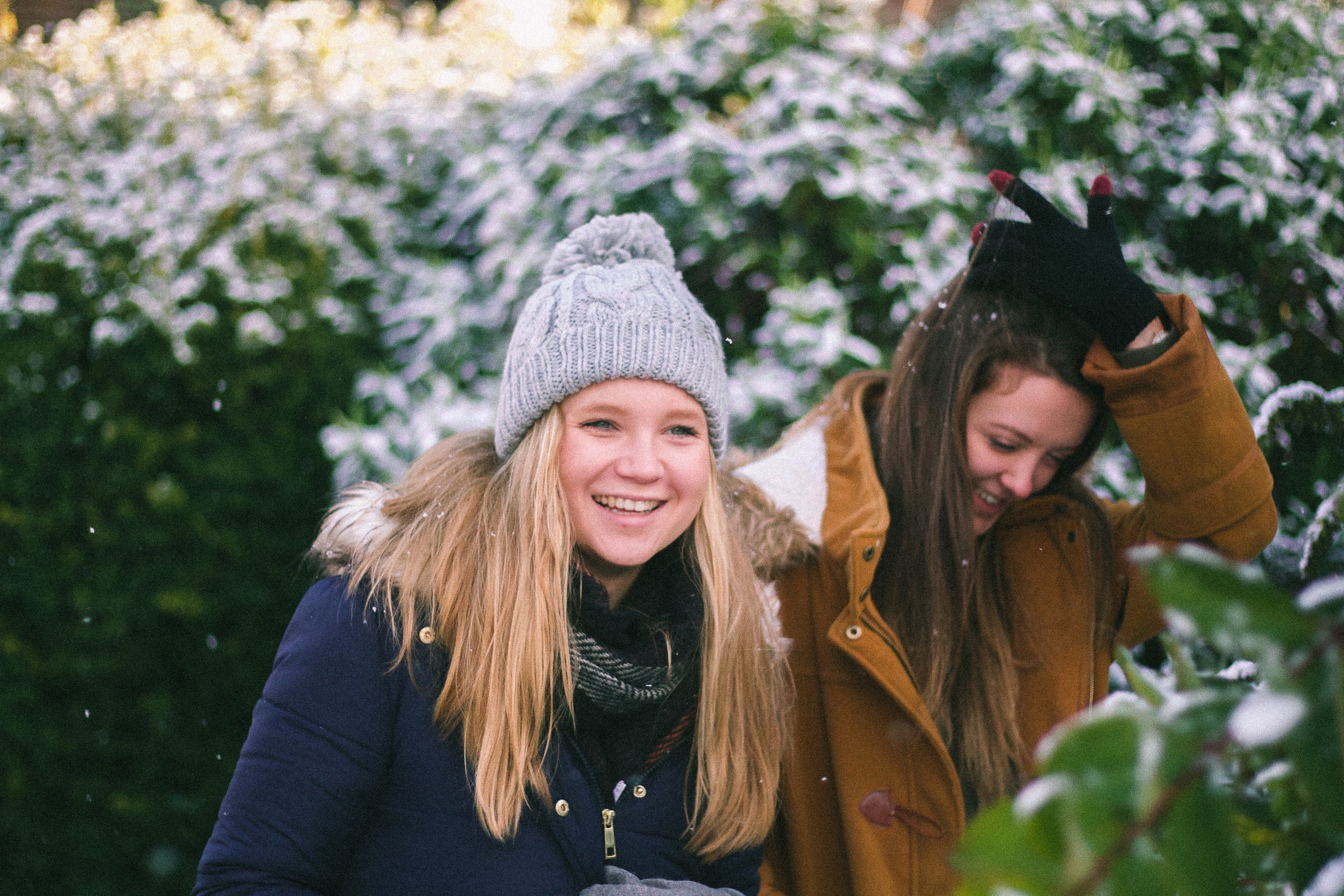 There are several different kinds of winter jackets and coats for women. You can choose from lightweight, down-filled styles to heavier ones that are insulated. Here are some great choices:
Polar Fleece Jacket
A polar fleece jacket offers equal parts warmth and weather protection. It is lightweight and has an extended side zip to keep the cold air out. The hood features a flap that tucks into the top of the zip. The coat is available in regular, plus, and petite sizes. Regardless of what type you decide on, make sure it fits you properly. It is important to consider the type of weather you'll be in.
Super Alpine Parka
Another option is the Super Alpine parka, which has a more technical look and a longer hem. While it may be less appealing to rock climbers, it's worth noting that it's made from 30-denier shell fabric. While it keeps weight down, this material is more fragile than many casual options. 
Importance of Jackets and Coats
The fit of winter coats and jackets is important. A winter coat that fits perfectly can prevent your body from gaining too much heat. In addition to the fit, look for features like pockets and slits. A jacket that fits properly is likely to last for years. If you're buying one for a winter trip, try to select a jacket that will fit the weather conditions in your area.
Among the top-rated winter jackets for women is the Moncler down coat. Made with goose down alternatives, the Moncler down coat provides incredible insulation without losing any of your body shape. Its funnel neck also helps you maintain a feminine silhouette. Padded jackets can sometimes hide your body contours, but the Moncler coat gives you both.
Whether you want a warm commuter coat or an outdoor adventurer's shell, women's winter jackets are an essential wardrobe. They can regulate body heat and protect you from wind and snow. Depending on where you live, a woman's winter jacket can do more than just keep her warm. And, with the right style, she'll be the envy of the town.
Another top pick is the Primaloft jacket. This water-resistant jacket has 240 grams of synthetic insulation and a soft fuzzy lining. The jacket is also lightweight and can be worn over a work jacket or a sweater. It has five pockets and a removable hood. And because the fabric is made from recycled polyester and water bottles, it is both water-resistant and eco-friendly.
If you need a more elegant option, consider the Herno puffer jacket. The fabric is ultra-light, making it a lightweight alternative to a bulky winter coat. It's made from nearly 100 percent recycled materials, with the exception of the zippers and trim. The coat is windproof and features a detachable hood. The jacket is perfect for any weather and will keep you warm even in cold weather.
If you're planning on heading outdoors for a day of hiking, consider investing in an insulated jacket. These winter coats will keep you dry while backcountry skiing or ice climbing. They will also keep out the rain, which is always a bonus! Those are just a few of the many benefits of a warm winter jacket and coat. So go ahead and find the perfect jacket for your needs!
If you're looking for a winter coat, make sure you choose a well-made one with down fill. Down is the most lightweight and compressible type of insulation. The Columbia Heavenly Long, on the other hand, is made of synthetic insulation. Down is the warmer type, but synthetic is a bit more expensive. Make sure you check the insulation before making your final purchase. A good winter coat should have a hood and storm flaps.