Women's Coat Buying Tips to Make You Look Your Best This Winter
Posted by FRANCHESCA PERRY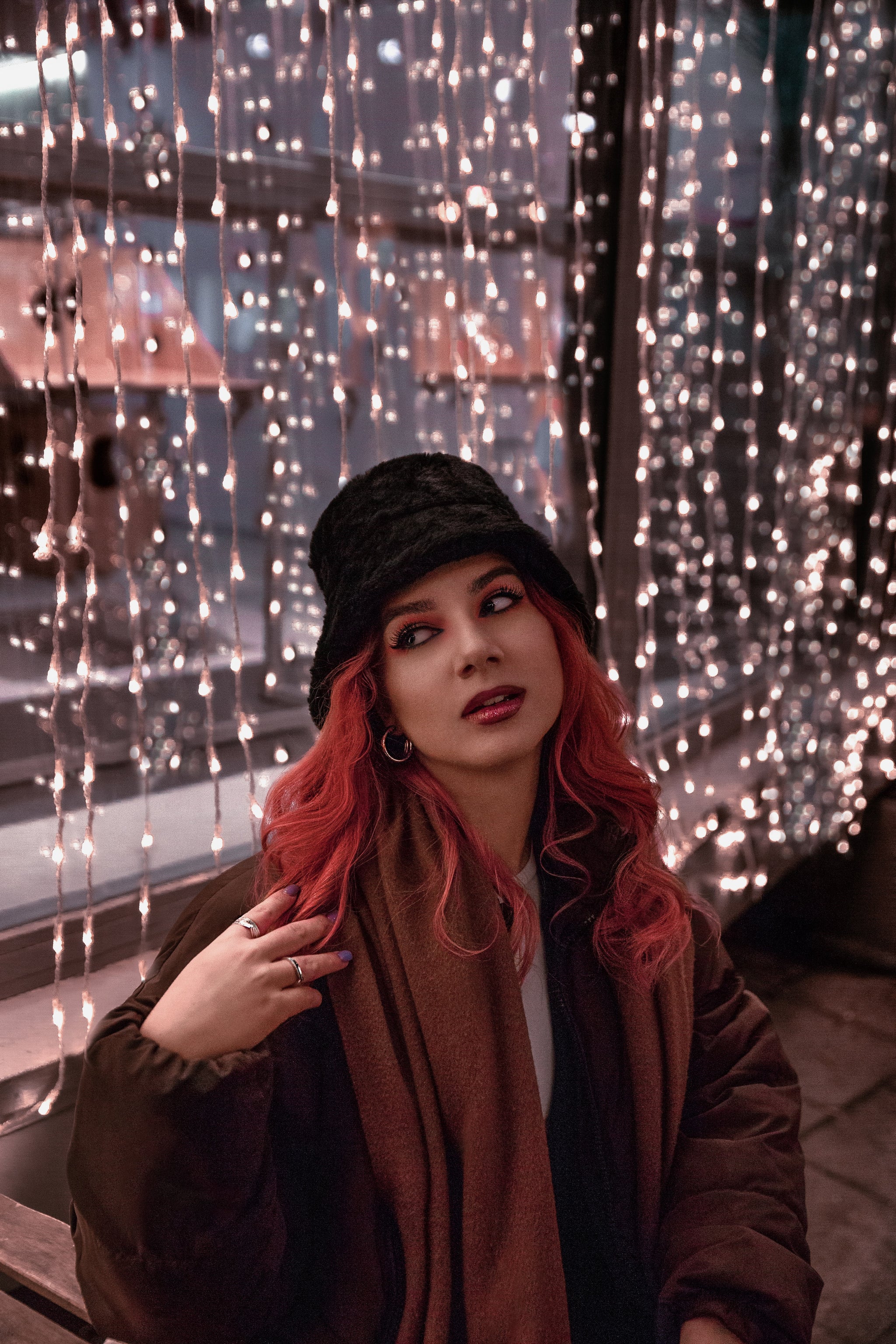 We all know that coats are a vital part of our wardrobe, but sometimes we struggle to find the right one. It's not always easy to find the right coat for every occasion, whether it be casual or dressy. So how do you know if you've got the right one? You might think you've found the perfect one, only to have your new coat ripped apart by the cleaners.
In this day and age, it's not easy to find a good coat. There are so many different coats out there and choosing one that is right for you can be very confusing. Choosing a good coat for yourself is important because not only does it look good but it also protects you from the cold weather. 
Pick the Right Style 
Whether you are out in the city or out on the country side, you will need a coat that will keep you warm but also make sure that you look good. The right coat can make all the difference, especially when you are trying to stand out from the crowd. There are different types of coats available for women's. 
From winter coats to summer coats, you will find a coat that is perfect for your style and weather. Below is a list of coats for women that you can choose from. Winter Coats
Anorak Coat Anorak coats are also called as "raincoats". It is one of the most classic winter coats that every woman should have in her wardrobe. This style has a hood which protects you from the rain. You can easily wear this coat to an office or party.

Cardigan Coat A cardigan is very versatile and easy to wear. You can wear it with jeans, skirts, dresses, or shorts. It is a perfect casual coat for any season.

Double Breasted Coat: Double-breasted coats are usually worn by women with slim body. The coat has a split button and zipper on the chest area. You can choose to wear this coat with a blazer, shirt, and skirt.

Fitted Coat: A fitted coat is the most common coat style. It is made from a wool blend material and has a zipper closure. You can pair this coat with high heels or flats to look chic.
Find the Right Fabric
Jacket Fabric: The fabric is one of the most important parts of a coat or jacket. It has a huge effect on the way the coat fits, how it looks, and whether it will be comfortable or not. Most people would say that the fabric should always be a wool or silk, but if you want to have a unique coat, then you can choose some other fabrics as well.
Fleece: This is a fabric made of animal hair, mostly sheep's wool. It is soft and warm and will keep you warm in cold weather. It can be worn on its own or with a coat. A fleece is usually quite thick and can be worn with a jacket as well. It will keep you warm even when the temperature is low.
Neck Fabric: This is a material that is used to cover the neck of a coat or jacket. The most common materials used for this are cotton, wool, leather, suede, and nylon. A material like cotton is very light, which means that it is not heavy at all and it will keep you cool in hot weather. A material like wool is heavier, which means that it will keep you warm in cold weather. Leather is the most expensive material, which makes it look more luxurious.
Choose the Right Color for women's Coat
The colors and designs of coats are constantly changing. Women's coats are one of the most fashionable accessories that you can wear on a daily basis. Women's coats have become more than just a coat; they have turned into fashion statements. This is why it is important to choose a color that goes well with your skin tone, hair color, and eye color. If you know what your skin, hair, and eye colors are, then you can choose a coat that compliments them perfectly.