Which women clothing are best for Spring
Posted by FRANCHESCA PERRY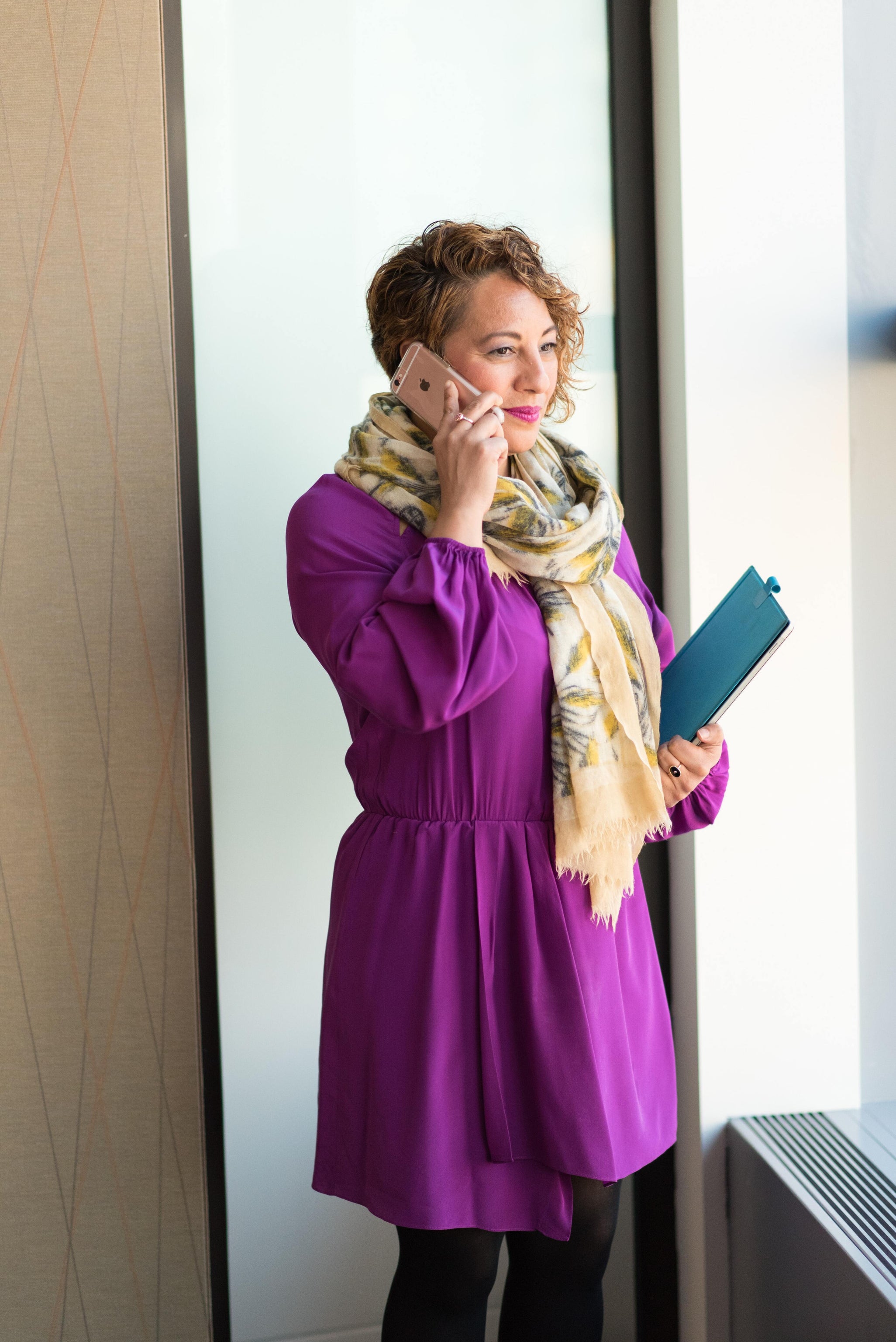 With the change in season, there comes a great opportunity as well as the task and that is what to wear with changing weather. We mainly experience three seasons: Summer, Winter, and Spring. All seasons have their special colors and with each of them, we need different outfits. 
Moving towards the winter season is quite loving and gives us a chance to shop and bring out our jackets, cardigans. If you are looking to change your winter wardrobe with something new and trendy, we have great ideas for you. 
To start from, after wearing continuous heavy jackets, pullovers cover yourself from up to down. Spring is for lightweight fabrics, in which you can feel the soothing breeze. Spring breezes can give you a fresh start and hope for a new life, a new chapter. So don't you think your closet is also new, fresh, and vibrant that lets you walk with the loving season. 
Herein, I will mention the outfit ideas that will make us happier, joyful, cheerful. You got it right, our color of choice and fabric often affects our mood and state of mind. Haven't you heard of it before? Colors can directly or indirectly uplift our happiness. Where Green color signifies hope and strength, Blue is for stability, serenity, wisdom, or health, inspiration.  It can be a calming color and symbolize reliability. Similarly, spring is also full of hope, strength, and a new start. Our clothes should also be the same way.
With the beginnings of Spring, here comes out an opportunity to meet your favorite people and loved ones.  Your outfit should be stylish, trendy and as per environmental conditions no matter where you are going and with whom. It can be a date night, office party, lunch, dinner, or hanging out with friends, your clothes must be appropriate. Because what you wear reflects your confidence and passion. Also, your sense of dressing speaks a lot about you. 
Short-length skirts with tops can be a good option for casual meetings. It can be types of denim because they can never be outdated. Either you are going for a meeting or office lunch, it would be a great option. You can also go for pencil skirts or cylinder shape pants, they give you a stylish look and maintain your professionalism. You add detailing blouses like puff sleeves or an off-shoulder blouse. Pair it with high heels and wedges, and stud on ears. You are complete to rock the party. 

Dresses are the most versatile spring outfits. Go for one with a lightweight silhouette. You can wear it in the daytime and all set to rock and look stylish.

For a cool breeze, you can wear slimmer jackets. Denim and biker jackets are good options to enjoy spring morning and night.

You can go for full sleeves t-shirts, they can be matched with anyone and also look unique and trendy. 
With heels and wedges, you can choose crop trouser options up to ankle length. It can be worn in offices, parties, even on dates and if you hang out with friends. You can get one customized for you or buy from online websites. Go to the Baciano shop. They have an amazing spring collection of women's wear. You can keep yourself updated and pick up your favorite chic style. 

You can go for digitally printed cord-sets for a date. Fluffy-sleeves and ruffles are in fashion. You can spot celebrities wearing ruffles and balloon sleeves, and women love to wear what they spot on their favorite iconic star. Shorts and midis can be a great option if you want to spend some quality time with your lover. Wear nude lipsticks, keep your hair open, a mini-size clutch or slings, and give you the perfect date look. Girls what you are waiting for go and grab your look.