Women's clothing size in the US vs. Europe
Posted by FRANCHESCA PERRY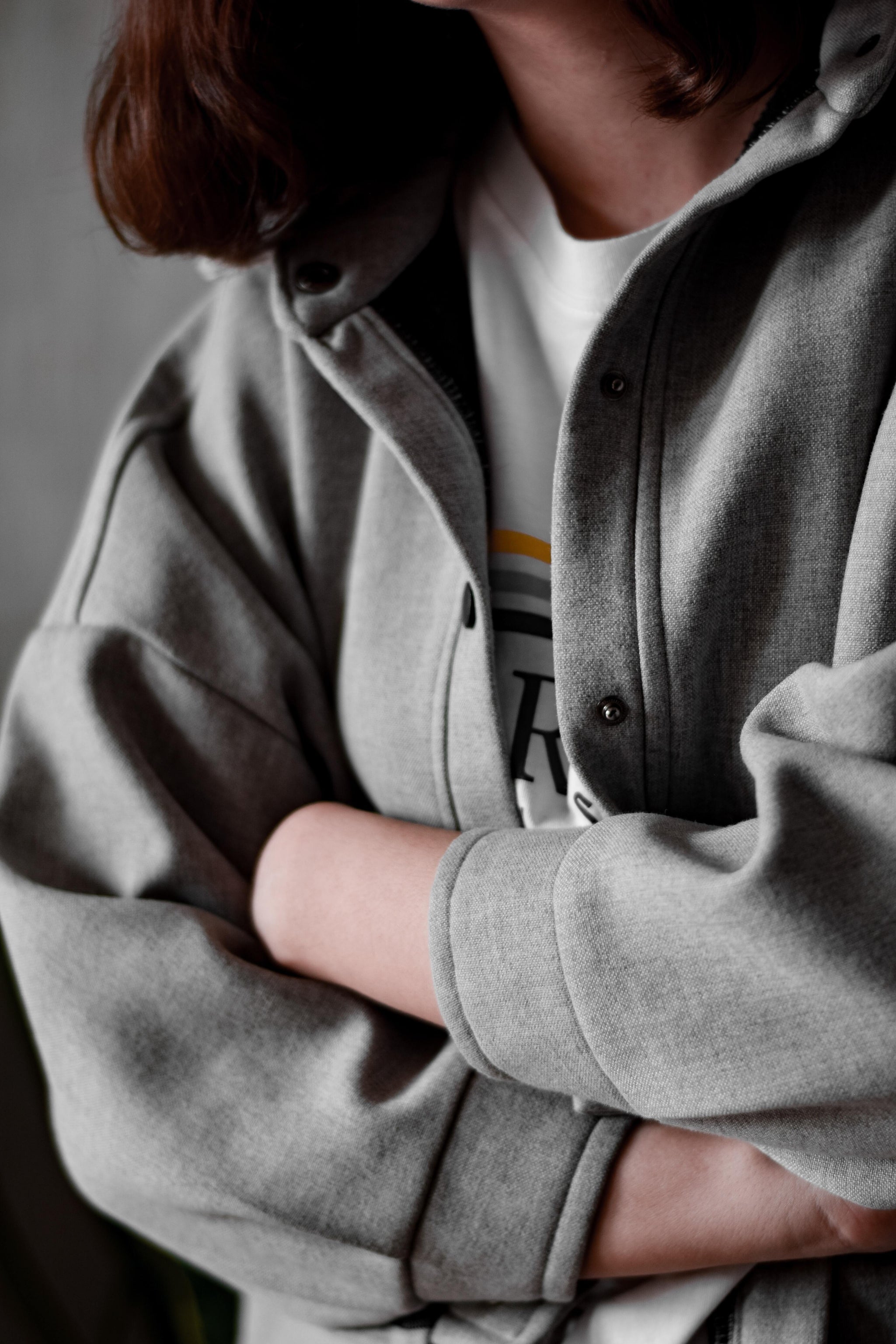 Usually, every country is different from others in culture, temperature, and food. The height and body measurements are different from each other. Women's size is determined based on hips, bust, weight, and height measurements. 
When we talk about Women's size clothing, it is completely different in Europe. Generally, the size contains 2,3,4,5 but in Europe, it is 38,40, 42,44 and so on. Simply the US size 8 is equal to 38 of the European one.  You can calculate that the US size is 4 times smaller than that of Europe. 
Suppose if you are looking for a US woman's size 8 then for a European lady you need to order 38 to get that fit. If you are in search of US women having size 14, for Europeans you need to order 44. 
Women's body has unique variations:
You will be amazed to know the type of body shape categorized for women are
Rectangle – Here chest size is similar to buttocks along with the same waistline.

Triangle – Shoulders & chest are generally smaller than hips. The waist for this shape of women is like slopes towards hips. 

Spoon – this shape's women have heavier buttocks than the chest, they usually have heavier flank and hands. 

Hourglass -  Usually narrower waist, chest, and buttocks equate in size. Legs and upper part of the body are in proportion. 
SIZE CHART
| | |
| --- | --- |
| US SIZE | EUROPEAN SIZE |
| 6 | 36 |
| 8 | 38 |
| 10 | 40 |
| 12 | 42 |
| 14 | 44 |
| 16 | 46 |
| 18 | 48 |
The emergence of standard size for Clothing
Before the introduction of readymade garments, each piece had been customized keeping in mind the customers' s size. Women's garments require various detailings and accurate fittings. Ready-made clothing was first designed for Military Men's uniforms. What I want to highlight is that Every woman is unique and has her own body and shape. I believe each one has to celebrate their indifferent identity. With the change in time and decade, women prefer to buy fashionable and designer clothes. That created an opportunity for manufacturers to make ready-made outfits for women. From ancient times, it's a ritual that women are known for its beauty and elegance. It's also evident from the fact that even in the 21st century, there is the majority of fashion designers who are involved in creating female costumes. It can be said that the same chest measurements work for two different men but it's different in the case of women. It also varies in the case of shoes. 
Women's shape usually varies from others on the basis of age, height, weigh-scale. A woman having the same age and height has a unique body size. Earlier women who are petite got designer dresses or outfits of their choice, there would be thousands of varieties for them. But, now the time has changed for other women also. By other I mean, women who are Plus Size. Numerous brands launched their collection for plus size and also you can see them doing modeling, blogging, and living the life they want confidently. This is a positive sign revealing that everybody is equally important and deserves respect. 
Moving towards size variation between The US & Europe, you can understand it with the chart
| | | |
| --- | --- | --- |
| Size | US | Europe |
| XS | 2 | 32 |
| S | 6 | 36 |
| M | 10 | 40 |
| L | 14 | 44 |
| XL | 18 | 48 |
| XXL | 22 | 52 |
| XXL | 24 | 54 |
Now, it's evident that the size of both countries has major variations. If a US woman wears size "S" which is 2 then for ordering any European dress, she needs to go for size 32 for the same "S". Similarly if a European woman having size "L" wants to shop from US sites, she will order 14 sizes for the same. Thus, European ready-to-fit for women is approx.  6 times higher than US sizes. 
Although clothing size varies from manufacturers to manufacturers and also different fabrics have different fittings. A  woman who wears size " M" of the same company and it can be possible that same company manufactures another dress with more stretchable fabric, there is a chance that size "S" can be fit to that woman. The clothing sizes of American countries are quite different from other countries.