What should women wear during transitional weather?
Posted by FRANCHESCA PERRY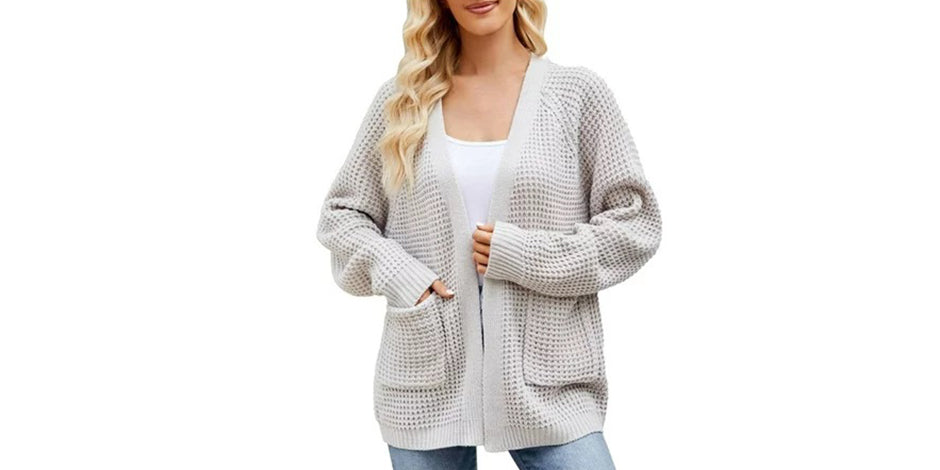 I remember once in April, my friend Sandy went to the beach wedding. There she wore a blazer hi-neck underneath. In between marriages, I saw him fighting with his clothes. That's the main issue with many of us. We don't know what to wear in Transitional weather. Yeah exactly, it is the period that lies after winter and before harsh summer. Lots of us don't know what to carry with us in this weather and completely give up choosing the wrong clothes. The transition period between winter and spring is full of romance, loving breezes with very dim sunlight. When you are outside, you just feel don't the Sun stays with us for long. 
For women like us, it's a little bit tougher because we spend most of our time thinking and planning what to wear. Though our closet is full of clothes, we still have only one concern about what to wear. I don't have clothes for this season, this is my one fixed statement. DO you feel the same about girls? There are some amazing colors in trend right now such as neon, nude, white, and many other options to choose from. 
Let's explore what this amazing season has packed for everyone around. 
1. Mid-length is the best
The midi dress, skirt, and sleeves are your essential day-to-night pieces. In addition to being beautifully suited to the springy chill, they can easily be dressed up or down. This idea is a winning one.
Go for different prints and fabrics as this season gives you enough time to experiment with your clothes. With polka dots and floral prints, you can opt for dresses, tops, kurtas. 
3. Layers are crucial
Adding a layer in your wardrobe is beneficial as your outfit remains warm along with looking stylish. It must be in the wardrobe for transitional weather. You can wear a simple dress and cover it with a beautiful trench. You can wear light-weight jackets, wearing net tops and dresses can also be a good option. 
4. White is an all-rounder
Whether it is any time of the season, white always be in Fashion, especially when you are at the peak of welcoming summers. For the transitional period opt your knitted sweaters or foam tops with white denim. You can go with ankle-length shoes or your normal shoes. I don't recommend wearing longboats in between springs. White tops can easily be matched with long skirts, pleated skirts are also an add-on to your chic look. 
5. It's time for a maxi dress
Take out your maxi dresses, wear them with warm shrugs and ponchos. They act as a shield between you and chilled nights to keep your look stylish and trendy. You can go with full sleeves or boat neck and v-neck as these styles keep you safe without jackets. There is no need to carry jackets or coats as a piece of baggage. You can wear them with your regular boots or go for wedge heels and flip-flops. 
6. Oversize coats with jeans
While going to any party, or for an outing, it usually takes a lot of time to return home. Nights are still chilly and cold, you can wear overcoats with denim and trouser pants. Underneath go for cotton top or light fabric, overcoats are warm and if you wear them over light fabric, only it would be possible for you to wear coats. Neon, nude and beige colors are great for this. It makes you look funky and fashionable as well.
7. Go for full sleeves cord-sets 
Your warm fabric cord sets can easily be worn and you can match them with shoes and pencil heels. Cord sets can be customized in many ways, either you can wear them as a short-length kaftan with pants or upper top with hip length and bottom till ankle. It looks smart and you can easily wear it in the office or while hanging out with a friend. You can easily grab one with Bacciinc.com, their collection is great and also stuff is of high quality. Check out their collection. 
8. Oversized sweater
Online shopping sites are overflowing with oversized variety. The sweater is one of the great options. These can be worn over midis, full-length dresses, or can be paired with jeans alone. They look great and also are trendy, if you do not have one grab it now and level up your fashion statement.