The Ultimate Guide To Women's Jackets
Posted by FRANCHESCA PERRY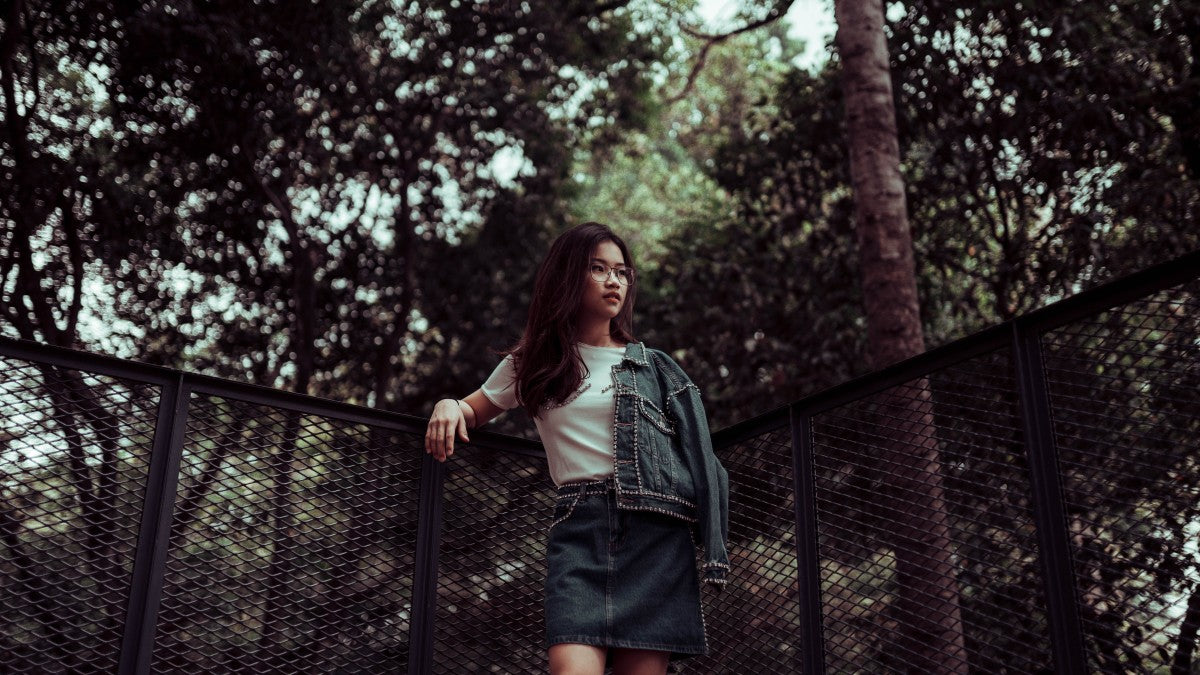 The Ultimate Guide To Women's Jackets It truly is easy to obtain a jacket that fits and looks great in the store. But when you get it home, will it suit you? The ideal winter jackets are available in all types of materials and designs to suit your needs and budget. When you're trying to find the ideal jacket for your requirements, there are numerous factors that you have to think about.
Learn How to Find Your Ideal Jacket Style
When it comes to jackets, you have the option of a wide range of different styles. When you are looking for a jacket style, you need to think about what kind of jacket will be most suitable for your needs. Some people may want a bomber jacket and others a blazer. The choice is yours, but you should know what you are looking for when you are shopping for a new jacket. Types of Jackets You can choose between many different types of jackets.
The most important thing you need to know about wearing a good-fitting coat is that it has to fit properly. This means the jacket should have enough room in the chest, shoulders and sleeves to give you freedom of movement without feeling constricted. If you're looking for a jacket style that looks fashionable and suits your body type, then this guide will help you find the perfect fit. 
Choose the Perfect Jacket Material
For your Next Adventure Choosing, the perfect jacket material is one of the most important decisions you can make when you're preparing for a new adventure. It will make or break your comfort, protect you from the elements and make you look good on the trail! You might be surprised by how many options there are when it comes to what type of materials are used in making outdoor jackets.
There is no doubt that a jacket is an essential item for every man and woman. It can make or break an outfit, especially in the winter season. The material used to make it is also important. If you are looking for the perfect coat material for your lifestyle, there are a few things you should consider. First of all, what kind of weather do you live in?
The perfect jacket material will depend on a number of factors, such as your activity, style, and budget. In general, you want a lightweight fabric that's durable, warm, and breathable. Look for jackets made from synthetic fabrics such as polyester and nylon. These are often less expensive than natural-fiber options like wool or cotton.
How To Make My Jacket Look Classy?
How to make my jacket look classy? The first thing that you should know is that a jacket is an essential part of your wardrobe. It can be worn as a casual or formal piece. A good quality leather jacket will last you a lifetime. In fact, some jackets can even be passed down from generation to generation. The second thing is that leather jackets are a timeless classic. They have been around for ages and they never go out of fashion. 
1.However, the main question that arises here is how to style a leather jacket? There are several ways in which you can wear a leather jacket. You can either opt for a simple black one or for a blingy one. Here are some of the best ways in which you can style your leather jacket. How to Make Your Leather Jacket Look Classy
Wear it with a Simple Black T-Shirt If you are wearing a leather jacket then you should definitely pair it with something that is simple. You don't need to wear a lot of clothes if you are wearing a leather jacket. So, go for a black t-shirt that will complement your outfit. You can also try out a white one. However, avoid wearing a color other than black. This will make the entire look too heavy.

Wear it with a Pair of Jeans and a Shirt Wear it with a black shirt and a pair of jeans.