The Perfect Women's Coat - How to Find Your Perfect Match!
Posted by FRANCHESCA PERRY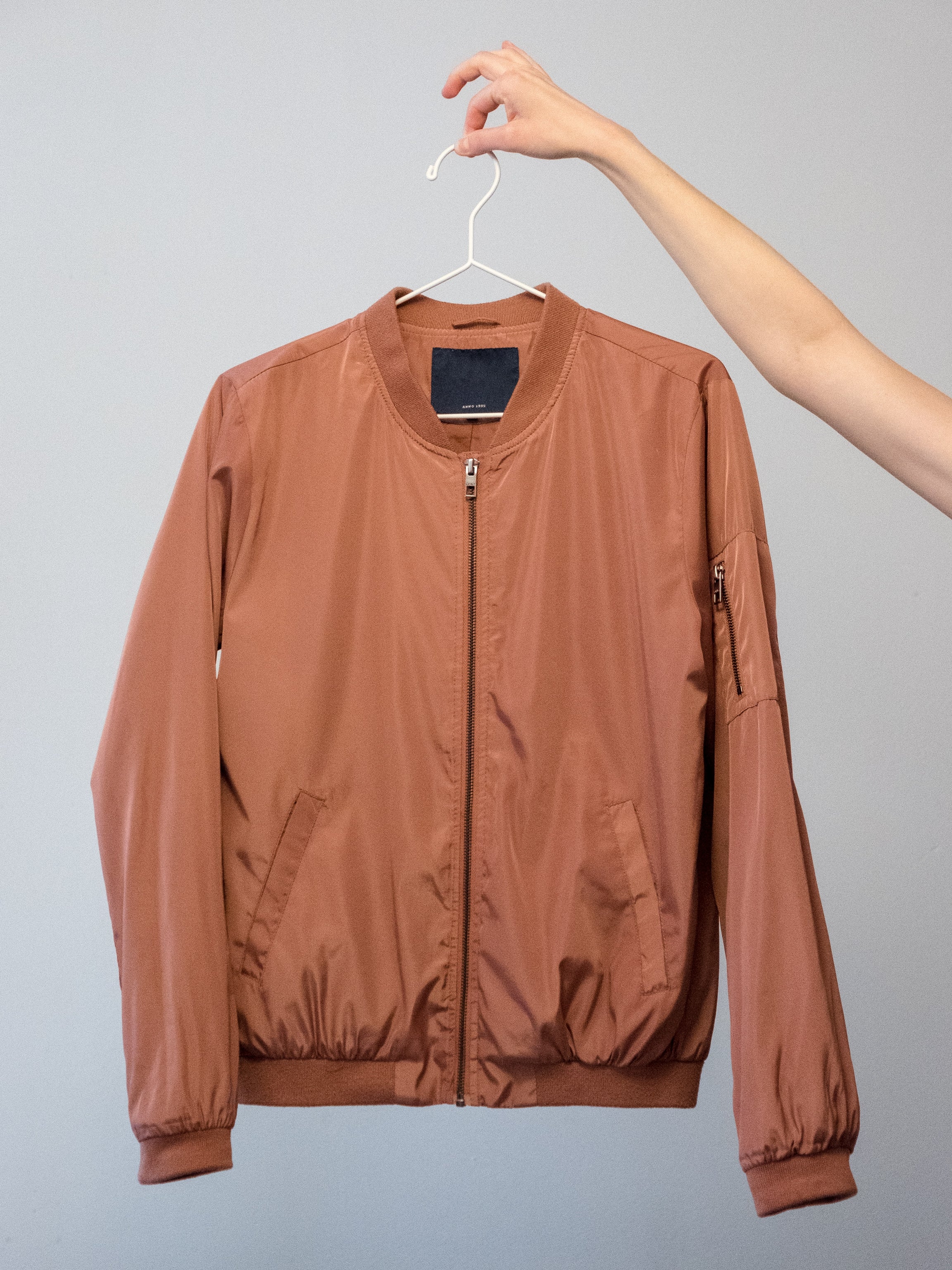 You know the feeling. You are out shopping for a new coat, or maybe even a whole wardrobe, and you are so lost in all the different styles that you just can't seem to find your perfect match. It's time to let go of the old and start shopping for the new! One of my favorite ways of shopping is by visiting the local coat shops. I love to browse the racks and see what's on offer.
I think it's safe to say that the coat is one of the most iconic fashion items for women. It can take you from the office to a night out on the town or even a weekend getaway. You'll find women wearing coats in every season and in every style. If you want to look good, you need a coat that suits your style. We all have different personalities, so finding the perfect coat for you might be difficult.
What Is the Perfect Women's Coat?
If you're a woman, you probably have a coat — a favorite coat that you wear in the fall and winter months. The perfect women's coat is one that is versatile enough to go from day to night but still makes you feel fabulous. It can be a little difficult to find a coat that is flattering on both the upper body and lower body. The perfect women's coat should be versatile, comfortable, stylish, and flattering. 
A good women's coat will keep you warm without weighing you down, and it should fit well to your body shape and size. A good coat should also make you look good in any situation, whether it be at work, out for a date, or even in the gym. When shopping for a women's coat, it is important to consider the following: Fit The fit of a coat is very important. If you're looking for a women's coat that flatters your figure, then it is important that the coat fits well to your body.
It is also important to note that coats come in different lengths and widths. It is best to go with the length that will work best for your body type. Style A good women's coat should be stylish and can be worn for many occasions. You don't have to spend a lot of money to find a great coat. 
Identify Your Perfect Women's Coat
The perfect coat is like a pair of shoes — you know you need them, but when you find the right pair, it feels like you've just discovered an old friend. I love coats, and the challenge is finding one that fits well and feels like it was made just for me. So I'm always on the lookout for a new one, and this week, I found my ideal coat.
If you're a woman, chances are you have a closet full of coats. But what if your closet is full of coats that don't fit? Or what if the coat you do wear is a bit too short? How do you know which women's coat will work best for you? And once you find it, how do you get it on and off without feeling like a kindergartner? We're here to help.