The Different Types of Women's Coats And What They Say About Your Style
Posted by FRANCHESCA PERRY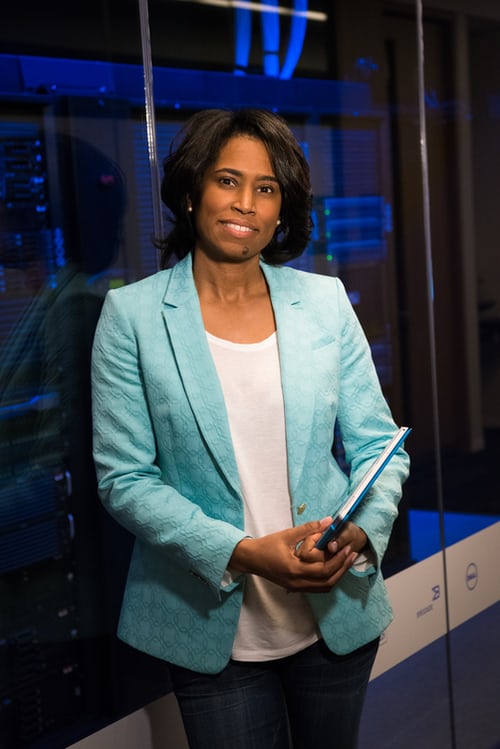 Introduction: Why Women's Coats are A Lifelong Investment
It is not always easy to find the perfect winter coat for women. The color, cut, and length all matter greatly and need to be taken into consideration. However, the price of the coat is also an important factor that should not be overlooked.
Finding a coat that will last for years is worth investing in. A quality winter coat will last for decades if it is looked after properly. Not only do they protect against harsh weather conditions, but they are also a great way to build up your wardrobe year after year.
Women's coats are an investment that can last for years, providing you with warmth and style. Styles range from casual to chic, depending on your preferences.
The best thing about women's coats is that they keep you warm and stylish, no matter the season. Whether it's time for a new coat or not, this post will tell you all about women's coats and what makes them so special!
How to Choose the Right Coat For You - A Comprehensive Guide
Coats are an essential part of the winter wardrobe. They can be used as an outer layer to keep warm or as a fashion statement.
Coats are available in many different fabrics, colors, lengths, styles, and prices. Choosing one can be a tasking process because there are so many factors to take into account before making the right decision.
This article will explain how you can find the perfect coat for any occasion by considering your budget, style of coat, body shape, and fabric type of coat you are looking for.
The first thing you need to do is decide what type of coat you're looking for. Coats can be categorized as either casual, work, ski, or fur coats. It's important to narrow down your search into one of these categories before you begin looking at coats.
Now that you know the type of coat that best suits your needs, it's time to start shopping! Start by going through a few different websites and picking out a few styles that interest you.
What Is An Outwear Coat? - A Comprehensive Guide
An outwear coat is a type of outerwear that is worn over the top of the clothes and protects us from cold and rain. It can also be worn as a fashion statement.
The most common types of outwear coats are:
-Anoraks - these are coats that can be opened up to cover the whole body, they are very comfortable because they have elastic around the waistband.
-Parkas - this type of coat should not be confused with an anorak, it is longer at the back and has drawstrings at the hemline to tighten or loosen it.
-Raincoats - this type of coat keeps you dry when it rains, however, you won't find much use for it if you live in a temperate climate.
What is an outwear coat?
An outwear coat is a long coat that is usually worn over other garments. The first outwear coats were designed for wearing over the horse riding attire during the late nineteenth century. Outwear coats are usually made from wool or fur materials that are more durable than other lighter coats.
Conclusion: How to Find The Best Winter Coat for Women
The best winter coats for women are those that have a lightweight and luxurious feel. The best outerwear for this season is one that offers the warmth of the winter while looking fashionable enough to wear it to work or on a date.
A woman should be able to wear her coat on any occasion, not just during the cold winter months, so choosing one with versatility is important. There are plenty of choices available in different styles, fabrics, and colors that offer all-season protection.