5 Tips for Shopping for a Winter Coat as a Woman
Posted by FRANCHESCA PERRY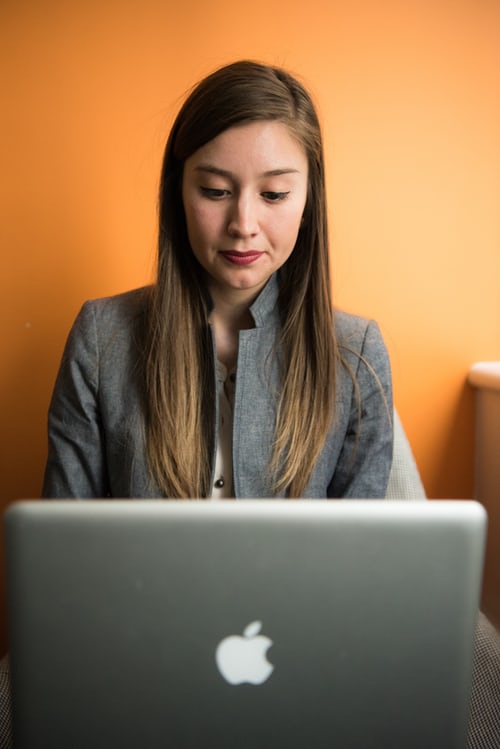 Introduction: What Women Need to Know When Shopping For a Coat This Season
Winter is here, which means it's time to prepare for the cold months ahead. This includes finding the perfect winter coat! There are many options to consider when picking out a winter coat for women, so I've broken them down by type below.
#1 – Think about the Weather Where You Live
The coldest place on earth is actually in Antarctica!
It is called Vostok Research Station. The research station was built by the Russians in 1957 and it's the only permanently manned station in the Antarctic. The average temperature there is -50 degrees Celsius (-58 degrees Fahrenheit).
#2 – Consider Your Body Type
If you are a woman who is self-conscious about your body type, then these tips should be helpful to you.
The key to looking good in your clothes is wearing the right size. Too small clothes will make you look bigger than what you really are, and too loose clothes will make you look larger than what you are. You should also keep in mind that if your body type has more curves, then try to find clothing that accentuates those curves instead of hiding them beneath layers of fabric.
You should consider your body type if you are considering a new coat.
If the coat is tight and you have a larger chest, it may make you look heavier than if your coat is loose and flowing.
#3 – Do You Need an Oversized or Slim Fit?
An oversized coat is perfect for those who are looking for a more generous fit. These coats are typically made to be worn over other clothing, such as a suit or dress. The sleeves are often long and the body is extra roomy.
A slim-fit coat, on the other hand, is cut much closer to the body with an emphasis on making it easier to move around in - this means that there will be less fabric around your shoulders and arms. You can also find slim-fit coats that have a shorter length in order to give you more protection against wind and rain.
The best way to determine which style of coat you need comes down to what you plan on wearing underneath it. If you are planning on wearing something large or bulky under your coat, then the oversized style will be best suited.
#4 – Are You Tall or Short?
Generally speaking, tall boots are worn with skirts that are knee-length or longer. Short skirts only look good with tall boots if you wear them below the knee (e.g., mini skirt).
#5 – What Are the Details & Features You Want?
One of the more common features people look for in a coat is a large hood. Over the past few years, hoods have become one of the key features when it comes to design.
It is important to have a coat with big pockets so you can store your hands and headwear in them. This adds extra protection from adverse weather conditions and from things like thieves. The pockets should be big enough so that you will not feel cramped in them and they should be lined with waterproof material for maximum protection.