The Complete Guide to Women's Jackets and How to Find the Perfect One for You
Posted by FRANCHESCA PERRY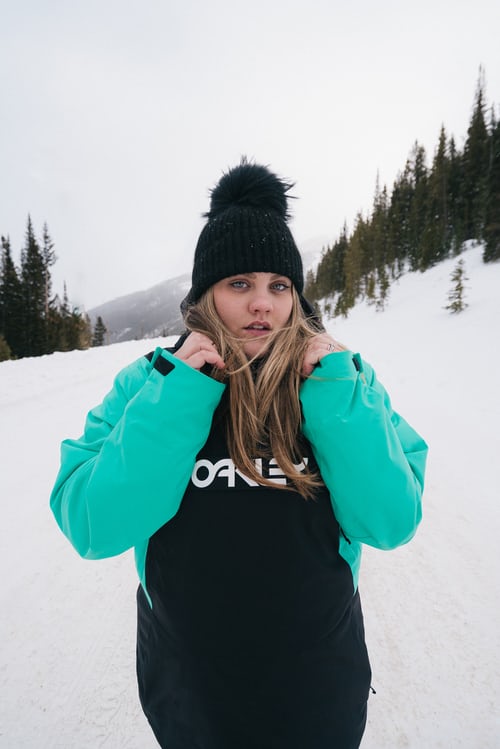 What is a Women's Jacket?
A women's jacket is a type of outerwear that is designed to be worn on top of dresses or formal t-shirts. It is designed to keep the wearer warm in cold weather.
Women's jackets are usually long, with a lot of coverage on the lower part of the body. They are often made out of wool, cotton, or synthetic materials.
This type of jacket typically has a waistline that can be adjusted to fit different types and sizes. They also have two sets of buttons that allow for more flexibility when trying them on. Women's jackets come in many styles and colors, which helps bring personality into the outfit.
How to Find the Perfect Fit
Women's fashion size chart:
Bust:
-30" to -32.5"

-80cm to -83.5cm

-76.2cm to -78.6cm

-71.4cm to -74.6cm

-66.8cm to -70.2cm

-62 cm to -65 cm
The best way to find the perfect fit is to look at different sizes and compare them. This way, you can find out what size fits you the best and what size will also be a good fit for someone else.
Figuring out your body measurements and comparing them to clothes sizes is a good starting point. The most important measurements that should be considered are the chest, waist, hips, and height. You can measure these by using a cloth measuring tape or by using a body measurements chart which you can find online.
What Materials are Used in Women Jackets?
A woman's winter coat is a very significant purchase. In addition to warmth, a good winter coat should be stylish and appropriate for the woman wearing it.
Women's jackets are made from a variety of materials. Leather coats for women, for example, are a popular option because they're long-lasting and provide excellent insulation against cold weather.
Leather jackets can be made of one or more cowhides that have been tanned with chemicals that help preserve them and give them their distinctive leathery smell. The tanning process often imparts color on the hides as well, so many leather jackets come in shades of brown, black or other colors.
Wool coats are also popular among women because they last so long and keep people warm even when wet.
What Style of Jacket Should You Wear?
A bomber jacket is an outerwear item that is made of a lightweight, quilted nylon material. It usually has a hood, which can be pulled up to cover the head and neck against wind and rain. These are ideal for evening walks or for sporting events.
A leather jacket is typically constructed from the skin of an animal, typically cowhide or sheepskin. This type of jacket offers protection from weather elements, but it also has the capability to be stylish at the same time.
It's important to know how to dress appropriately for different occasions because you never know what you'll come across on your day-to-day travels. So do some research about what style might work best for you!
The style of jacket you wear can say something about your personality and style. Whether you are looking for a bomber jacket for girls or a leather jacket for women, this guide will provide you with some cool ideas.
Wrap Up
A jacket is an essential part of one's closet. It can be used to dress up an outfit or provide a more casual look. There are many different styles and options to choose from - and this guide has provided you with all the information you need to make sure that your next purchase is something that will last and that fits into your style and wardrobe well.