The Best Women's Coats For All Year Round - The Ultimate Guide
Posted by FRANCHESCA PERRY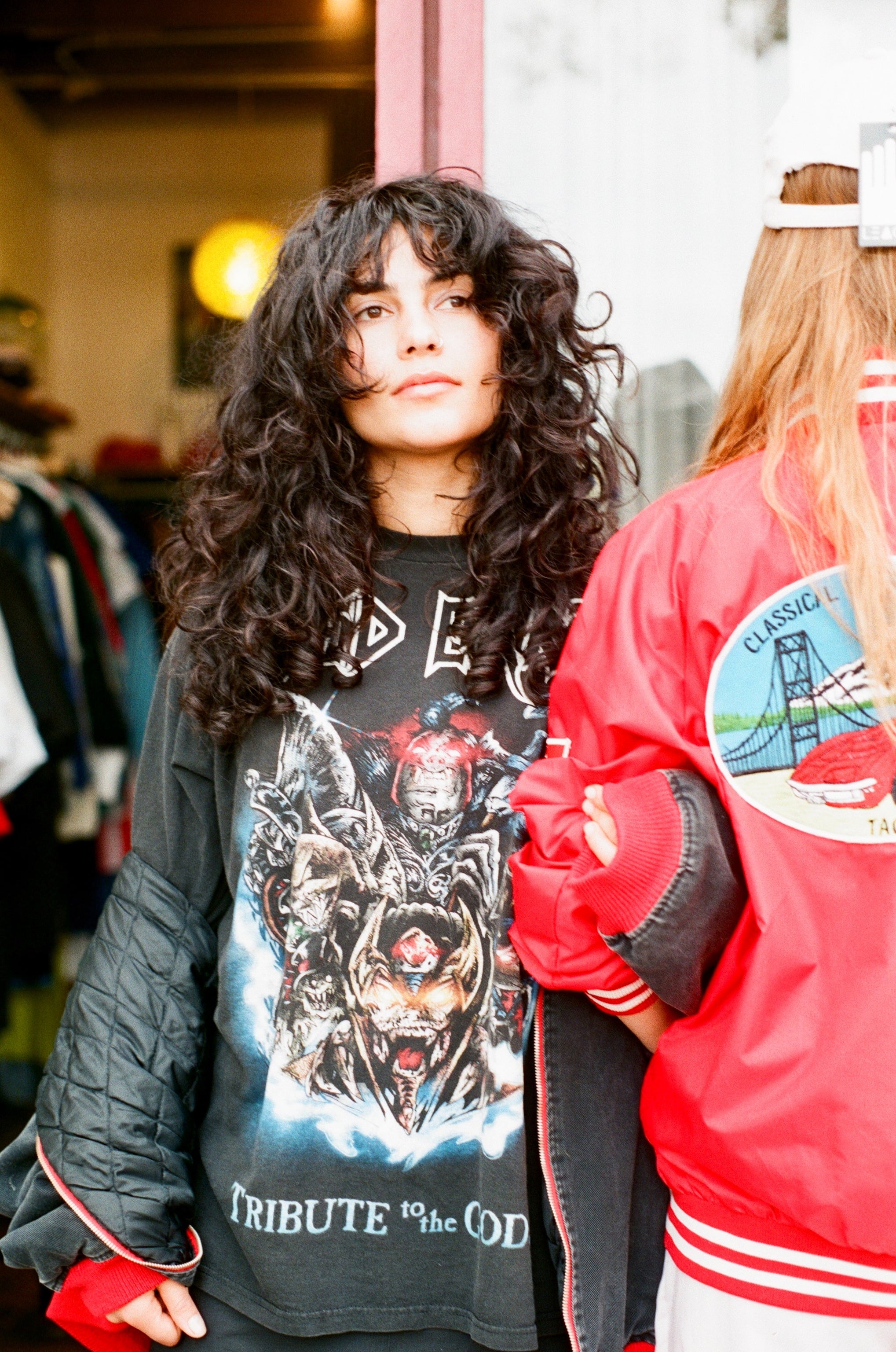 What are the Best Women's Coats?
The best coats for women are those that are not only stylish but also practical! This is because they need to keep you warm and dry in the winter. They also need to be long enough to cover your bum and keep it warm too.
Believe it or not, coats can make or break your outfit. They need to complement what you are wearing, not clash with it (or be too plain). And they need to suit your lifestyle too - work, family, social life, etc.
Categories of Women's Coats
When it gets cold outside, you want to make sure to find the right coat. One that will keep you warm and also make you look good.
There are many different styles for women's coats. The style of the coat depends on where you live and what climate it is, but there are some basic categories of coats.
1) Wool coat: Wool is great because it's warm, cozy, breathable, and timeless!
2) Down or synthetic puffer jacket: These are best for people who live in colder climates with lots of snow because they are lightweight and provide warmth without being bulky.
3) Trench Coat: Trench coats are trendy now because they have a military-style that is perfect for the fall season with boots or heels.
It's winter, which means it's time to go out and buy a new coat! Wearing the wrong coat can make you feel cold, hot, or just uncomfortable. This guide will help you find the right coat for your needs.
How to Shop For A Coat
Whether you're looking for a coat for your child or yourself, there are a lot of factors that go into buying the right coat. When it comes to winter coats, it's most important to be prepared for the cold.
The best stores to buy a winter coat are H&M, Zara, Uniqlo, and Nordstrom. You should always look at the quality before you buy anything. The more expensive the coats are usually better quality depending on what you're looking for.
The best way to shop for a winter coat is to visit the store in person.
1) Ask for advice from the staff members at the store.
2) Look for features that are important to you such as length, hood, and insulation.
3) Check out different options by trying them on and seeing what feels best for you.
4) Make sure you get a coat that will go with everything in your closet because if choosing an expensive coat, it's worth it.
Tips To Choose The Right Coat With Style
The best winter coats for adults are made from wool or cashmere and have a hood. They should be long enough to cover the hips and legs, but should not touch the ground.
The article mainly talks about three types of coats: down-filled coats, fur coats, and woolen coats. It also covers what to look for in a coat when shopping: color, fabric type, and length.
There are many factors to consider when shopping for a coat such as color, fabric type, and length. Down-filled coats are great if you live in an area where temperatures often drop below freezing point; they can provide warmth without adding too much weight or volume to your outfit. Fur coats are the perfect choice for those who like luxurious styles; they come in various lengths and colors.