Sweater Outfits Throughout The Entire Week
Posted by FRANCHESCA PERRY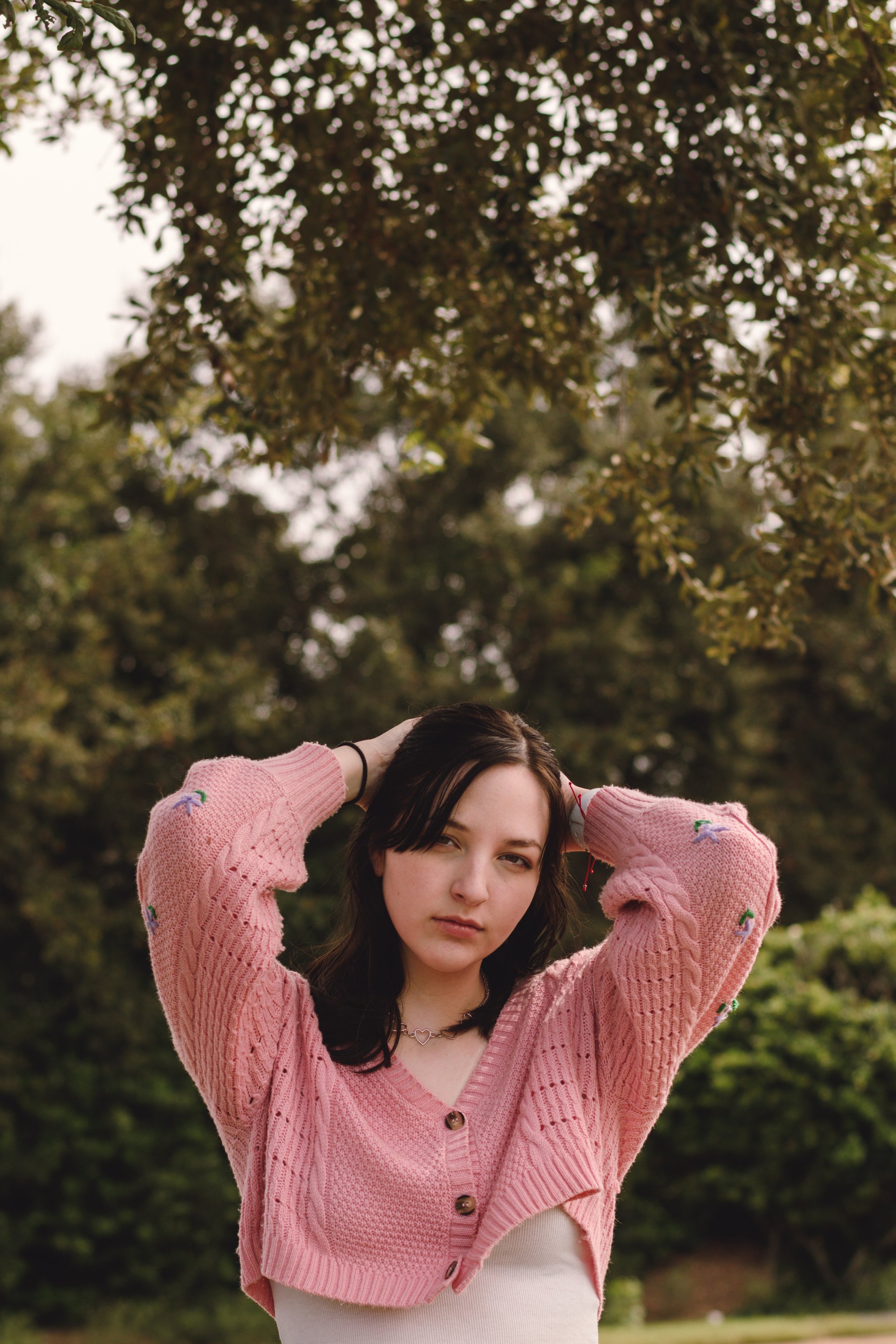 Finally! It's a good day for a sweater. This season, our favorite look is one that combines a variety of different textures, fabrics, and fits. Sweaters come in a wide variety of styles and textures, from bulky sweaters and cable knits to plush pullovers and mock turtlenecks. Adding new sweaters to your cold-weather wardrobe is one of the simplest ways to refresh your look. We always think that more is better, but the truth is that if you have only one sweater and style it in a few different ways, you can transform your appearance from polished and put-together during the week to laid-back and relaxed on the weekend.
The Classic Cable
On a chilly weekday morning, what could possibly be better than pressing the snooze button and snuggling deeper beneath the covers? I was sporting a gorgeous cream-colored cable knit sweater, which was quite cozy. This classic design looks very current when accessorized with a skirt of medium length, plush suede shoes, and a bright clutch. The combo conveys that you are clever and professional without being overly stuffy. If you take off the skirt and replace it with a pair of black leggings and some knee-high boots, you'll be ready for Saturday night.
The Statement Sleeve Sweater
A color scheme that captures the changing colors of the leaves is the epitome of autumn. Choose hues that do not have to be identical to one another but do work well together nonetheless. Pair a pair of olive denim jeans with a sweater in a burnt orange hue that features striking sleeves, and complete the look with a pair of black shoes that include a contrast heel. Simply by wearing an on-trend animal pattern, you can instantly demonstrate your "savoir-faire" in terms of fashion. Make your own take on this style, and you'll be prepared for anything, whether it be during the week or on the weekend.
The Chunky Knit:
Your costume will have more visual intrigue and dimension if it has some sort of texture, whether it is raised, marbled, pebbly, or fuzzy. Especially if you wear a bulky sweater in a lively color that draws attention to the front and center of your body. Surround it with neutrals, such as a straightforward button-down shirt made of thinly striped cotton that won't compete with the same-patterned knit skirt, even if you let it peek out. To finish off this ensemble, get a pair of booties with stacked heels and a cross-body bag in beige and black colors. A weekend-appropriate look can be achieved in an instant by exchanging the skirt for a pair of cropped faded denim.
The Tried And True Turtle-Neck
Any outfit can benefit from the addition of a smart and minimalistic turtleneck, regardless of whether it is form-fitting or somewhat large (the wider the neck, the better). We think that a beige sweater with a boxy cut and a loose fit looks great when coupled with a bright blue mini skirt with a textured pattern. The shorter length of the skirt looks great paired with dainty flats with pointy toes. Add a heavy-duty coat as the finishing touch to the ensemble. If it's still chilly where you are, throw on some tights and booties, or go for a weekend-appropriate style by switching to black-washed jeans.
The Sophisticated Sweater Dress
A sweater dress, also known as the stylish Cameleon, is unlike any other dress you have in your closet. You can take your outfit from the office to after-hours in the time it takes you to slip it on, swap your pumps for booties, and grab your snakeskin tote bag if you wear it with an always-modern moto jacket and pair it with a snakeskin tote.
The Turtle Neck Sweater
The mock turtleneck, with its attractive, neck-lengthening design, is back on track this season. It may have acquired a poor rap in the early 1980s and the 1990s, but it is back on track this season. It is the ideal cure to a hectic week because of its easygoing nature and loose fit. Combine it with a pair of boyfriend jeans and a blanket scarf that is so cozy that it makes you want to curl up on the couch with your favorite book. Feeling antsy? Put on a jacket and some sneakers, and take a leisurely stroll to brunch with your closest friends.