How to Find the Best Women Sweaters for Winter?
Posted by FRANCHESCA PERRY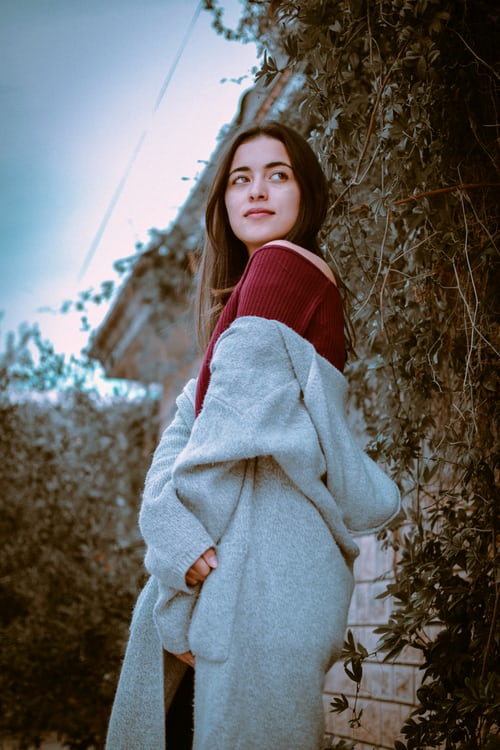 A Comprehensive Guide to Women's Winter Sweaters
A winter sweater is one of the most important items that can be found in a woman's wardrobe. They are used to keep the body warm during the cold season.
There are different types of winter sweaters. Some of them have a tight fit and others have a loose fit. Women choose their type based on their needs and preferences.
As you can see, winter sweaters are a key wardrobe item in the winter. They're especially important for women. Here we will cover: what to look for in a sweater and how to choose one that will work for you and your lifestyle, when to wear your sweater, how to clean it and maintain it so that you can enjoy it for years, what styles of sweaters exist and why they vary from one another.
Tips on Buying Women's Winter Jackets and Hoodies
Buying winter apparel can be a daunting task, because of all the great options available. The first thing you need to know is the difference between winter jackets and hoodies. A jacket is generally made of warmer material, while a hoodie is not. A jacket covers your whole body, while a hoodie only goes over your torso.
Tips for buying women's winter jackets and hoodies:
-Know the difference between them
-Buy warmer jackets if you're looking for cold protection
-Buy lightweight jackets if you want something to wear on top of other clothes
In the last couple of years, the fashion industry has been introducing a lot of new trends in women's winter jackets.
The Varied Types of Woman Turtleneck Sweaters
The turtleneck sweater is a popular fashion trend that has been around for decades. It has been seen on both the runway and in street style.
The turtleneck sweater is characterized by a high, round neckline that covers the throat, giving it its name "turtleneck." It was initially worn primarily by women as an item of undergarment. However, turtlenecks are now worn as an outer garment with pants or skirts for women or men.
The turtleneck sweater owes its longevity to its ability to be paired with many different types of bottoms and shirts. Turtlenecks can be short-sleeved, long-sleeved, cropped, or full-length. They can be formal or casual depending on the material.
Women's Long Sleeve Sweater Styles You Should Know This Fall/Winter Season
Women's long sleeve sweater styles are the perfect way to stay stylish and warm during the chilly winter months. It is a timeless garment that will never go out of style.
There are many different types of long sleeves, such as cardigans, pullovers, and roll-neck sweaters. They come in various shapes and sizes. They can be worn over skirts or pants or with jeans or leggings for a more casual look. Some people may wear them to work while others might wear them at home because they are so cozy and adorable!
It's important to mix up your sweater game this winter so you don't get bored! I'd recommend finding one that has some color or pattern that really appeals to you.
The article discusses the different types of women's long sleeve sweaters and the trends in fall and winter. It mentions that sweater sleeves can be either tight or loose, which is a style detail that works well with dresses, bottoms, skirts, etc.
It provides helpful tips on what to wear with a woman's sweater for different occasions. For example, one should avoid wearing a sleeveless dress with tight sweater sleeves since it will make it look like you are not wearing sleeves.