Best Fashion Trends for the Autumn and Winter to Update Your Wardrobe
Posted by FRANCHESCA PERRY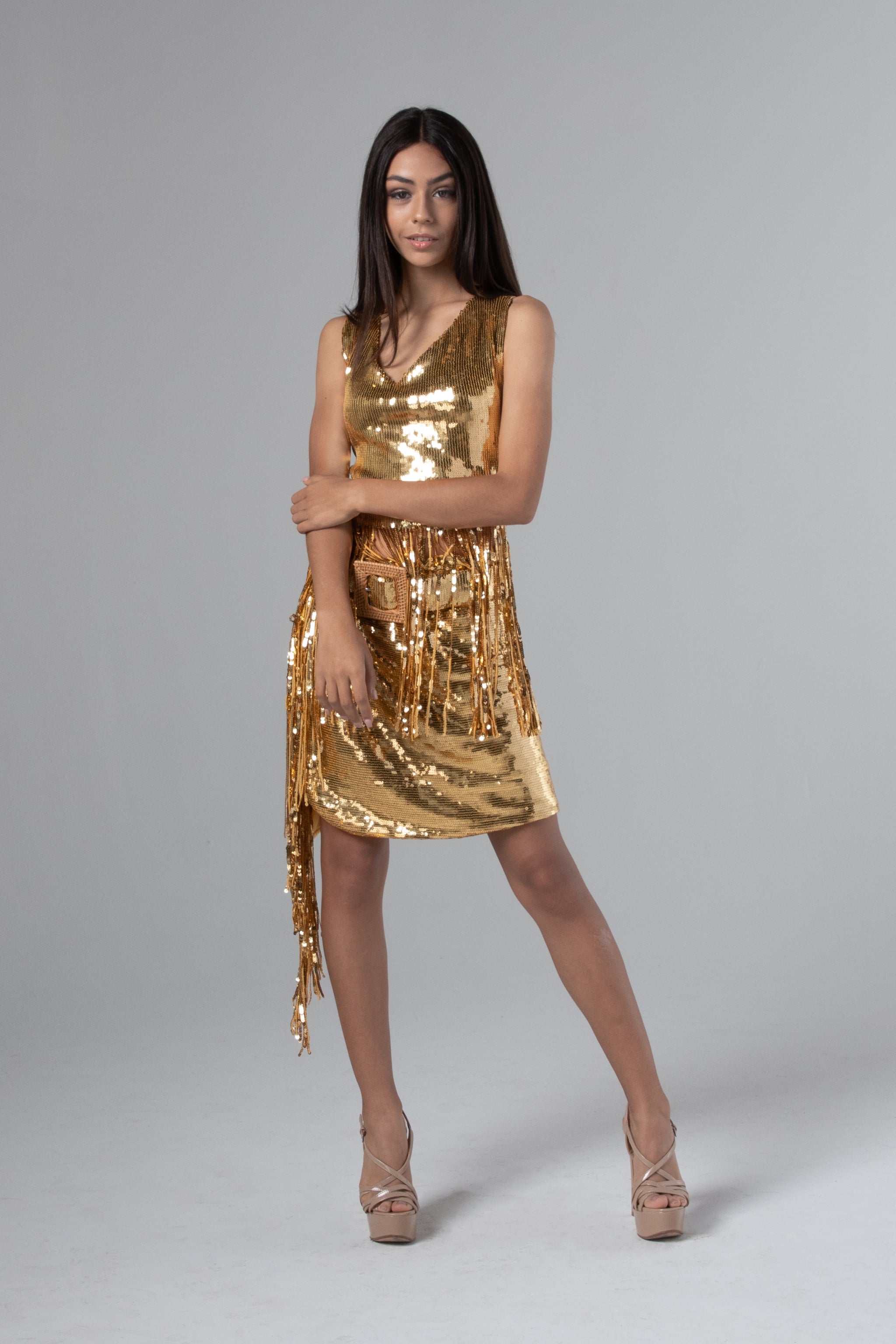 What are the most noteworthy winter fashion trends that you should add to your collection because they are not only fashionable but also practical?
To keep the cold out during the fall and winter seasons, you should consider giving your wardrobe a refresh by including some new layers as well as current fashion trends that are likely to remain in style for several years. It is essential to select items that complement both your own taste and the climate in which you reside, as well as the activities in which you partake in your spare time.
But what are some of the trends that you might want to try following this winter?
Stunning Coats:
Coats during the winter don't always have to be plain and dark. These days, there is such a wide variety of options available to pick from, so why not find a coat that brings a smile to your face each time you put it on? Find out here what the perfect length of your coat should be, and read up on some of my recommendations for selecting coats here.
Many of us do not consider winter to be our favorite season because it is unpleasant to be chilly. Your beautiful winter coat will help you feel more confident about battling the cold weather and going outside.
Consider what you need in terms of a coat; do you require protection from the rain? Does it need to be able to withstand the cold for an extended period of time, or is it something that you wear when transitioning from inside to outside and simply require a minimal amount of protection?
Excellent Blazers:
The addition of a blazer is a terrific technique to make jeans look more put together and sophisticated. This year, blazers are ubiquitous, and not only do they look wonderful when paired with skinny jeans, but they also help to balance out your booty.
Any outfit can be made to look more put together by adding a blazer because it gives the impression of the structure. Any casual business attire can benefit from this accessory by taking on an air of greater professionalism when worn in the workplace.
Leopard:
Leopard is everywhere this season, following on from its popularity throughout the summer, it's a staple pattern again for winter. You can accessorize your look with as little or as much of it as you like, from a single shoe or scarf to a whole wardrobe.
Comfy Shoes.
The only type of shoe I wear throughout the winter is a pair of boots because they are the only ones that can keep your feet dry and toasty at the same time. There is such a wide variety of possibilities, ranging from ankle boots to knee-high boots to above-the-knee boots all the way around. Several pairs of my winter boots have remained in my closet for well over ten years, which is evidence that it is worthwhile to make an investment in a quality leather pair that is both comfortable and will see you through the changing of the seasons.