5 Suggestions For Selecting The Ideal Winter Coat
Posted by FRANCHESCA PERRY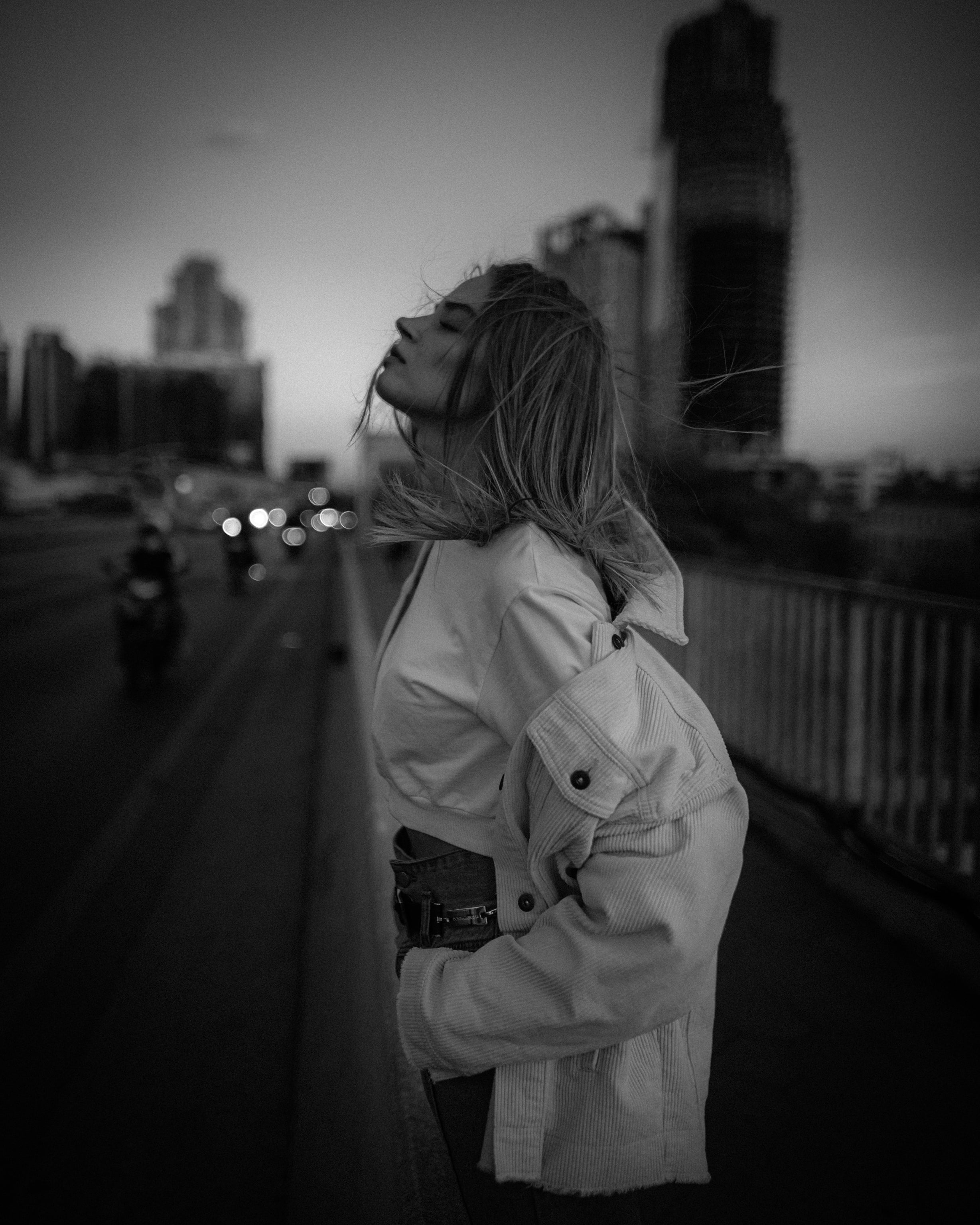 When searching for the ideal winter coat for you, keep these five guidelines in mind. The purchase of a winter coat is normally an expensive investment, and if you follow my advice, you'll be able to avoid making a costly error.
You have to make a classy and classic impression whether you're on a business trip or just exploring the area.
And there is no better way to get that stylish, well-groomed look than by dressing in a superbly cut classic coat that is made of cashmere or a cashmere-wool blend. A sophisticated coat exudes professional flair and exudes quiet confidence at the same time.
In the city, bulky outerwear that is yet lightweight, like puffers, parkas, and waxed jackets, may be appropriate for weekend casual wear and strolls through the countryside or along the coast, but in the city, these garments can look unkempt and out of place.
Choose a coat that matches your skin tone.
When it comes to conveying meaning through appearance, the sort of visual communication that is most effective in clothing is color.
If you choose a color that is too bold or vivid, the coat will overwhelm you.
To put it another way, we'll look at the coat first, and only then at you.
If you choose a shade that is too light, the color will disappear from your face. To put it another way, you will appear exhausted.
When it comes to visual communication, color carries a lot of weight, and choosing the proper tone can make all the difference in the world.
Find a coat shape that flatters your frame
There is no point in making an effort to change your figure.
For instance, if you have a curvy figure, you should avoid coats with a straight cut and opt for ones with a fit-and-flare or A-line form.
Examine the front, the sides, and the back of the coats by trying them on and moving about in them.
Neutral coat colors work well with your wardrobe
It's great that you have a red coat, but does it go with the rest of your wardrobe or the capsule wardrobe you've put together for the season?
If you took away the holiday season and other special occasions, do you think it would still look nice?
Would you get tired of it more quickly than you would of a classic neutral color that doesn't attract as much attention?
A red with a neutral undertone will be more durable. If you have a tendency to wear a lot of greys, you might want to try black or navy blue instead.
Consider your lifestyle while choosing a coat length
You want to be able to quickly and simply shrug into your coat if your lifestyle normally includes regular commuting or business trips.
You will discover that a shorter coat is more practical in cars, on trains, and on airplanes than struggling with the seemingly superfluous fabric of a long coat in a tight place. This is because shorter coats are easier to move around in.
Consider your lifestyle and coldness
Consider changing some of your habits. How would you describe a normal week in your life? How would you describe a normal month?
That is if the nation is not coping with an infectious disease such as Covid 19 at the time.
That's a significant amount of use. Consequently, giving careful consideration to and making an investment in a day coat for work should be a top concern.
Here is where the cloth truly shines in its own right. You want to maintain a comfortable level of warmth without being too hot.
When the temperature begins to drop outside, you want to be sure that you will be able to maintain your body heat within.