This Winter's Sweater Trends You'll Want to Live In
Posted by FRANCHESCA PERRY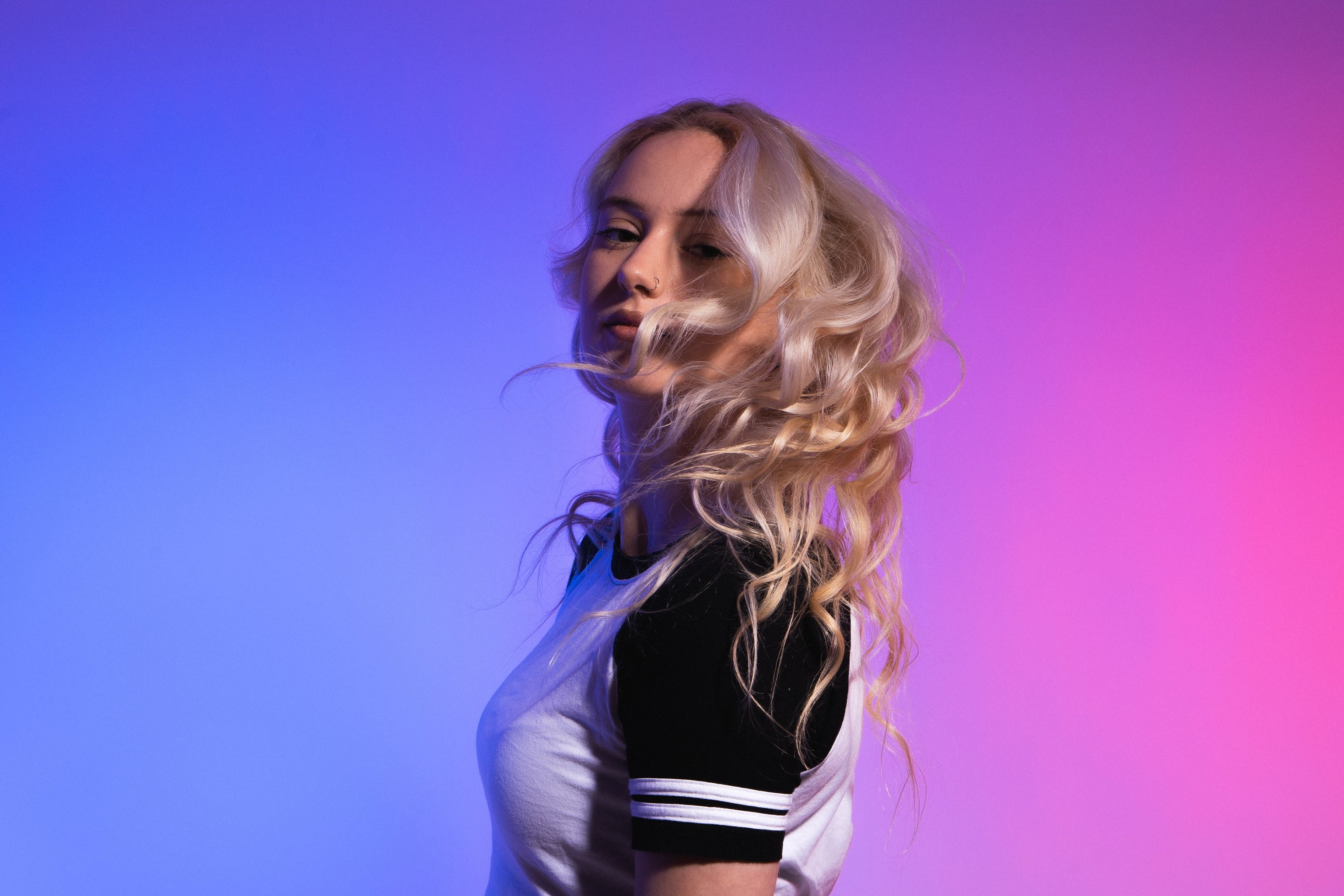 This winter, the long cardigan has been a huge favourite with both men and women. If you wish, you can easily pass it off as a Snuggie. What's the greatest part? You can wear it to happy hour and yet feel warm and comfortable in it. Cut-outs on long cardigans allow you to display a little flesh without revealing too much of your body. And if you're not feeling particularly bold this season, you can always go for the lengthier version of this style instead.
Oversized sweaters
Sweaters with a lot of room are back in style for the Fall and Winter. The oversized fashion has evolved from the giant crewneck sweatshirts of the 1980s to refined turtlenecks, sleeveless sweaters, and cashmere wool pieces today. These sweaters are available in a variety of earth tones and may also be worn as stand-alone quarter zip sherpas. Despite the fact that fast fashion firms are selling oversized sweaters like hotcakes, thrift shops are a great place to look for a more distinctive version of the trend.
Cardigans
Cardigans are making a comeback in a major way this season. You may layer them over one another to bring an outfit together and make your legs seem longer. Dresses may be worn with cardigans on days when you're not going out in the evening. A thick knit cardigan will keep your shoulders toasty without making you appear like a hipster, which is exactly what you want. A long cardigan that may be worn over a dress or skirt is ideal for a special occasion.
Work knits
Knitwear is a wonderful option if you're searching for a transitional garment that won't make you feel too hot or too chilly in extreme temperatures. The items are adaptable and may be dressed up or down based on your own style and comfort zone. Consider a crochet halter top or a matching knit cardigan combination for the autumn season. Denim or mules may be used with this outfit for a hotter appearance.
Patchwork-patterned jackets
Patchwork is no longer only for grandmas; this winter, designers are bringing the trend to a whole new level with their creations. Patchwork clothing has been around for more than 5,000 years, and it has even made its way into the fashion industry. Patchwork-patterned jackets are the current fashion trend for the coldest months of the year, and you'll find yourself living in them before you know it.
Bright colors
Bright hues are the order of the day in winter, and you'll want to wear them all year long! Bright hues can be found everywhere. Wearing bright items with neutral essentials, such as a black turtleneck, may be really effective. Alternatively, a black dress with bright orange or blue accents is a good option. Bright colours may also be worn in layers over neutrals to create a striking effect. In any case, you'll look stylish!
Grandma coats
The granny coat is set to take on the next winter season of 2021. Any colour scheme, whether earth tones or the traditional black and white combination, will look great with this timeless coat. The colour of the coat may be emphasised by pairing it with other items that are from the same colour family. A quilted coat looks particularly stunning when worn with a monochrome ensemble.