The Best Place to Find a Variety of Women's Workout Vests
Posted by FRANCHESCA PERRY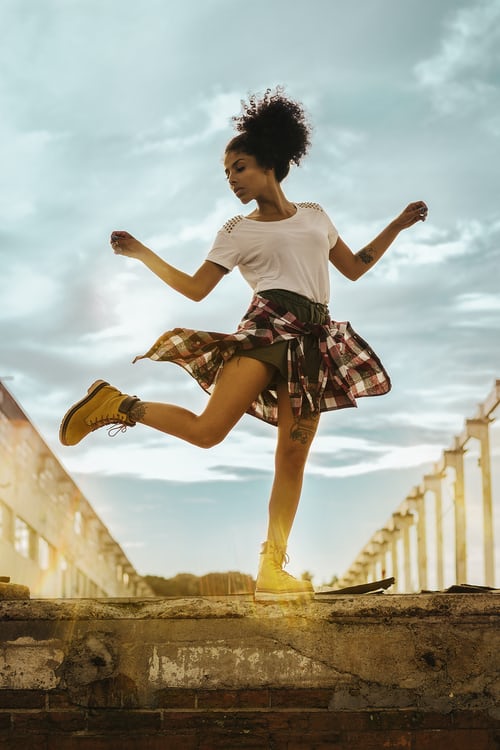 Women's Workout Vests Guide: A Quick Look at the Benefits of Wearing Them
Wearing a fitness vest will not only make you feel more comfortable during the workout but also allow you to move freely. These vests are made with durable material and are designed with different pockets for your phone, keys, and other items that you may need for your workout.
Women's Workout Vests Guide: A Quick Look at the Benefits of Wearing Them
Today, more and more people are starting to take an interest in their health. As a result, many people have started working out. Wearing workout clothes is necessary in order to get the most out of your physical activity. Unfortunately, it can be difficult to find something that is both functional and stylish enough for women's needs. Fortunately, there is plenty of workout clothes available on the market today.
What is a Women's Workout Vest? A Glimpse into the Various Types and What They Do
There is a variety of workout vests for women to choose from. Depending on the type, you can get a different set of benefits.
The first thing to consider when buying a workout vest is the type of exercise you're going to do and what your activity level is. If you only work out on weekends and hit the gym for an hour or less, then it's probably not worth spending too much money on your clothing.
If you're planning to use your vest as the primary layer of protection against cold weather during outdoor workouts such as running or cycling, then select one with wind-resistant features such as sealed seams and insulation layers.
How to Choose the Best Women's Workout Vests from an Extensive Range of Brands and Styles
The best women's workout vest is not just any ordinary garment. It is an essential piece of kit that will help you achieve your fitness goals!
Some people say that the first step to getting into shape is to start wearing quality workout wear. Of course, this depends on your personal preferences and your budget. But, if you are looking for the best women's workout vest, there are a few things to consider before you make a purchase.
This article will go over some of the key factors you should take into consideration when choosing the best women's workout vest for your needs.
Guide to Ladies' Workout Vest Materials & Styles Available Online
With so many options available to women who are looking for workout vests, it can be hard to know which one is the right choice.
To help you find the best possible vest for your workout needs, here is a guide that lists down some of the most popular materials and styles of ladies' workout vests that are available online.
We found that the most popular material for ladies' workout vests is polyester, which is lightweight and allows for quick drying.
It is difficult to find a good guide on what materials and styles are available online. So we decided to create one for women who want to buy a workout vest and find the best style and material for them.
Choosing the right material for your workout vest will depend on how you will be using it. Different materials are bound to last for varying lengths of time. Some can withstand more wear and tear than others.