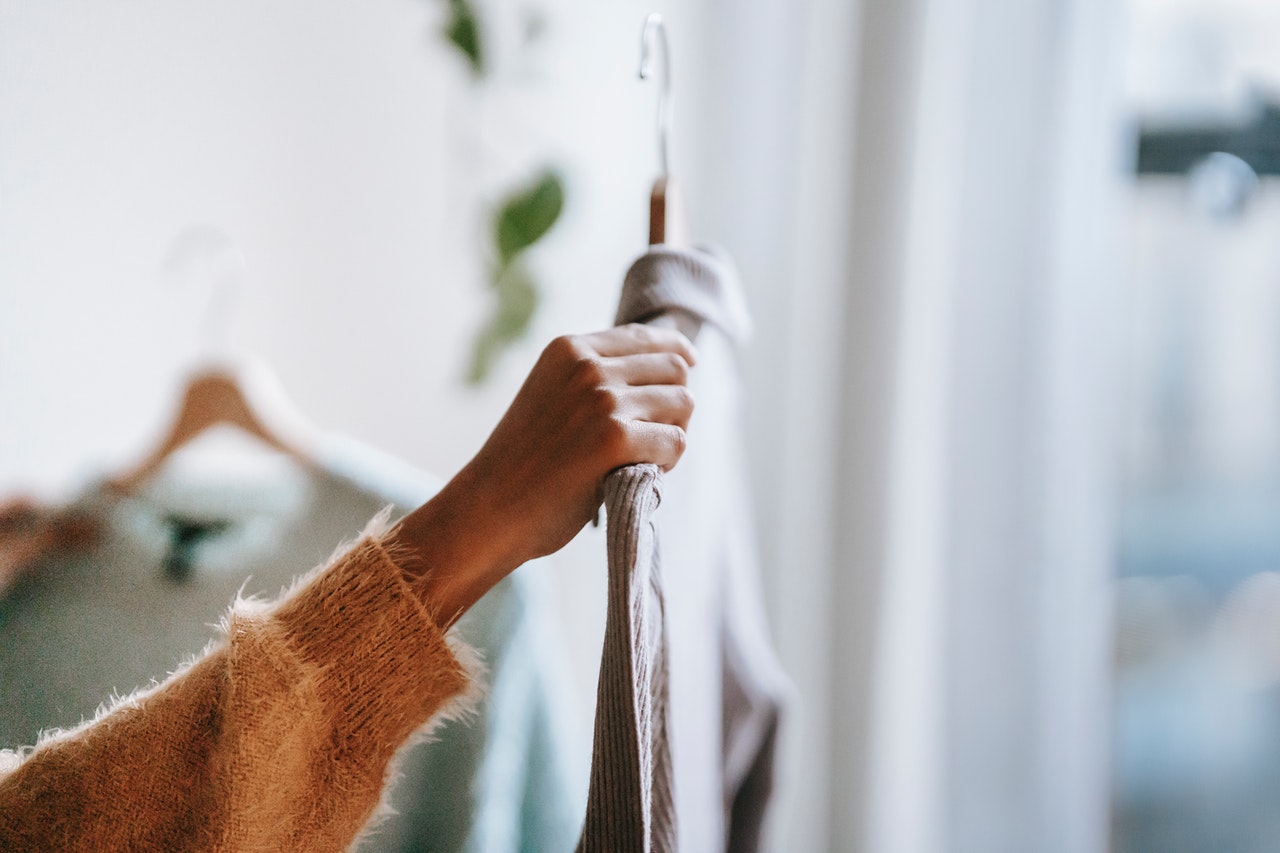 Baciano Official Store
Women's Clothing Store in Columbus City, Ohio
Things to do in Columbus City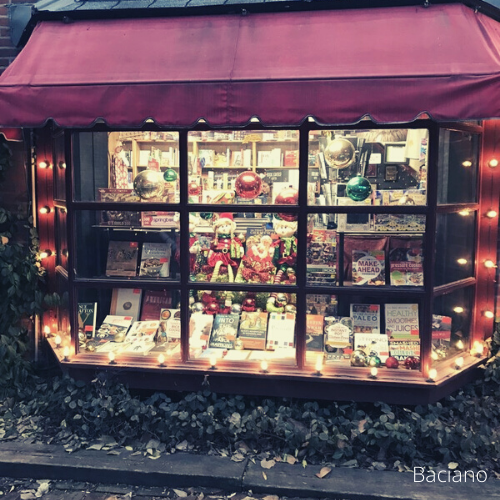 The German Village Society
The German Village Society is a non-profit charitable organisation that works on behalf of the community and city to preserve our historic neighbourhood by: - Educating local and state government leaders on the importance of valuing, protecting, and enhancing our neighbourhood.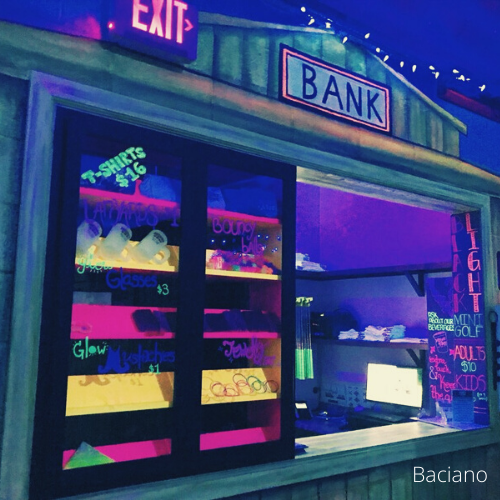 Miner 49ER
Welcome! This fantastic indoor black light mini golf (putt-putt) facility was built and painted by us to engage and challenge guests of all ages. Our family-friendly atmosphere is ideal for birthday parties, date nights, group activities, and corporate team building. We back up our fantastic activities (19 holes of mini golf and 3 bays of HD virtual golf) with an excellent Food and Beverage Program.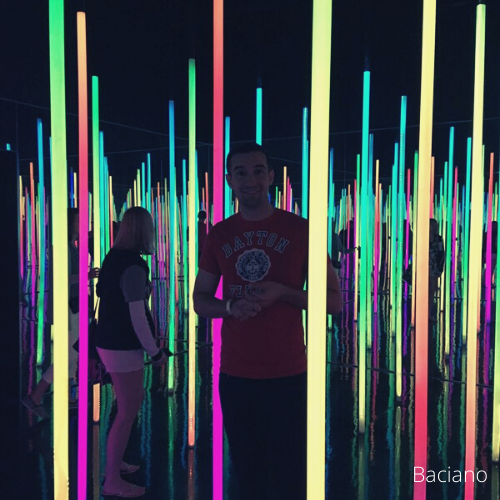 Otherworld
You've agreed to work as a beta tester for Otherworld Industries, a pioneering technology firm specialising in alternate realm tourism. But when you arrive at the desolate research facility, you're on your own... Exploring restricted laboratories will inevitably lead you to a portal to bioluminescent dreamscapes filled with alien flora, primordial creatures, and expanses of abstract light and geome.
Restaurants in Columbus City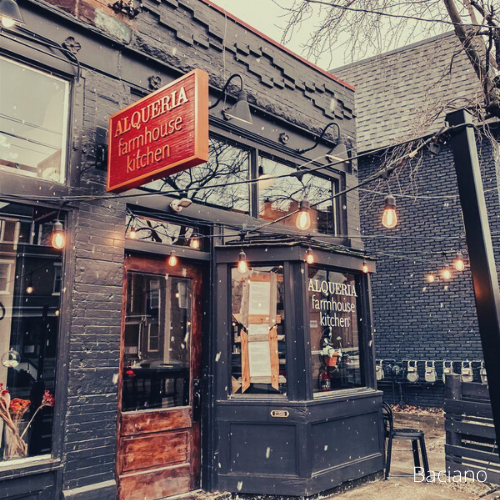 Alqueria Farmhouse Kitchen
The first restaurant from partners Jacob Hough and Patrick Marker, Alqueria farmhouse kitchen, opened in January 2019. Alqueria, located in the University district, is a more than 100-year-old building that offers refined rustic dining in a comfortable setting. The owners want to highlight and celebrate the best of what Ohio has to offer.
Lincoln Social Rooftop
Nine stories up, light up your night. At our brand new rooftop oasis, you can sip, savour, and be surrounded by stunning views of the city. Take in the sights while sipping a cocktail created by one of our expert mixologists. Share a flavorful bite created by our award-winning culinary team as well.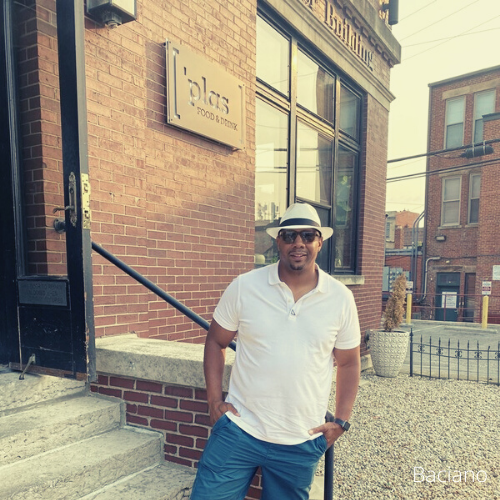 Plas Food And Drink
In the Short North Arts District, a fine dining restaurant with a diverse menu rooted in classic culinary traditions and cultivated with modern innovation. House-made charcuterie and cheeses, vegan charcuterie, craft cocktails, and fine wine are our specialties.