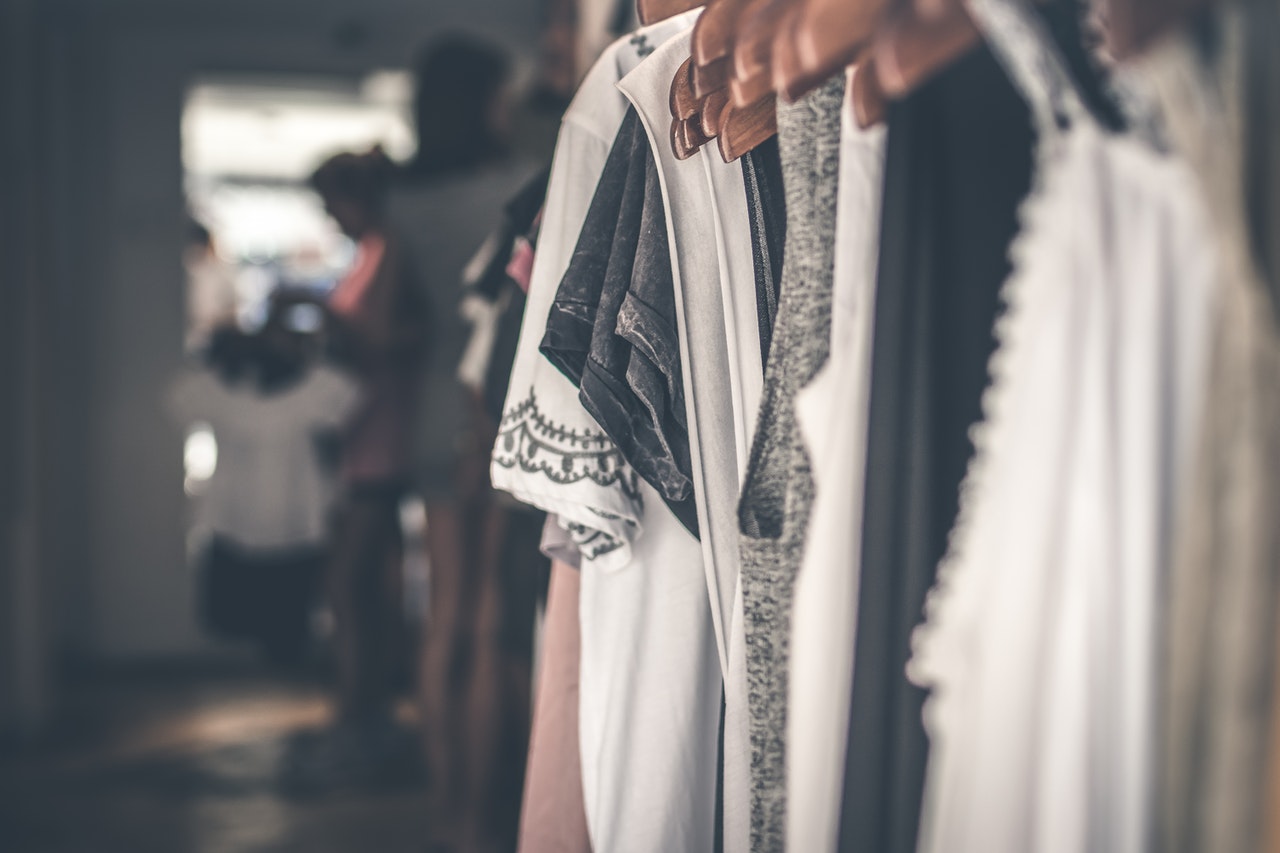 Baciano Official Store
Women's Clothing Store in Acton City, Massachusetts
Things to do in Acton City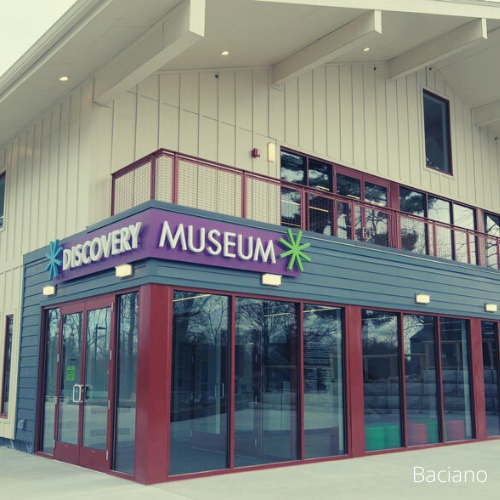 Discovery Museum
The Discovery Museum is a hands-on family museum that combines science, nature, and play. On a beautiful 4.5-acre campus abutting 180 acres of conservation land in Acton, MA, about 20 miles west of Boston, the museum and its Discovery Woods accessible outdoor nature playscape and 550 sf treehouse blend the best of STEAM (Science, Technology, Engineering, Art, and Math) learning.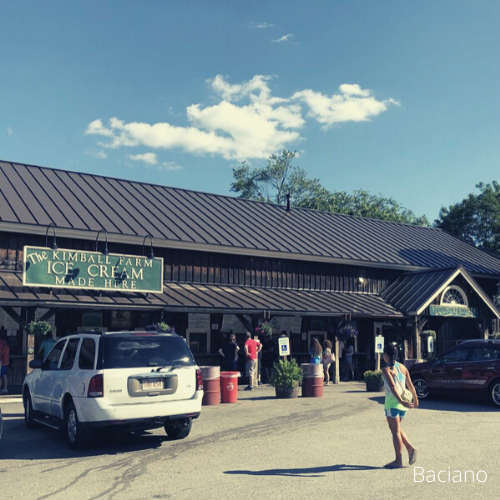 Kimball Farm
Kimball Farm has grown at an impressive rate since 1939, thanks to its legendary ice cream. In 1908, the Westford farmhouse that is now the ice cream stand was a dairy barn. The Kimballs were wholesale milk sellers at the time. John (Jack) Allen Kimball and his wife Clara considered processing the milk and selling it door to door in 1934.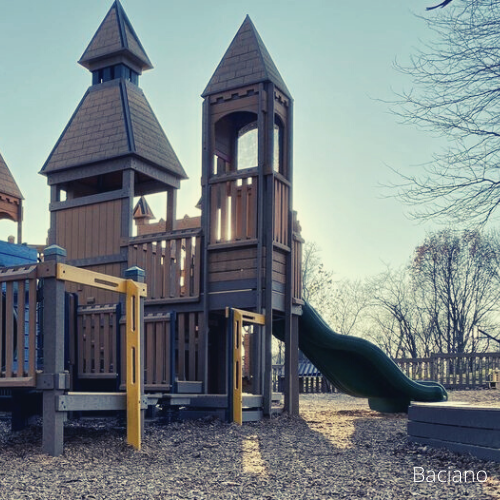 Castle in the Trees
Middlesex County's Castle in the Trees is a well-known landmark. The playground, which was built in 1991, was recently rebuilt in September 2016 as a second-generation community build project with 100 percent volunteer labour. More than 850 local volunteers contributed to the creation of this beautiful and one-of-a-kind expression of shared community pride, which includes whimsical elements true to its "castle" nameake.
Restaurants in Acton City 
Rapscallion Table & Tap
Rapscallion Table & Tap is the first restaurant owned by Rapscallion Brewery, which began in nearby West Concord in 1993 as Concord Brewery. In 2007, twin brothers Peter and Cedric Daniel became the fourth ownership group, naming the brewery Rapscallion (Rapscallion was previously the name of a special line of beers within the Concord Brewery portfolio).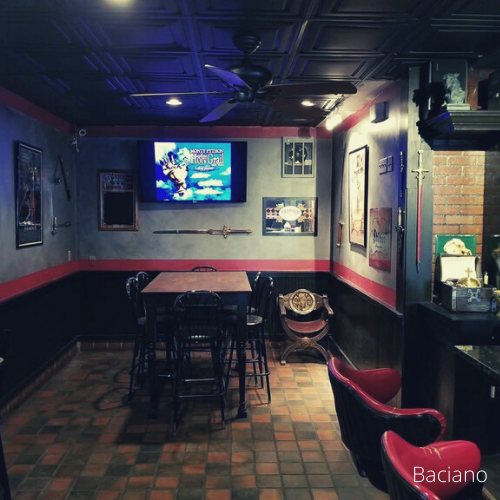 Holy Grail
Holy Grail is your one-stop shop for food and beverages! Our grand opening is in early August, but we're already serving customers! On Mondays (7:00-9:00), we have Trivia Night, and on Tuesdays, we have $5 Burger Night (6:00-9:00). Visit us today! Hello and welcome to your new neighbourhood pub.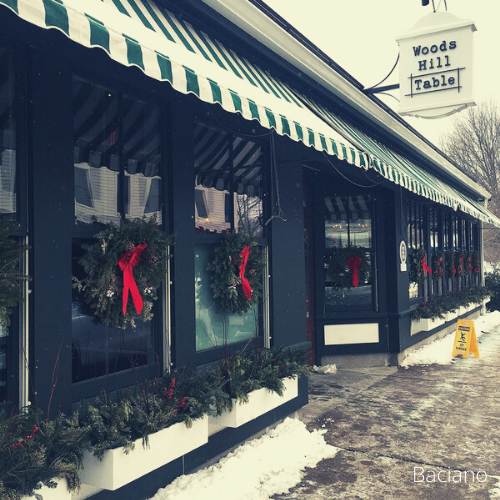 Woods Hill Table
Woods Hill Table, just outside of Boston, is the area's first restaurant that grows its own organic produce and livestock. Chef Charles Foster and Farm Advocate Kristin Canty collaborate with our 360-acre Farm at Woods Hill (located in Bath, NH) to create seasonally inspired meals using the best organically grown and thoughtfully sourced ingredients available.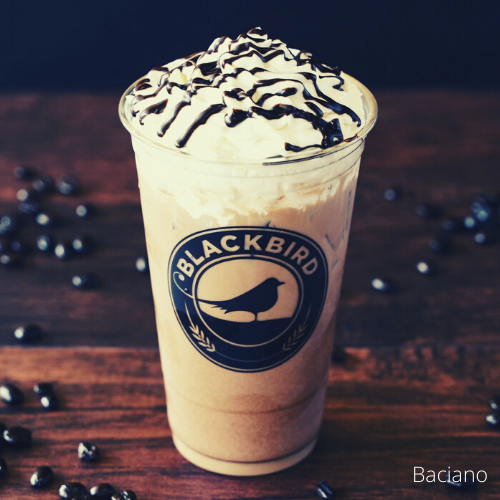 Blackbird
Breakfast is served all day. Lunch, Catering, Locally Roasted Coffees, and Select Tea are all available. Owned and operated locally. Our goal is to create delicious, high-quality food and beverages while collaborating with local suppliers to provide you with the freshest breakfast and lunch options available!