Women Sweater Style Trends for 2022
Posted by FRANCHESCA PERRY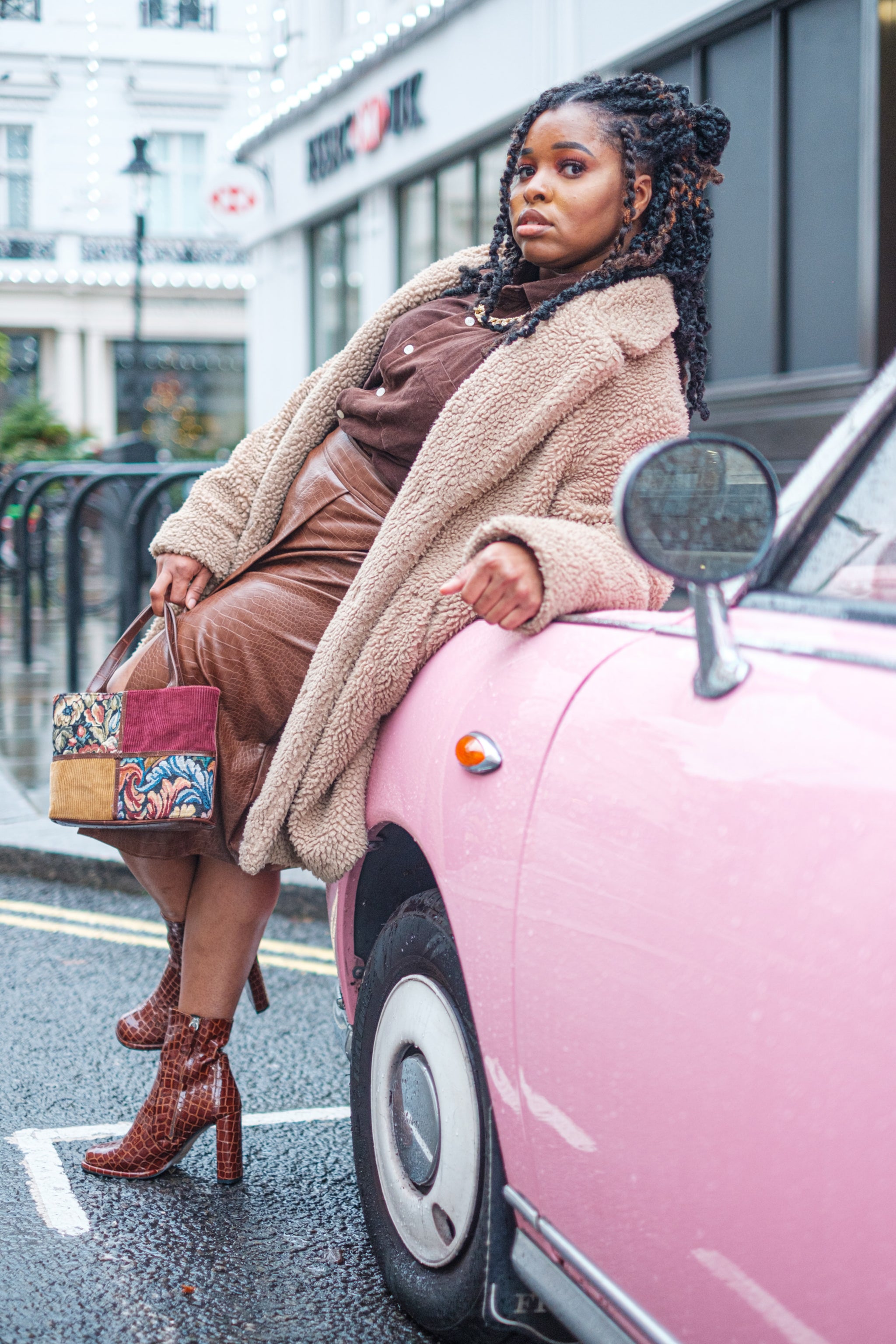 Stripes are one of the most popular trends for fall, and with good reason. They're classic, easy to style, and they make you look good. With the right colors, stripes can be worn in any season. But the trick is finding the right colors and pairing them correctly. The key is finding a solid color or color combination that looks good together. The most important thing about stripes is that they're not going away anytime soon.
How to Wear Striped Knits
In Winter Striped knits are one of the most versatile pieces of clothing you can own, as they're both fun and easy to wear. Whether you wear them with your favorite jeans or a suit, striped knitwear is a great way to add some color to your wardrobe and keep warm all winter long.
The versatility of striped knitwear means that you can wear it in any season of the year, and even on a variety of different occasions.
Fall Sweater Trends for the Perfect Weekend Getaway
Whether you're hitting the slopes or taking in a winter wonderland, we've got your holiday sweater needs covered. Keep reading to see our top picks for the perfect winter getaway, and don't forget to check out our latest sale items! Winter Vacations: A Winter Getaway You Won't Forget The holidays are just around the corner, and we can't wait to celebrate with friends and family.
The Ultimate Striped Sweater Trend
Stripes are everywhere. In the streets, on the runway, in our wardrobes and even in our makeup. And now, they're in our sweaters. This season, we're all about stripes! We're not just talking about a stripe here or there - we're talking about stripes up and down your body.
Fall Sweater Trends: Colors and Patterns
The Fall Season is upon us, and the weather outside is just perfect for snuggling up in cozy sweaters and boots. But you know what's even better? The fashion trends and colors that are set to take over the coming months. So, we've rounded up a list of our favorite sweater styles, from oversized to fitted, and everything in between. We can't wait to see what you choose!
Fall Sweater Trends: Layering
Layering for Fall is a great time to wear sweaters. There's nothing like the promise of cooler temperatures and the arrival of fall to inspire us to break out our favorite cozy sweater pieces. And that's not all – layering is one of the easiest ways to keep warm while maintaining your style. Layering can be a tricky thing to do.
Fall Sweater Trends: Pockets and Flaps
Winter is officially here, and that means it's time to get cozy. If you're looking for a new sweater style, check out our tips on how to dress up your old favorites this winter. Whether you need something to cover a hole in your cardigan or you're simply looking for something extra to wear, the pocket and flap trend has everything you need to look stylish. Here are four ways you can update your wardrobe with a few simple accessories.
Fall Sweater Trends: Knit and Wool
As winter approaches, it's time to start thinking about sweaters. The best part of this season is that you can knit or crochet a sweater in just about any color scheme you want! If you are like me, you have hundreds of different patterns, yarns, and colors to choose from. I love experimenting with different styles, colors, textures, and techniques to find the perfect sweater for every season. The only problem?