Tops for Spring That Will Immediately Update Your Wardrobe
Posted by FRANCHESCA PERRY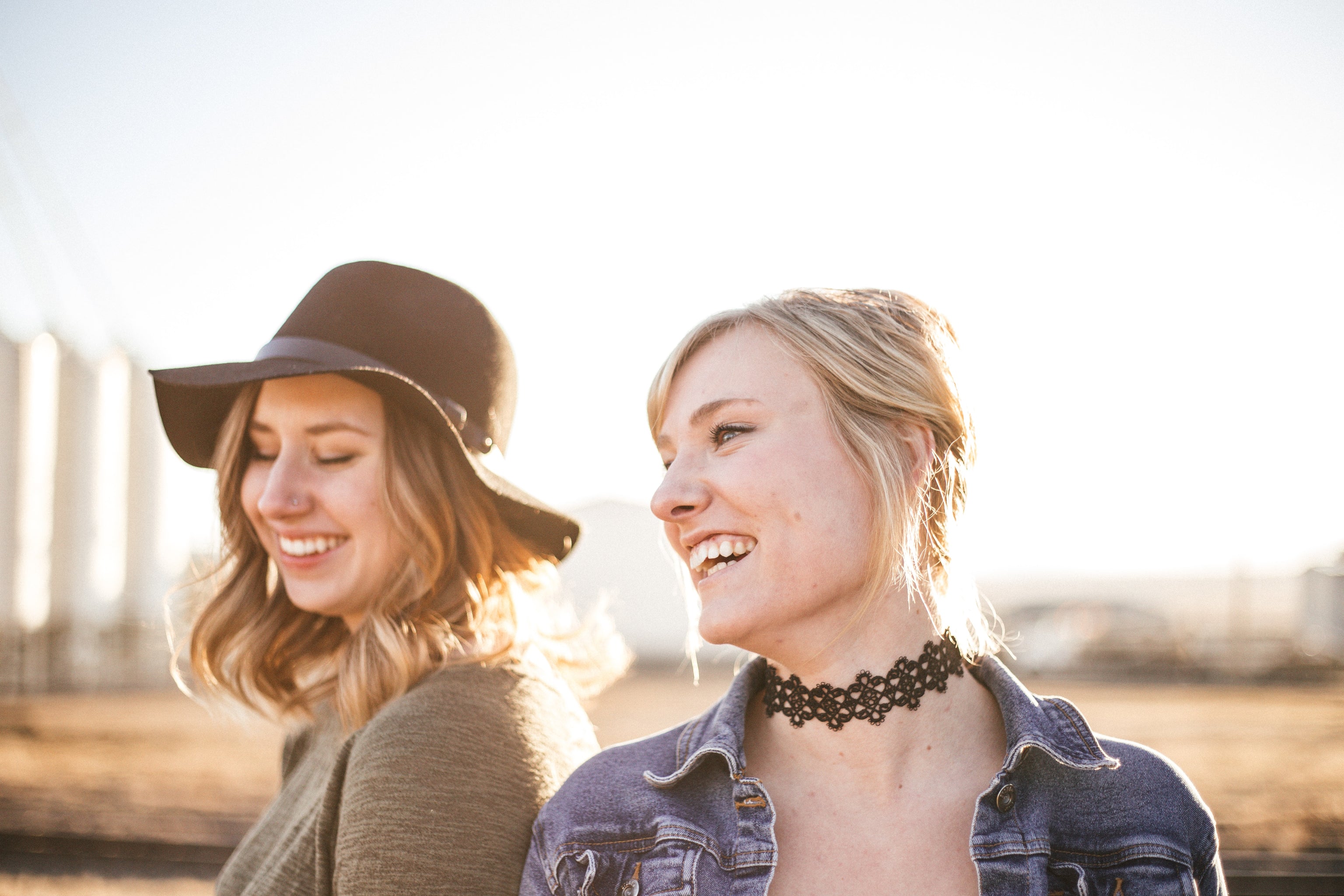 A fantastic top is usually the focal point of attention. As a result, women's tops have become more significant than ever after what seems like a million years of engaging with people mostly via digital gadgets (are we really nearing the junior year of covid?)
Charming tops will continue to take center stage as we approach a new season marked by longer days and warmer temperatures. No matter where we go, cute tops will be the focus. The next section is where you should begin if you're ready to give your wardrobe a facelift.
Top with Puff Sleeves
Puff sleeves are not only fun and flirtatious, but they also give you the freedom to be as subtle or dramatic as you choose. Dress up this style with a midi skirt or wide-leg trousers, or go for a more laid-back approach with a puff sleeve shirt and distressed jeans to complete the look.
Top with Ruffles
Ruched shirts aren't going away any time soon, believe it or not. This very attractive, body-skimming aesthetic is still going strong this season–and taking center stage in your wardrobe. The gathering feature adds texture and intrigue to any top, making it a versatile piece that can be worn for a variety of occasions.
The Handkerchief Top
The handkerchief top is one of the most popular fashion trends for 2022, and it is ideal for those sunny summer days spent lazing in the park or visiting your favorite music festival in style.
Top with Halter
Halter shirts are another fashion style that is making a reappearance this spring. With its sensuous vibe, this style is very fun and adaptable, making it ideal for the next season. When it comes to dressing up or down, a fashionable halter top can boost any outfit–and show off those shoulders–whether you're out for breakfast with your girlfriends or going out on the town.
The Top with Cutouts
For those who want to expose a little skin this spring but don't want to go overboard, cutout shirts are the perfect option for you. This bold fashion trend enables you to express your originality while making you seem more appealing.
The Floral Top
Floral arrangements are always acceptable, but they are especially suited at this time of year! Floral shirts are a lovely way to welcome spring since they are both romantic and whimsical at the same time. In addition, they are acceptable for both the workplace and a night on the town with friends.
Crocheted Top
Crochet knit shirts are an excellent option if you want to add a touch of bohemian texture to your look. They're perfect for spring since the loose knit fabric keeps you warm without making you feel overheated as you may in winter. Plus, they're just plain adorable. What is there not to like?