The Rising Craze of Online Shopping Amongst Women
Posted by FRANCHESCA PERRY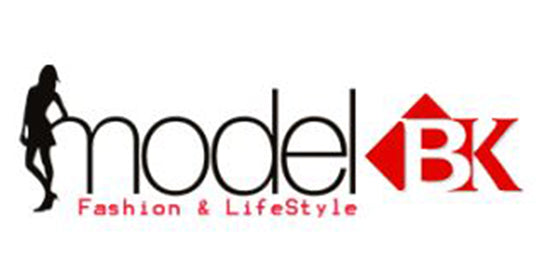 In this era of digital technology, where every industry is creating some kind of online presence, the fashion industry is no way behind. The reason behind is nowadays, people highly prefer to buy products from the comfort of their home, just with the click of a mouse. It saves them from wasting all the energy and time of visiting the physical stores. The variety available in these online stores is also vast from where you can choose easily. Whether it is a casual outfit or a party-wear, these online stores has an answer to every need of yours. There are some websites that caters to the need of only women and their fashionable wear.
The market survey
If you go by the market survey, the US alone has about 200 million online customers and their economy is expected to reach a target of $491.5 billion in the coming years. The women's apparel industry has increased by 12% in the last 5 years. The largest markets of women's apparel are in China, Japan, Brazil, Italy and the US along with the other developing countries. The survey provides you data on the current and future market trends onwomen's styles and types. Several websites are booming in the market that focuses only on women apparel. You can click here to get a feel of one of the best sites and the type of designer apparels they offer you.
Factors to be considered
There are several factors you need to consider while shopping online like:
Free shipping option –It has been noticed that buyers spend about 30% more if the seller offers free shipping facility. They are even ready to wait if they get free delivery.
Promotional offers – Offers has always been able to pull in huge chunk of customers.
The look and feel – This is another important factor. The website should work fast with a swift navigation. Customers should be able to search the products fast with a proper filter option.
Payment options –The website should offers its customers the common payment options along with the cash on delivery facility.
Cancellation and returns policies –Customers always look for flexibility as they are not able to physically feel the product before buying. So, the website should have transparent cancellation and return policies.
Reviews – Checking the product reviews helps a lot to know about the product.
Something for every occasion
Whether you are a student with passion for fashionable clothing, a career woman who cares about style, a model, a famous personality, a fashion blogger, a sports enthusiastic, an entrepreneur or an Instagram freak with loyal followersthese online sites offers you the largest selection of exclusive women's wear that have been inspired from celebrity looks, international trends and street style.
You can check out the range of exciting collection of any popular sites from where you can choose every time you login. They offer you trendy apparel like tops, dress, jackets, sweaters, bottoms and lot more to suit your style. Click hereto check out popular blog and various recommendations on party wear, work, weekend wear, sportswear etc.