Style It With Stripes From House of Baciano
Posted by FRANCHESCA PERRY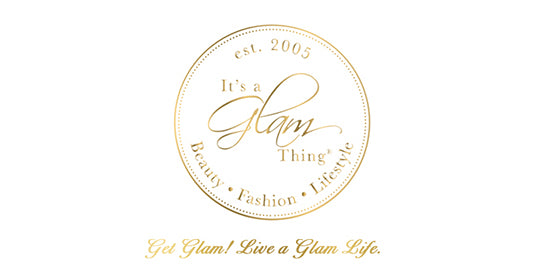 Style it with stripes!  Stripes  are eye catching and always in fashion. Some even say "there is no summer without stripes".  This season, LA Fashion House Baciano is giving stripes  a whole new personality.
Whether you are looking for a hip blazer for a pulled together work ensemble or a long sweater for a chic casual look, LA Fashion House Baciano has got you taken care of.
For two generations Baciano has been outfitting LA's most fashionable women and constantly searching for new colors, fabrics, shapes, and trends to make sure that they bring the fashion game home every season. This broad collection offers a mix of comfort and style that can be worn from day to night.
The Baciano design team is at the forefront of the fashion world, constantly searching for new colors, fabrics, silhouette, and trends.
After sketching by hand, the designers use CAD technology to bring their unique designs to life with the highest quality fabrics and manufacturing with state of the art machinery.
More blogs HERE!